[wpdreams_ajaxsearchlite]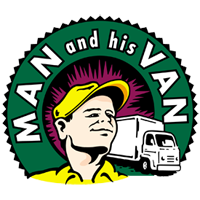 Do you need a removalist in Dubbo? Or maybe you're in Syndey and relocating? Or are you moving out of Dubbo?
If you're looking for a reliable, trusted, and efficient removalist in Dubbo, trust that we are the company to do the job right, and do it with pride.
We offer all kinds of removalist services in the Dubbo area, whether you're a homeowner wanting to move to Sydney, Wellington, or Portland, or whether you're an office changing location. We can handle all and any type of furniture, equipment, or items with care, and we have the vehicles, equipment, and all the necessary tools to make sure your belongings are safe and sound in each step of the removal and moving process.
We Have Years of Industry Experience
We are a locally-owned and operated business with years of industry experience in Dubbo and beyond. Our unmatched industry knowledge and experience have allowed us to become one of the most trusted names in the removal business. We have a team of highly trained staff who treat your belongings as if they were their own. We value your possessions, your time, and your money, and thus, you can trust us to make sure your furniture, important items, and valuables are in good hands.
Our professionalism and knowledge with the suburbs and local areas of Dubbo means we know the roads, we know the highways, and know the streets like the back of our hands. We understand certain apartments, high rise buildings, and some streets may be more challenging to move around large pieces of furniture than most. With industry experience and local knowledge, you can rest assured we say what we mean and mean what we say.
Complete Range of Services
Do you need a team to pack your furniture and valuables? Do you have precious antiques or pieces of art that require special packing and moving requirements? Or maybe you have a grand piano or piece of machinery that needs to be removed and relocated to a new location? Don't worry, we have the men, the equipment, and the vehicles to make sure they are packed right and moved properly.
Our full range of services in Dubbo allows us to handle any and all removalist needs. If you're looking for a removalist in Sydney to move your precious cabinetry into a storage facility in Dubbo, Wellington, or Lincoln, we have the full services to attend to your needs.
We can handle residential removals, office relocations, or retail spaces. We also offer a complete range of moving and packing supplies, from moving boxes, to bubble wrap, furniture covers, to butcher papers, we have everything you need. You won't have to head to a store to buy your supplies. When our men arrive, they come complete with everything you need for your removalist needs in Dubbo and beyond. Simply tell us what you need and we'll bring them for you, plus a few extra supplies in case you need more.
Offering the Highest Standards of Quality in Dubbo
We are known for offering the highest standards when it comes to removalist services in Dubbo and neighboring areas. We are accredited by AFRA or the Australian Furniture Removalist Association. Our membership with this organization is evident through our standards of services. AFRA is the removal industry's nationwide governing body, which ensures members adhere strictly to its code of conduct and levels of quality and service.
We train our staff to be the best at what they do, but also to offer friendly, honest, and transparent services. Our men are courteous, polite, and always work with a smile on their faces. We value your business, your time, and your money. We guarantee your complete customer satisfaction when it comes to the removalist services that we provide in Dubbo and beyond.
Expert Interstate Removalist in Dubbo
Are you moving from Dubbo to Melbourne? Or Dubbo to Brisbane, or maybe even Perth? Don't worry, we have the experience and expertise to offer interstate removalist services in the whole of Austalia. With 25 years of experience doing interstate residential, commercial, and office removalist services, you can count on us to make sure all the necessary documents and requirements needed to move your belongings from Dubbo to another state or vice versa is done in a stress-free, hassle-free, and smooth process.
Call us today for all your removalist Dubbo needs. We offer a free quote for all our services. So whether you are moving out of Dubbo, or moving to Dubbo, from Sydney, Perth, or Melbourne, you can trust us to be the company that meets all of your furniture removalist, and other moving needs.
Moving tips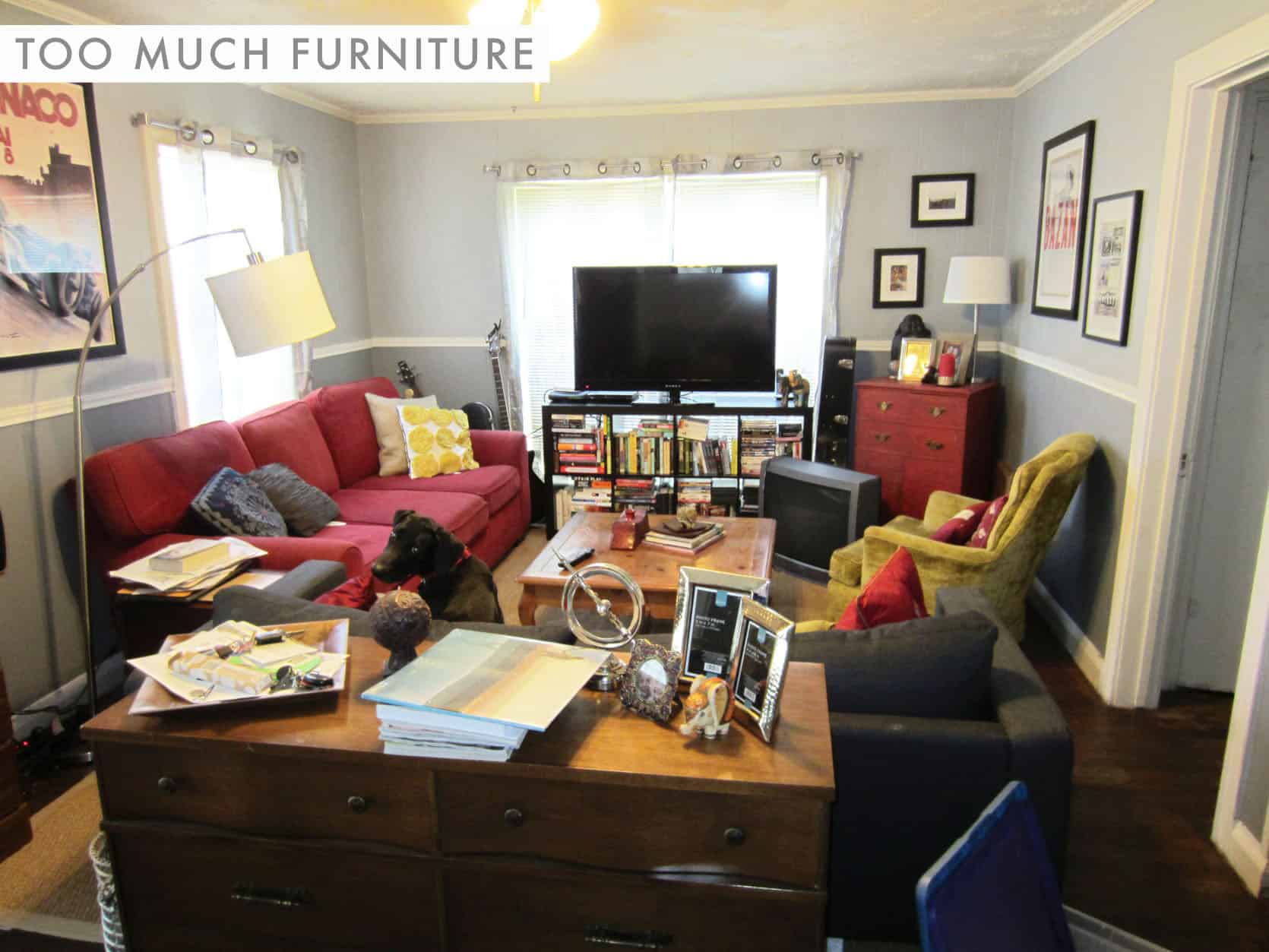 Decluttering before selling your home – If in doubt, chuck it out. Assuming of course you want to achieve the best price for your house, then you need an utter declutter. Put bluntly, you do need to get rid of all the crap. Potential purchasers want to see a large and airy home, free from […]
MAN AND HIS VAN
6/91-93 Old Pittwater Road
Brookvale NSW 2100