[wpdreams_ajaxsearchlite]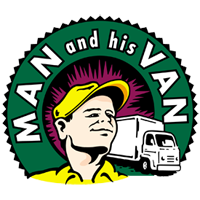 Commercial and Office Removals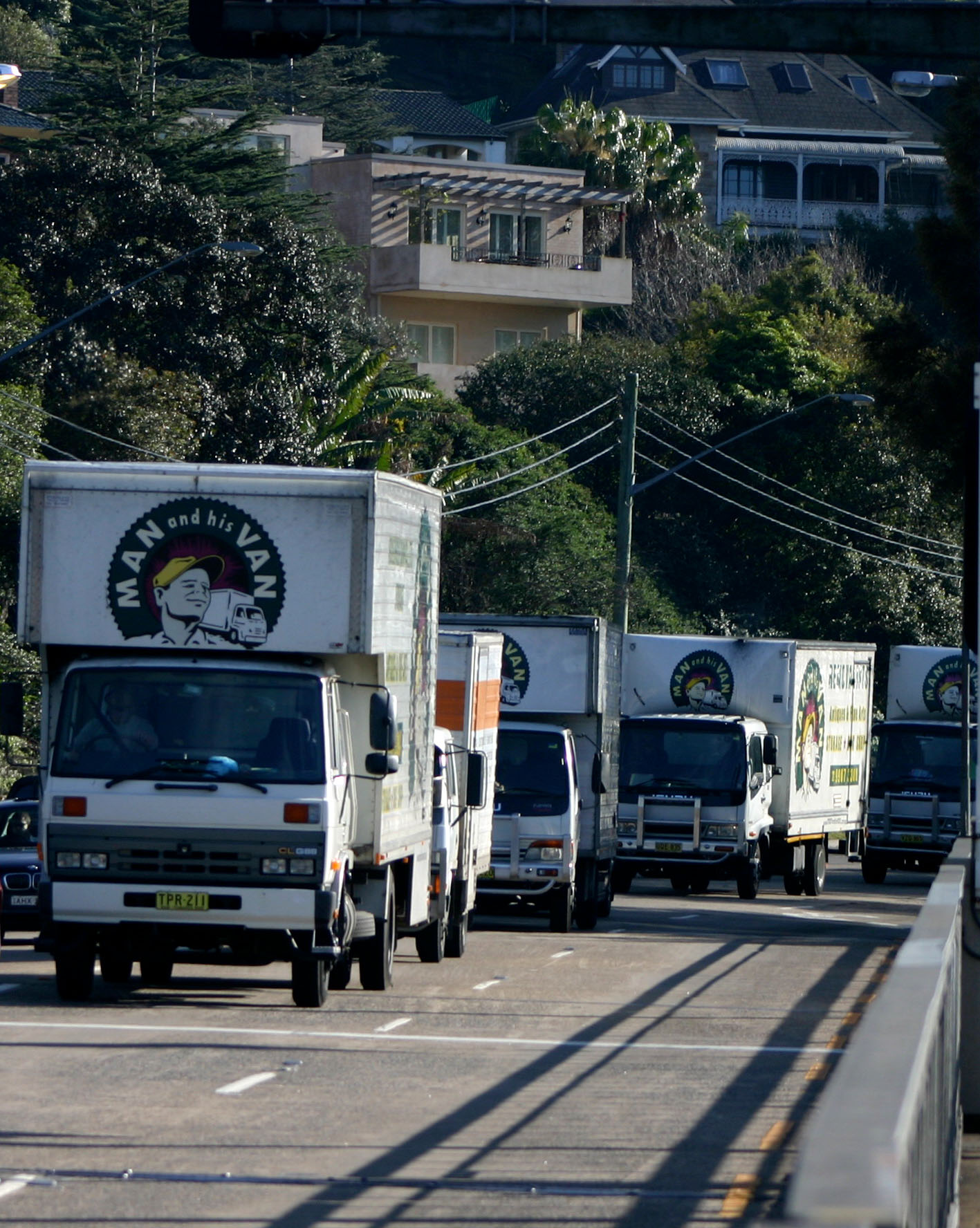 Sydney office movers. Storage and professional packing services available.
Be it the headquarters of a major international corporation, or a small business serviced office, when it comes to moving someone's work place the most important consideration for many of our clients is as little interruption and "down time" as possible. After all, the old adage that time is money could not be truer than in the workplace.
Not all removalists have the expertise and experience to handle the complexities of office removals. Moving your office and entire business needs as much, if not more, organisation and thought put into it than a
residential move
.
GET A QUOTE
Whether you need furniture removalist services, office removals, moving boxes or affordable storage solutions, we are here to help. Call us for a fast quote over the phone.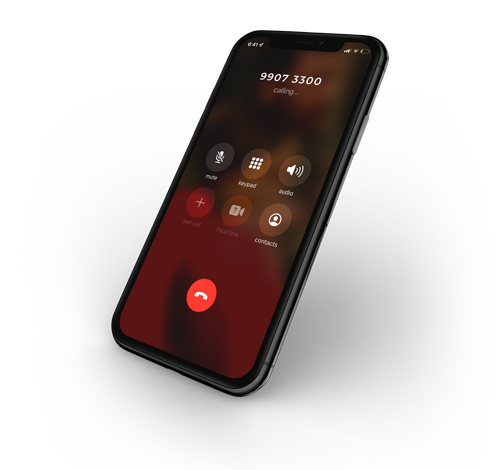 How office removals differ to residential moves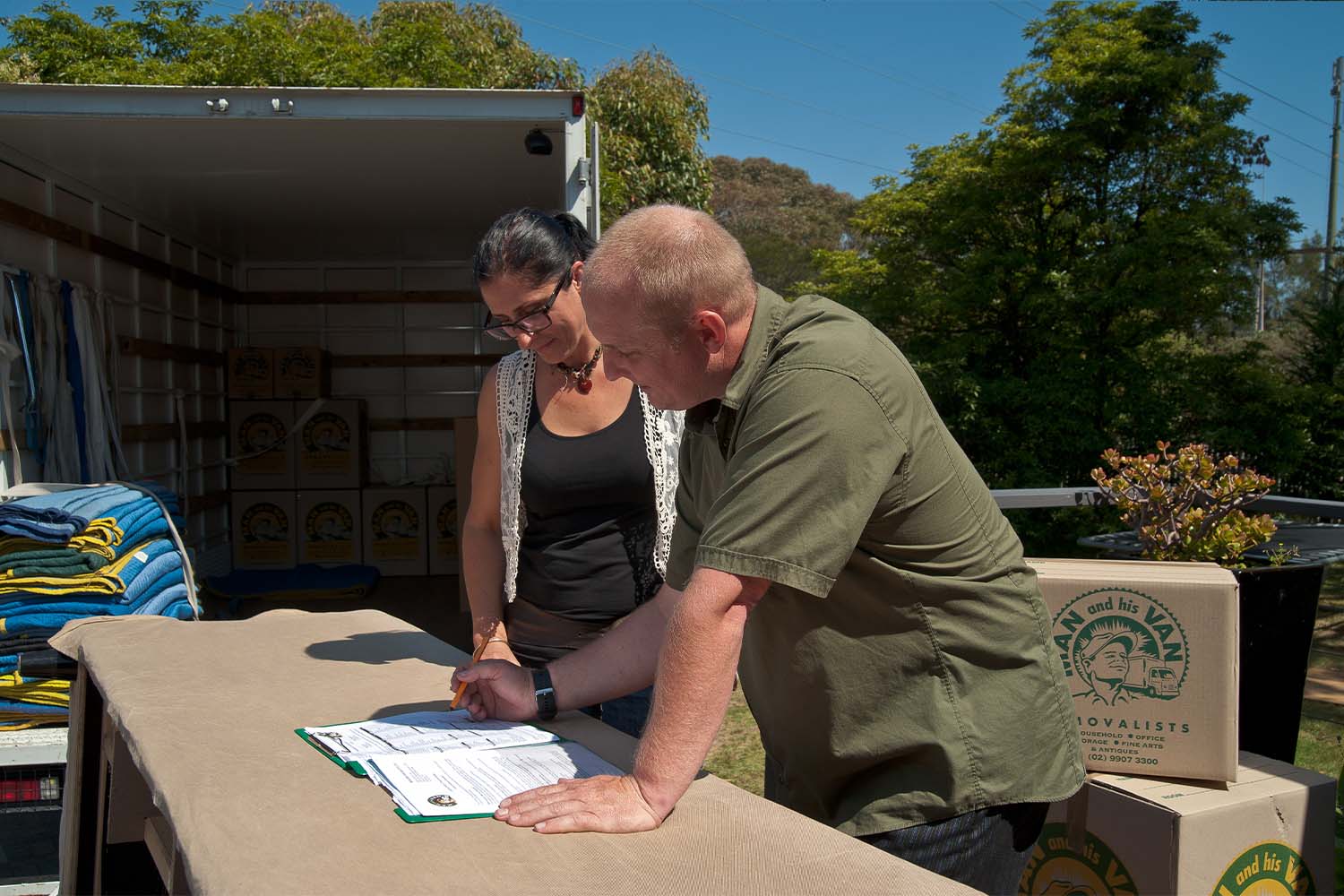 Time to move!
You can only imagine how well an office move might run if you turn up at Castlereagh Street in the City at 10 o'clock on a Monday morning and expect to snag the proverbial "rock-star" park. This is why we encourage a lot of our commercial clients, where possible, to move their office on the weekend. We can be with you in the CBD for 7.30 am sharp and with multiple teams of men and their equipment, we can move an awful lot of desks, filing cabinets, boxes and stationery cupboards in a relatively short space of time. When you compare the slight increase in Saturday moving cost to how much quicker & more efficiently things are accomplished it often works out cheaper – and with less interruption to your day to day running of the company too.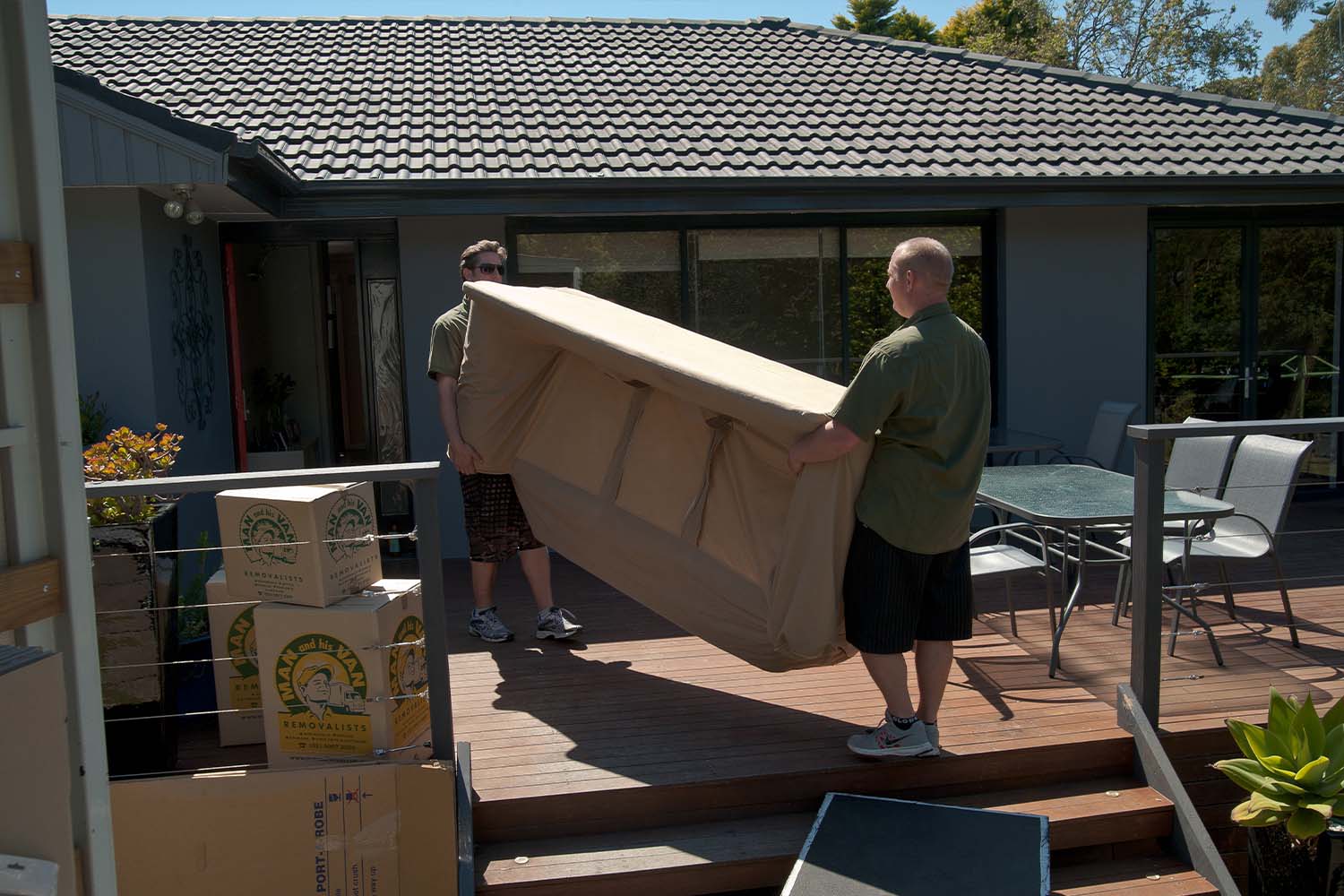 No matter where your business is located in Sydney, we get the job done
We've moved countless offices throughout the Sydney metropolitan area. Of course, not all offices are situated in Sydney's CBD. Man and His Van have, over the last 28 years, moved countless offices around the other Sydney business districts. With a little bit of thought and forward planning a local office move in Ryde, Parramatta, Brookvale or North Sydney can easily be done during the more conventional Monday to Friday working week. Many high-rise office buildings have dedicated loading docks and herein lies the advantage of engaging a professional removals company. With a fleet of vehicles that vary in shape and size our experienced office staff will ensure the correct truck allocation – not much use in sending a huge 12 tonne truck to Albert Street, Chatswood only for it to get stuck under the railway bridge, and all just to collect 25 boxes and a dozen pictures.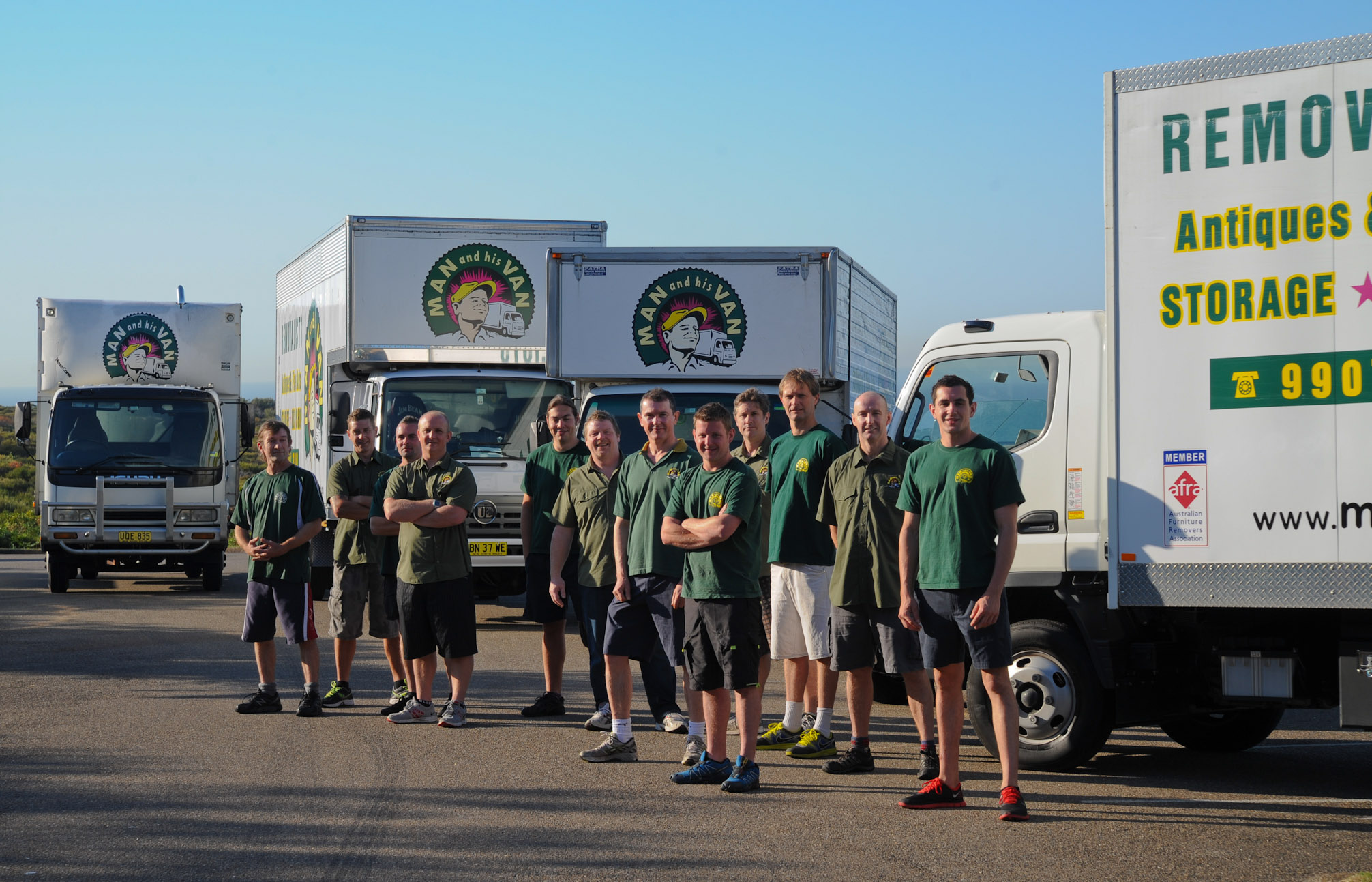 Man and His Van Removalists handle all business types and community groups
We don't just move corporate clients, over the past 25+ years we've relocated schools, police stations, churches and so much more. Furthermore, it's not just your standard 6 or 10 person office that we have experience in. We work for many schools (moving their library is more common than you'd think), police stations, churches and sporting organisations – our largest truck fits two full-size soccer goals, although there's not much room to spare, ask Football Federation Australia! Large items of sporting equipment aside, there are some things in the work place that do require particular attention and, occasionally, a specialist carrier. For example, a compactus will require professional leveling, the office photocopier may be governed by a lease agreement and a safe, by design, is not meant to be easily moved. These more obscure challenges will often be brought up in conversation when speaking with our office; all of our staff have many years of hands on office moving experience, both big and small.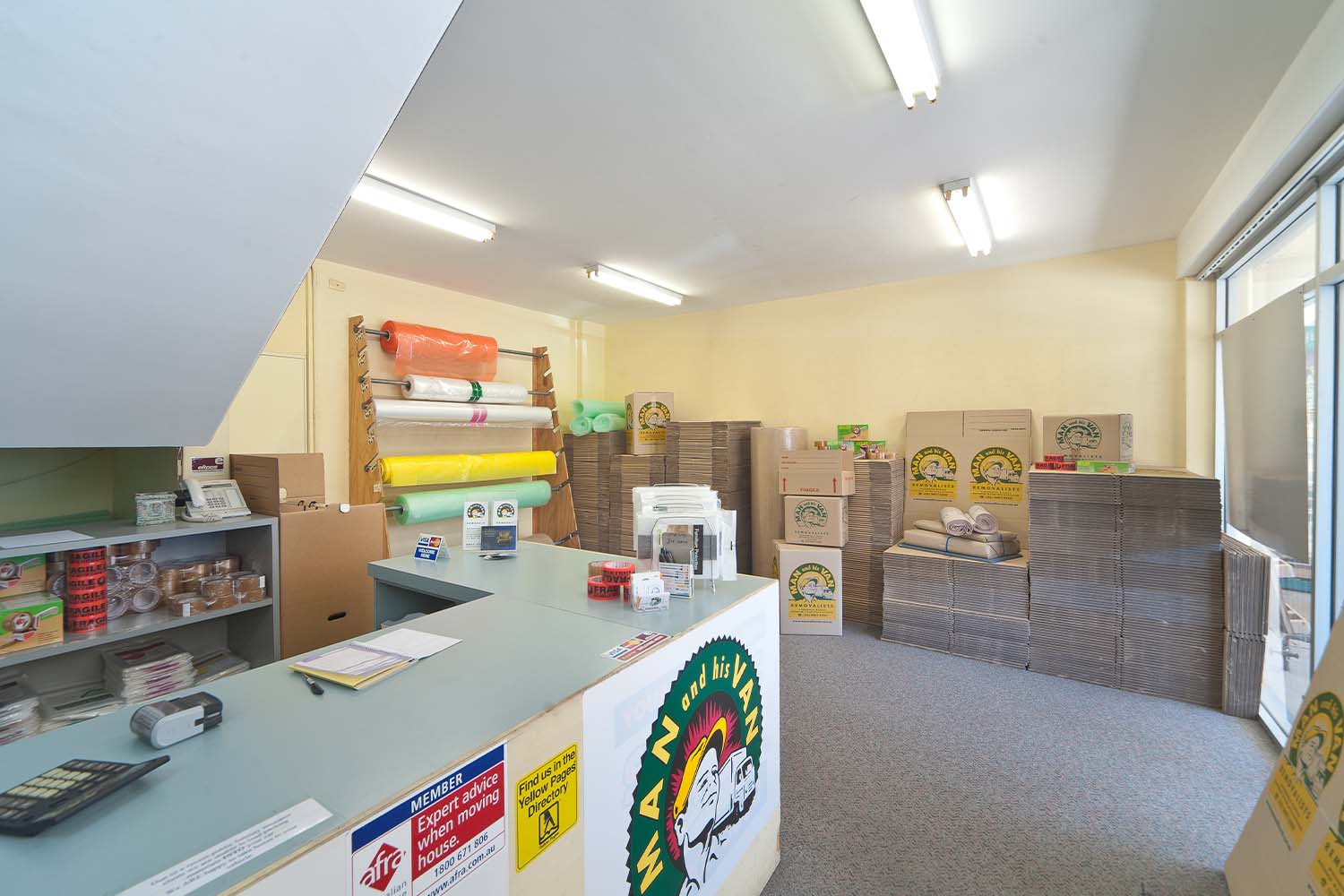 Office removal quotes
So, whether you have an architects office to move, a school staff room to relocate or would simply like some guidance on packing your office kitchen, call our office now on 02 9907 3300 for some expert, friendly advice – it's what sets us apart from the rest.

Jan Bartel
4. October, 2022.
Highly recommend these guys. Scott and Tom came on time, were so pleasant and courteous, and very professional. It was an absolute pleasure dealing with them.
These guys were fabulous. The A team of removalists. Highly recommend.
Troy Darcy
2. June, 2022.
I used this team for an office move. Very easy to book, guys showed up exactly on time and were extremely professional and helpful. They knocked the job over in great time and nothing was too much trouble. Thanks Shane and Felix for all your efforts!
Chris Goodmanson
14. April, 2022.
From first enquiry, Rob & Michael were very friendly & provided good advice. On the day, Sean & Harry turned up on time & didn't stop working. They took extra care over making sure things wrapped & secure. Great attitude & don't know how they lifted some things. Wet weather didn't slow them down!! When got to the storage facility, everything was packed securely & safely, then Michael ensured the goods were put in the right place & size storage . 10 stars to Sean & Harry. Good rates with no hidden charges!
Damian Raper
1. April, 2022.
We've moved house 6 times in 7 years and these guys were by far the best we have ever had… fantastic attitude and service in raining conditions!
Fiona Scott
24. February, 2022.
We had an easy and stress free move with Man and His Van and would particularly like to thank Sharkie & Guido. Nothing was an issue as they went about their job in the most professional way. We would definitely use this company again and highly recommend them.
lesley mayne
28. October, 2021.
Only want to do large or long jobs. Not available for small one time job
MAN AND HIS VAN
6/91-93 Old Pittwater Road
Brookvale NSW 2100