[wpdreams_ajaxsearchlite]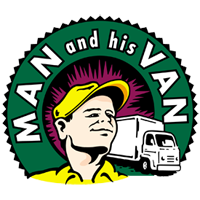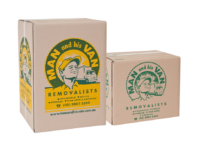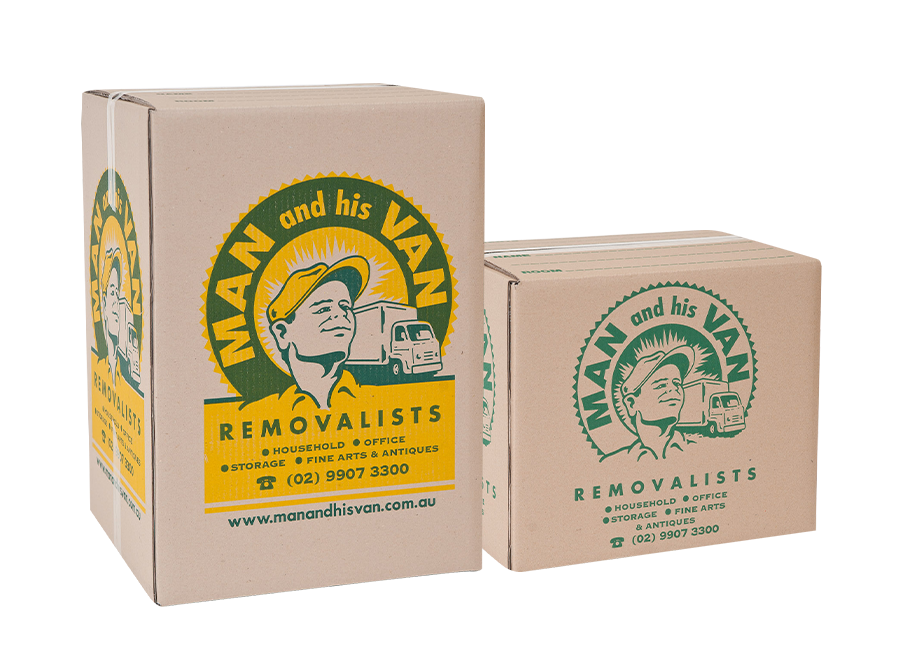 Man and His Van offer some of the most convenient, safe and secure storage in and around the Sydney area for the storage of furniture, household goods, office equipment and personal effects. Visit our Northern Beaches Storage page for more information and rates.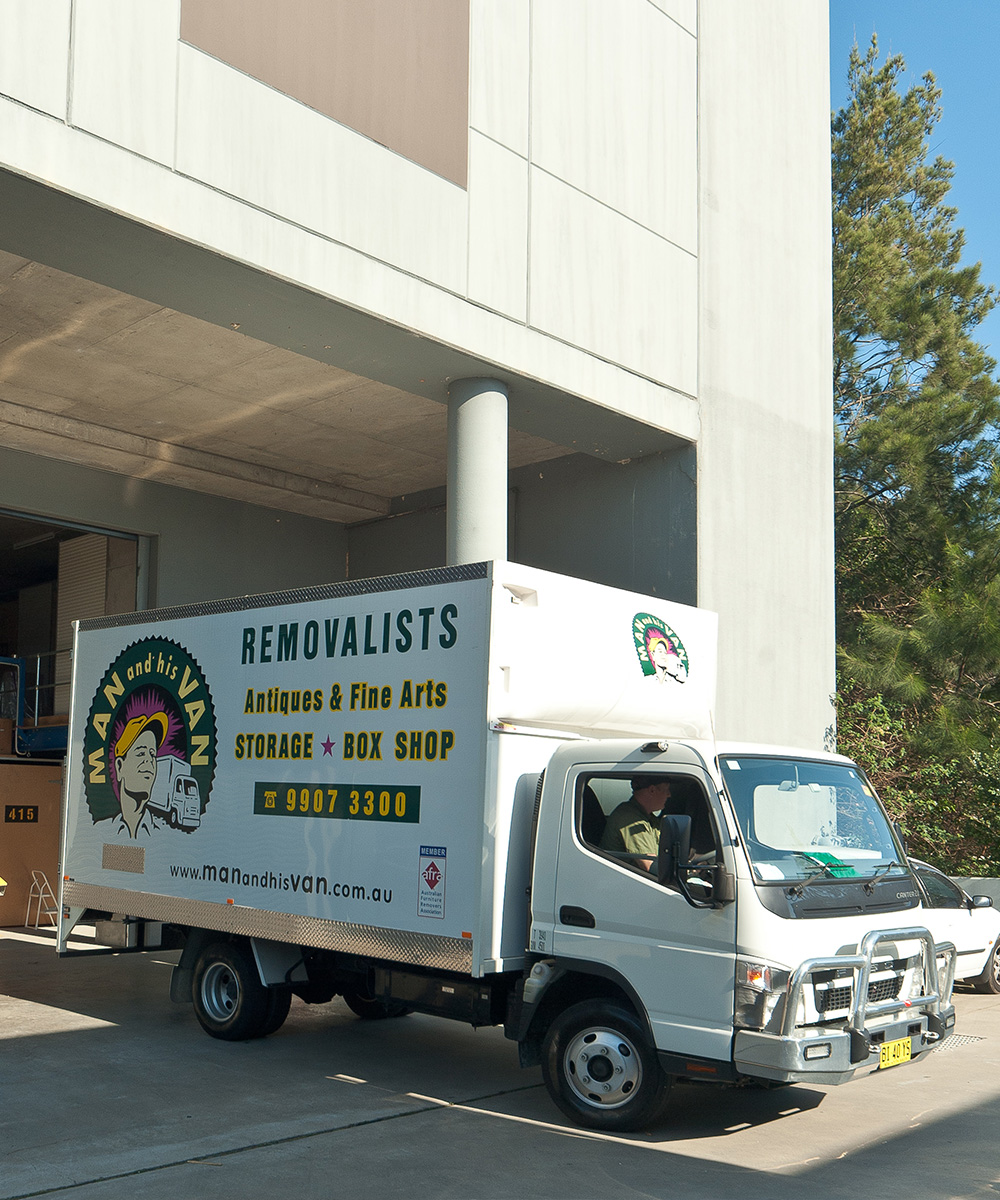 Are you looking for a reliable removalist in Sydney with a proven track record for excellence and customer satisfaction? Then welcome to Man and His Van Removalists, the most trusted removalist company in Sydney.
We are a full-service removalist company with over 25 years of experience serving commercial, residential, and office establishments in the Sydney CBD, North Shore, and the rest of the Sydney suburbs.
We are determined to make moving easy, stress-free, and simple for all our clients. So when you need to move houses, relocate your business, or downsizing, we have the moving and storage services for you.
Give us a call today and we'll give you a fast, straightforward estimate for all your moving needs.
Man and His Van Removalists offers a broad range of services that encompasses every moving and storage need you may have.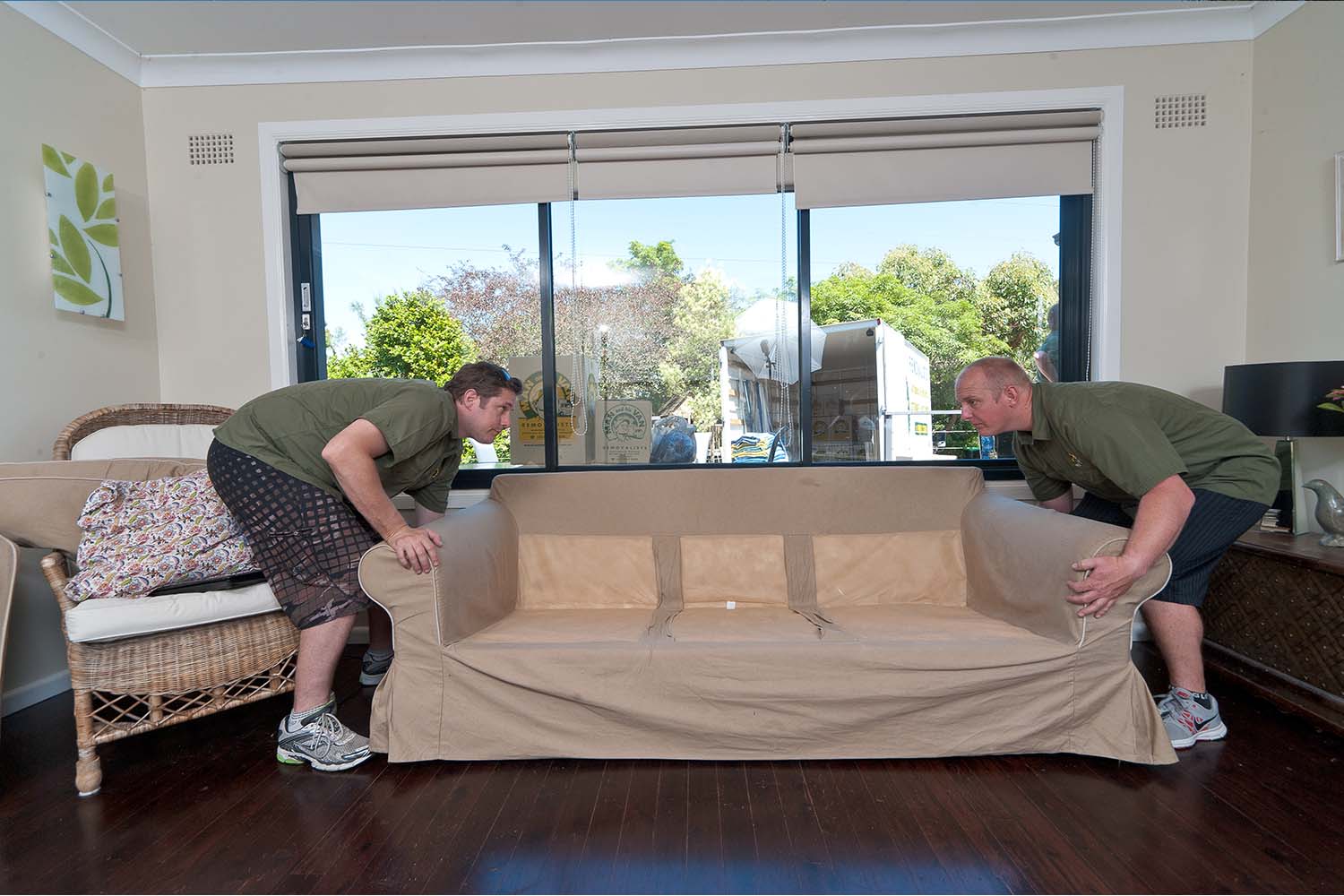 We understand the major headache and overwhelming tasks of packing, moving, and organising your things. In a recent Harvard study, researchers discovered that moving homes is one of the most stressful events anyone can go through. In fact, moving homes has the very same stress level as losing a job. We understand this firsthand. With over 25 years of experience, we know all your packing needs, furniture removal needs, as well as valuables that need special care and attention. After all, our company began in the business by moving antiques and rare pieces of art. If anyone knows what it takes to handle precious items, it is our team of professional crew.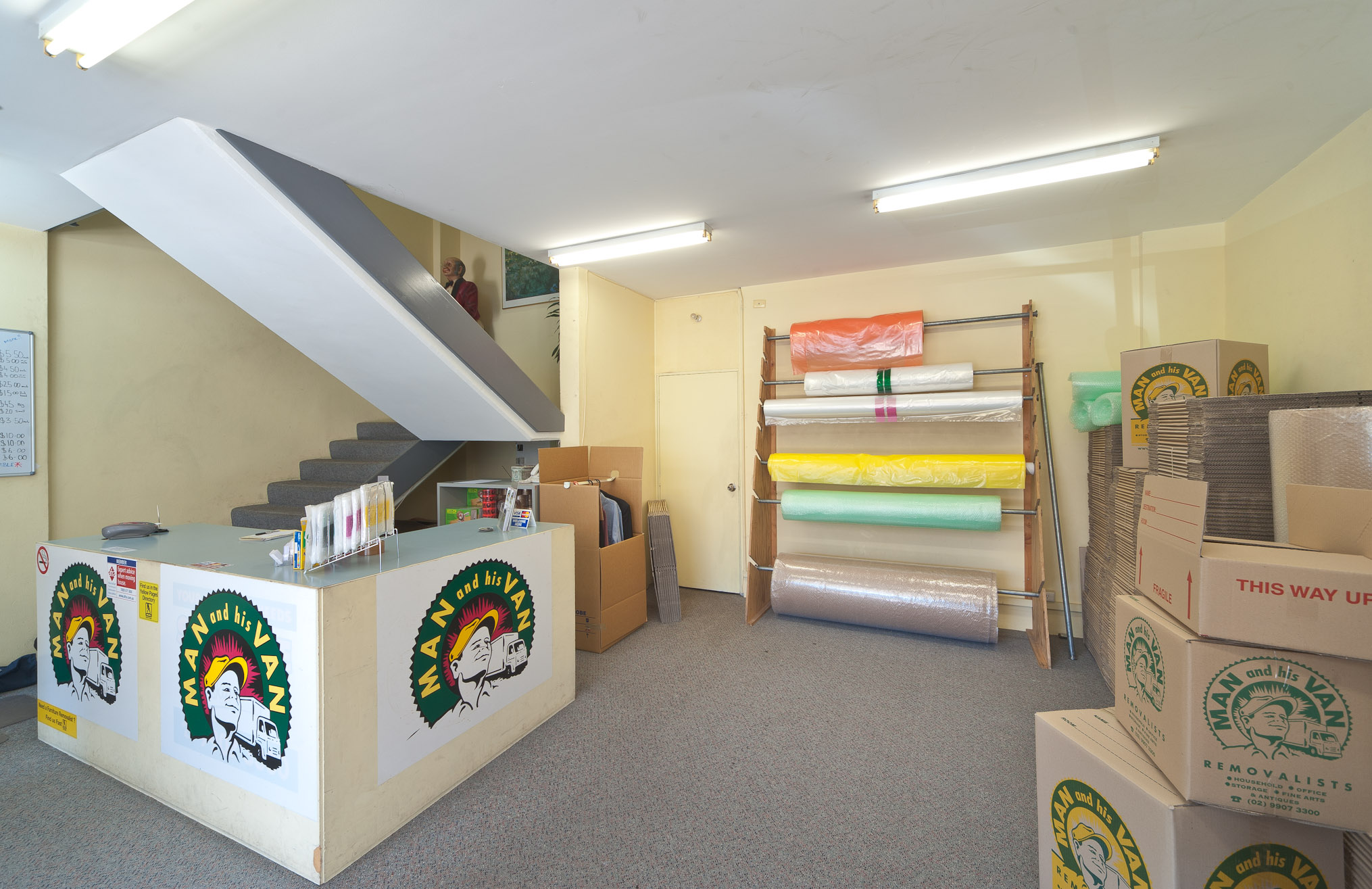 Whether you're moving within the CBD, to another suburb, or interstate, you can trust that we have the equipment and capacity to offer you the best removalist services in Sydney and beyond. We have moved offices and businesses to other states, such as Victoria, Queensland, Western Australia, and beyond. With a wealthy network of interstate removalists, we go above and beyond when it comes to office and commercial removalist services.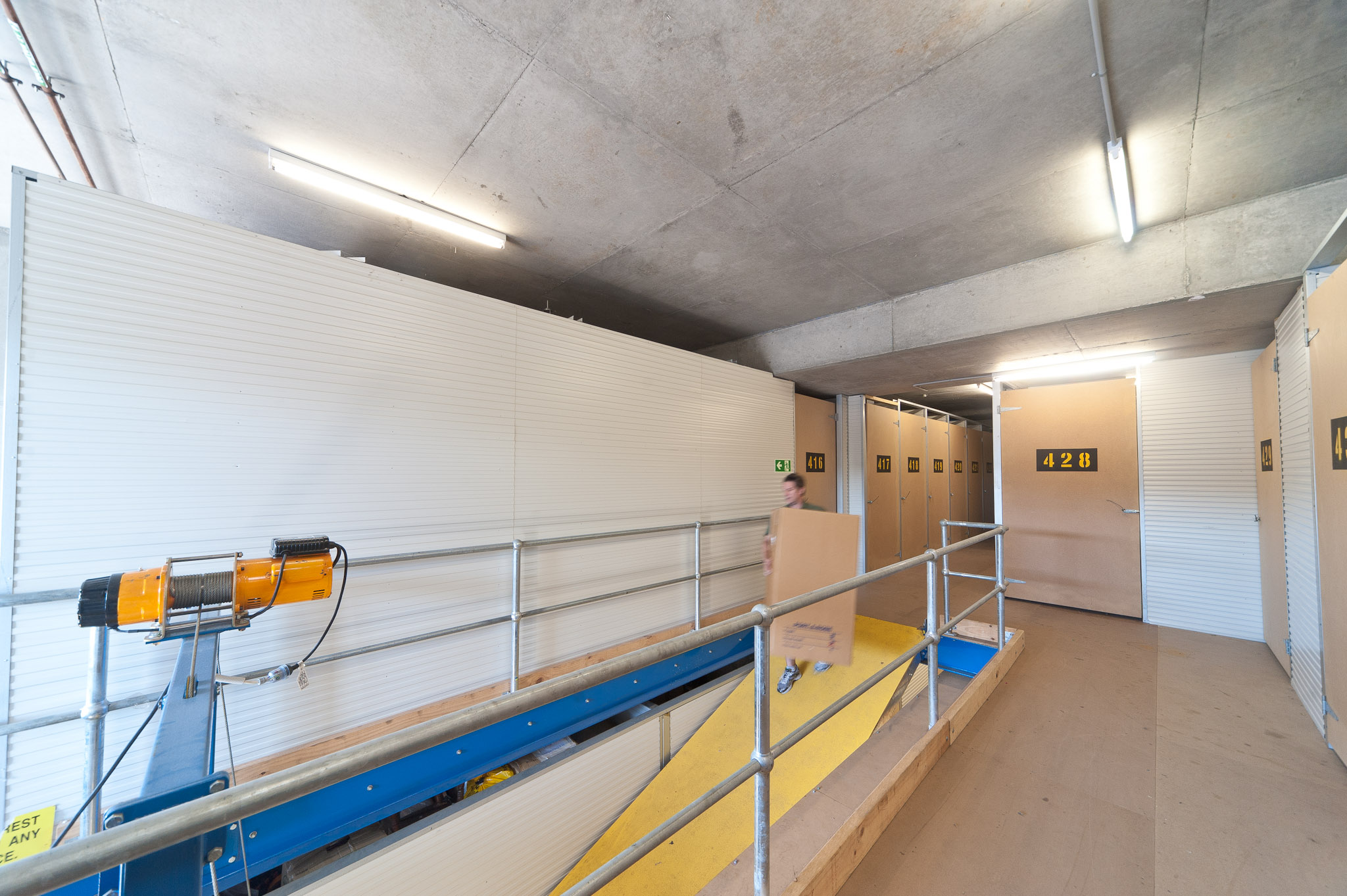 With each removalist service we offer, we include one-month free storage in our self-storage facilities in the Northern Beaches. Whether you're in between relocating houses, downsizing, or you're waiting for your new home to be finished, our storage facilities provide excellent solutions.
WHY CHOOSE US FOR ALL YOUR REMOVALIST SYDNEY NEEDS?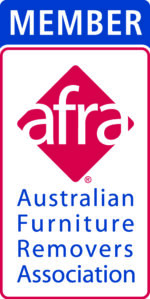 WE ARE AFRA-ACCREDITED
Only AFRA-Accredited removalist companies can provide you the guarantee that you are getting high-quality results. AFRA is short for the Australian Furniture Removalists Association, and the governing body ensures that the company can offer you full insurance, plus the staff and crew are trained to take the best care of your belongings. We guarantee that all our trucks, equipment, storage facilities, and administrative office staff exceed expectations, and provide the highest quality standards in the industry.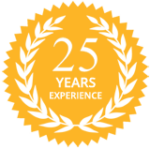 WE HAVE OVER 25 YEARS OF PROVEN TRACK RECORD
As one of the premier removalist companies in Sydney, we have a proven track record for our high-quality standards, excellent customer service, and unrivalled local knowledge. We have a reputation for offering high-quality services with exceptional value for money, and having the capacity to move any and all sizes of properties within Sydney, and interstate requirements. As a locally-owned business, we have the local knowledge and inside know-how of the streets, peak traffic hours, and neighbourhoods. You can trust that we know what we're doing, and offer professional and friendly services each and every time.
CUSTOM SOLUTIONS
No residence, office, or business is the same. This is why each of our approaches to our clients is custom and tailor-made to suit your needs. Don't have time to pack your furniture? Don't worry, we have the packing supplies and packing professionals to do it for you. Don't have time to organize your sofa, bed, tables, and other big items once we arrive at your new home? Don't fret. Our team can unpack and organize your furniture for you. Whatever removalist needs you may have, whether within Sydney or interstate, you can trust that our comprehensive services provide you will everything you need to make the entire moving process easy and hassle-free. Call our customer service today and we'll give you a free estimate for all your removalist needs. When you have to move or store your belongings, trust that Man and His Van Removalists is the best team in Sydney to do the job.
MAN AND HIS VAN
6/91-93 Old Pittwater Road
Brookvale NSW 2100