[wpdreams_ajaxsearchlite]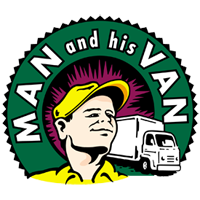 Removalist Chatswood
Expert Removalist in Chatswood At Your Doorstep. Fast Free Quote.
Man and His Van have a vast experience of over 25 years in the coordinated organisation of all types of relocation for businesses and residential places in Chatswood on a turnkey basis. We have successfully cooperated with over 1000 partners. The professional workers of our company will allow you to experience the relocation as a beautiful and pleasant event in your life, without stress and effort. Our Sydney removal service offers you a unique free removals quote!
Furniture Removals
Our Chatswood, Sydney removals and van transport is the perfect choice for moving small families, small businesses, and students. Due to its compactness, it is great for furniture moving and is available 24 hours a day. The van is the safest and most cost-effective transportation option in the big city. Vans are ideal for moving around the city on any day, as well as for various facilities where loading and unloading are done. Furniture removals are planned down to the last detail. First, you need to determine the number of things that are moving in order to send you the appropriate vehicle. Our crew come to your address at the exact agreed time. After packing and protecting the items, they are loaded into the van.
Office Removals
Our Chatswood removalist has been organising professional office removals for more than 25 years. Our company uses dedicated loading docks of the buildings so that no one is bothered, so we can always do office removals, at any time of the day or night. Office removals require a perfect organisation and a detailed plan that makes up 50% of the entire process. Bearing in mind that most companies relocate on weekends, we offer the possibility to do the whole transport in one weekend without any problems. We also dispose of a large number of small and large trucks with loading ramps.
Interstate Removals
If you need an interstate removalist from Sydney to any other city or visa versa, we are the best solution. Our technicians will take care of all your requirements and belongings, providing you with complete safety and security. We are a true specialist in interstate moving.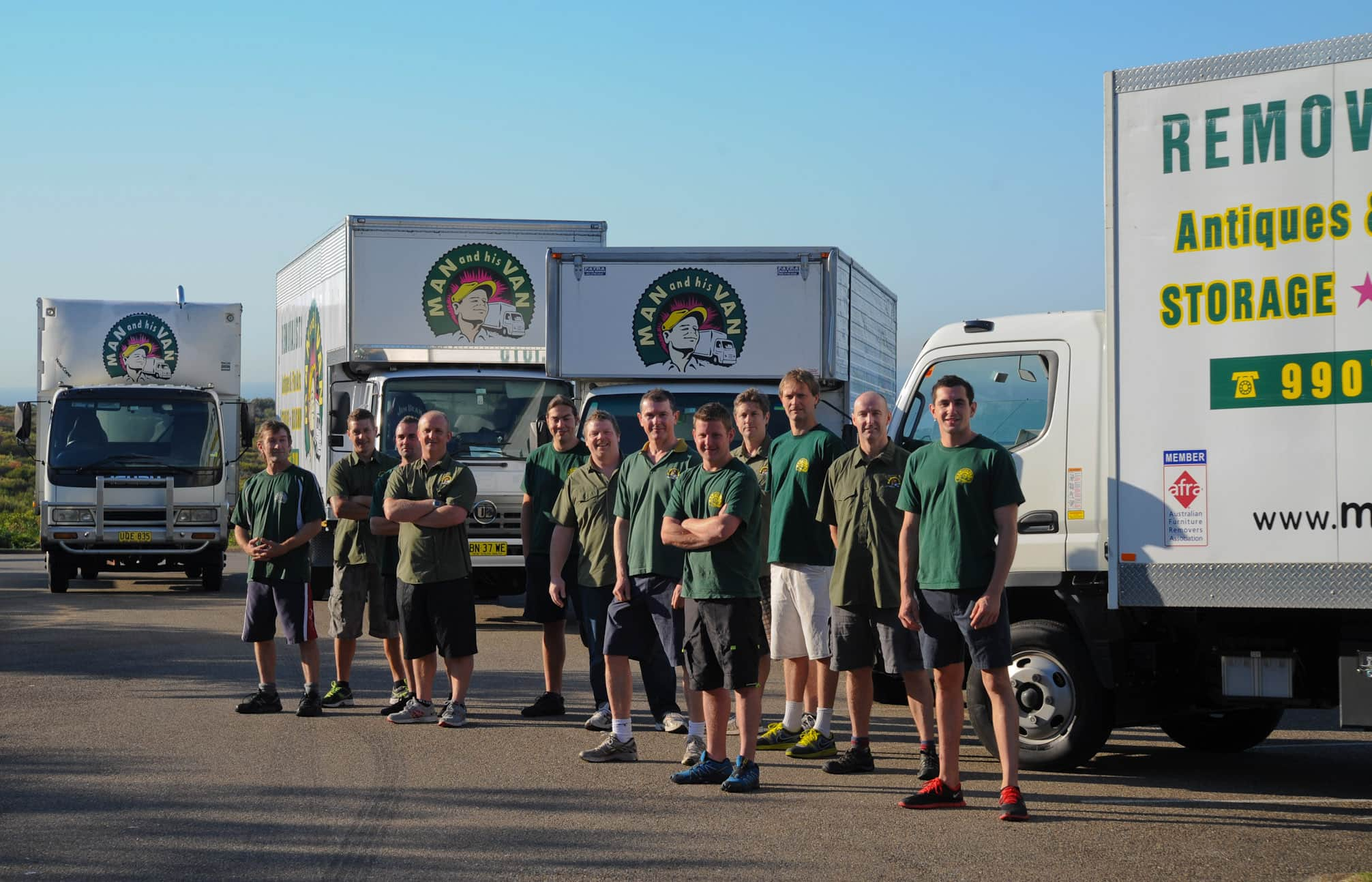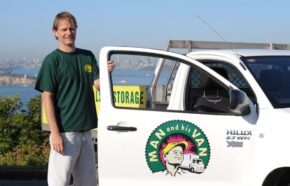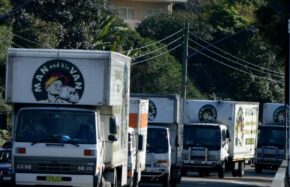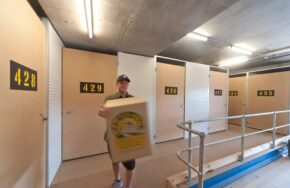 Moving Boxes
Our crew is fully committed to providing you with a complete service that will exceed all your expectations. And every time you want to relocate, the first question you ask yourself is where to buy moving boxes? That is why we offer you the sale of moving boxes! Our service is well organized so you won't even have to lift a finger!
Storage
Old, superfluous things are a problem during every relocation and require a solution to be found for them. The space for storing unneeded things is always a problem, that is why our company offers its clients a professional storage service, keep things in warehouses at the best price for an indefinite period. At your disposal is a warehouse space of more than 1000m2 arranged according to the most modern standards. You can store all your belongings for a longer or shorter period, and our warehouses are able to receive individual items, complete home contents or office inventory, but also all other types of items that require special handling and regular checks of their condition.
Packing Service
Packing your stuff is certainly the most tedious part of moving. However, it is one of the most essential parts of the moving process. Well and adequately packed items have a minimal chance of being damaged during transport. Our Chatswood, Sydney removals guarantee that your items will arrive at the specified address in the same condition as before packaging. To make your things protected, we pack them in moving boxes, and for additional protection, we use vacuum foils, special papers, foils with airbags, special sponges, and protective wrappers. For packing fragile items made of ceramics, glass and porcelain, boxes with 5-layer cardboard are used, inside which a sponge in the shape of a snowflake is poured, which additionally protects the items. The boxes are filled to the top except in the case of transport of sensitive and fragile items.
Why Choose Our Sydney Removal Company?
By constantly investing in the most modern vehicles and equipment, following the leading industry and world standards, providing top services, at the best prices, discipline, and professionalism, Man and His Van has managed to become a leader in the furniture moving. Thanks to the great trust of our clients, we have expanded our business network throughout Chatswood and Sydney. All our workers are trained, insured, and ready to exceed all your expectations with the highest quality service in town! If you have any questions, do not hesitate, feel free to call us, and we will be happy to guide you through every step of our relocation process and inform you of everything you need to know!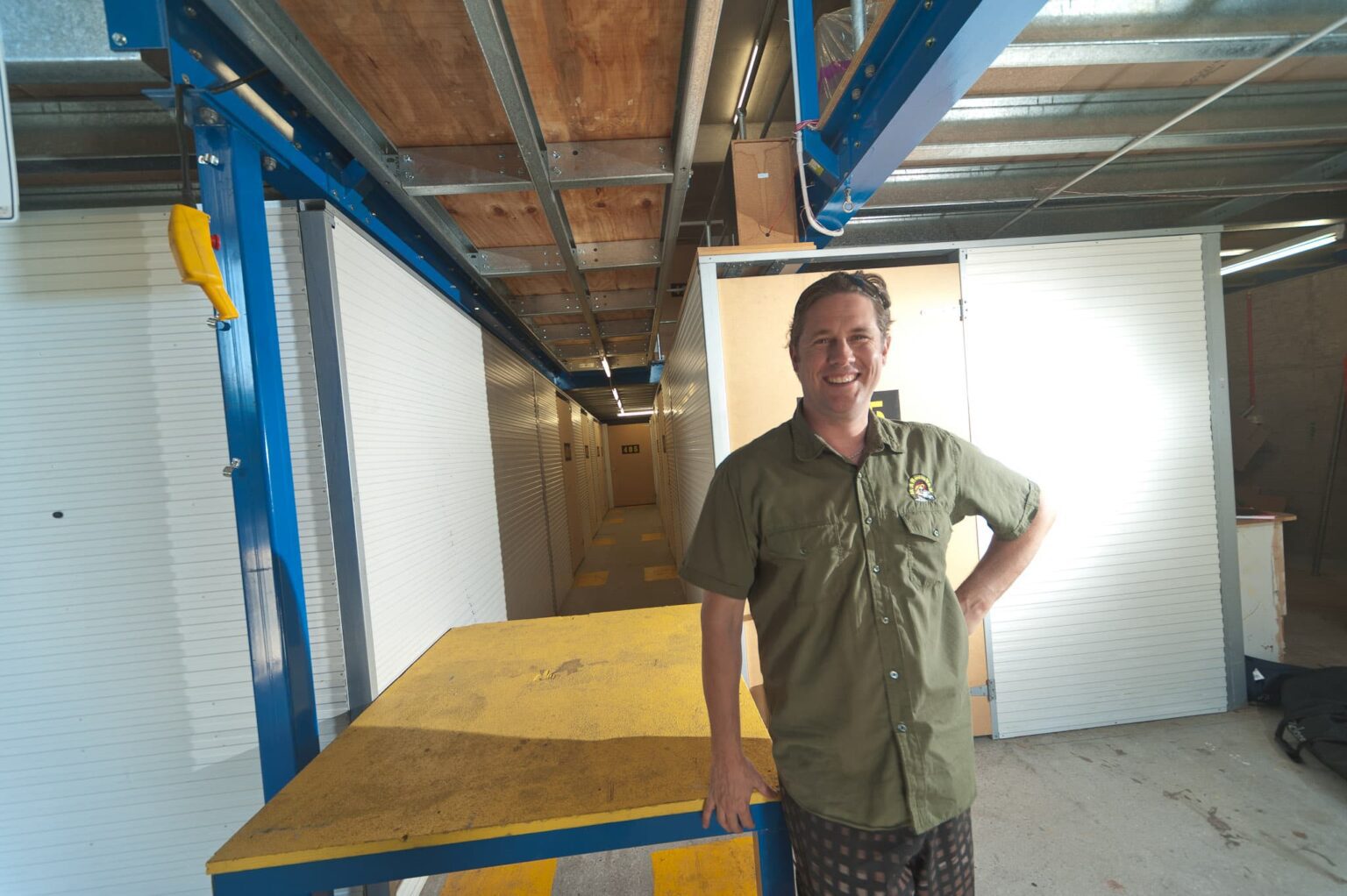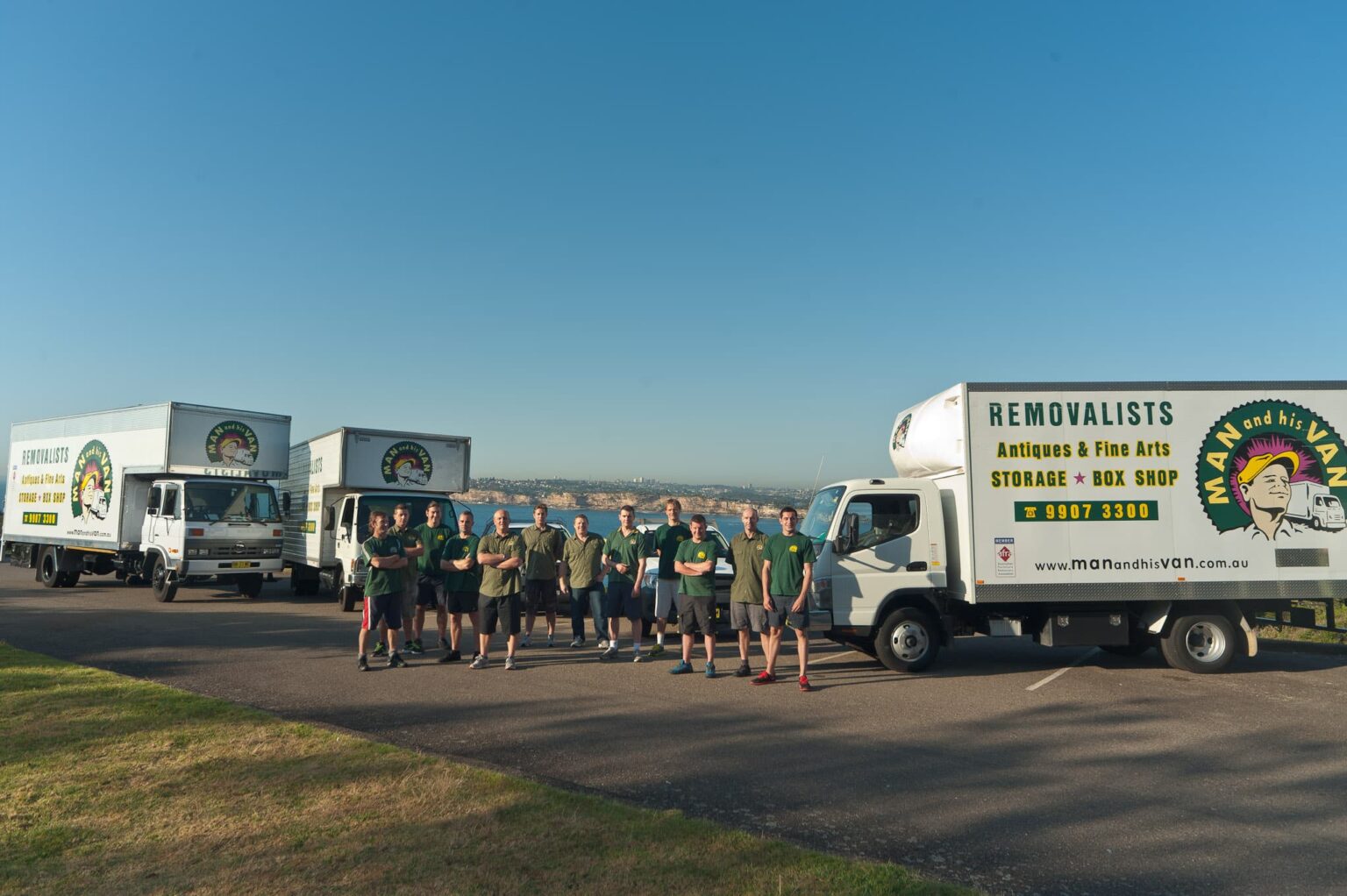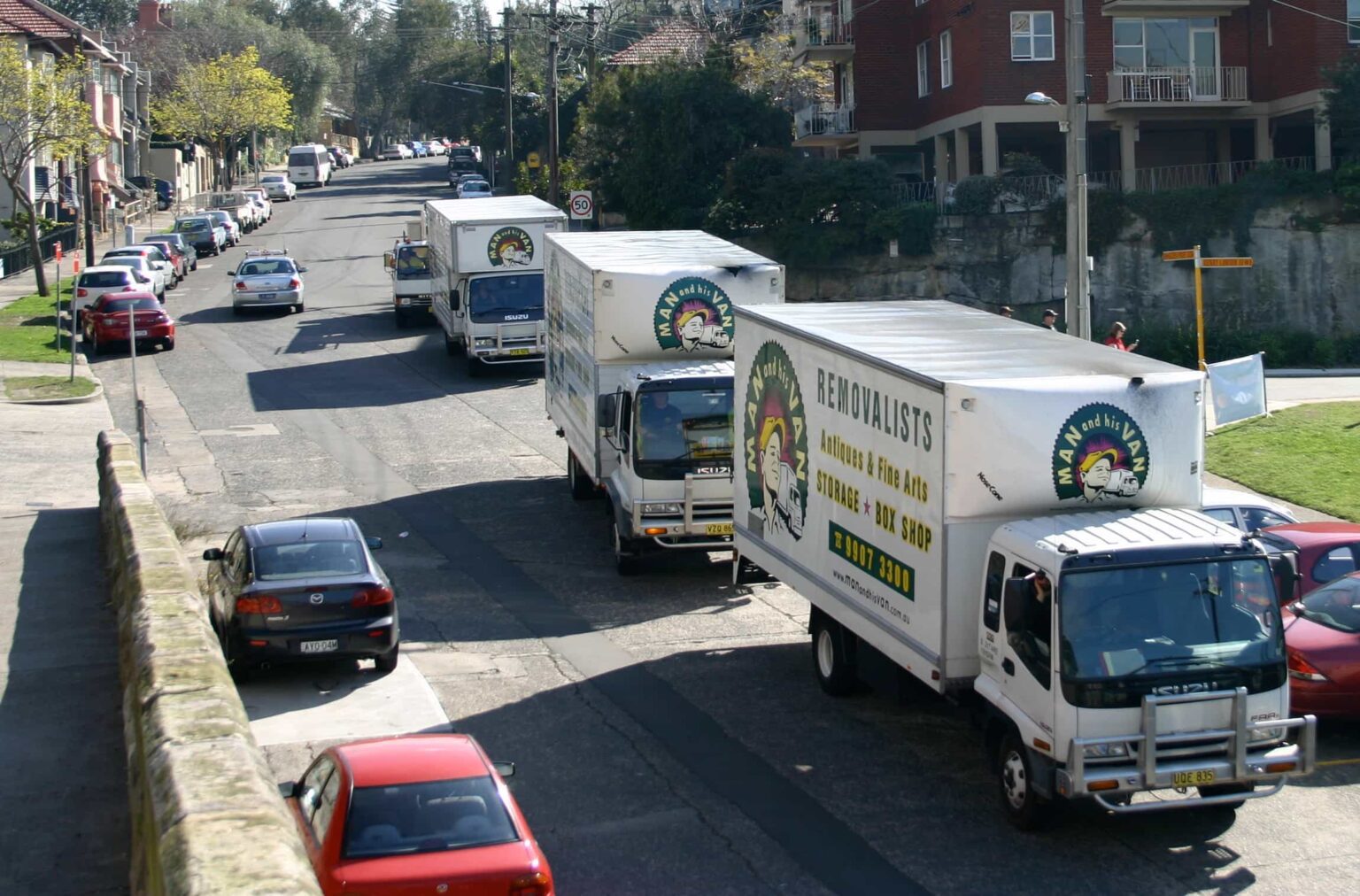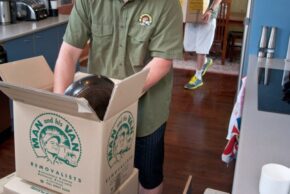 Moving tips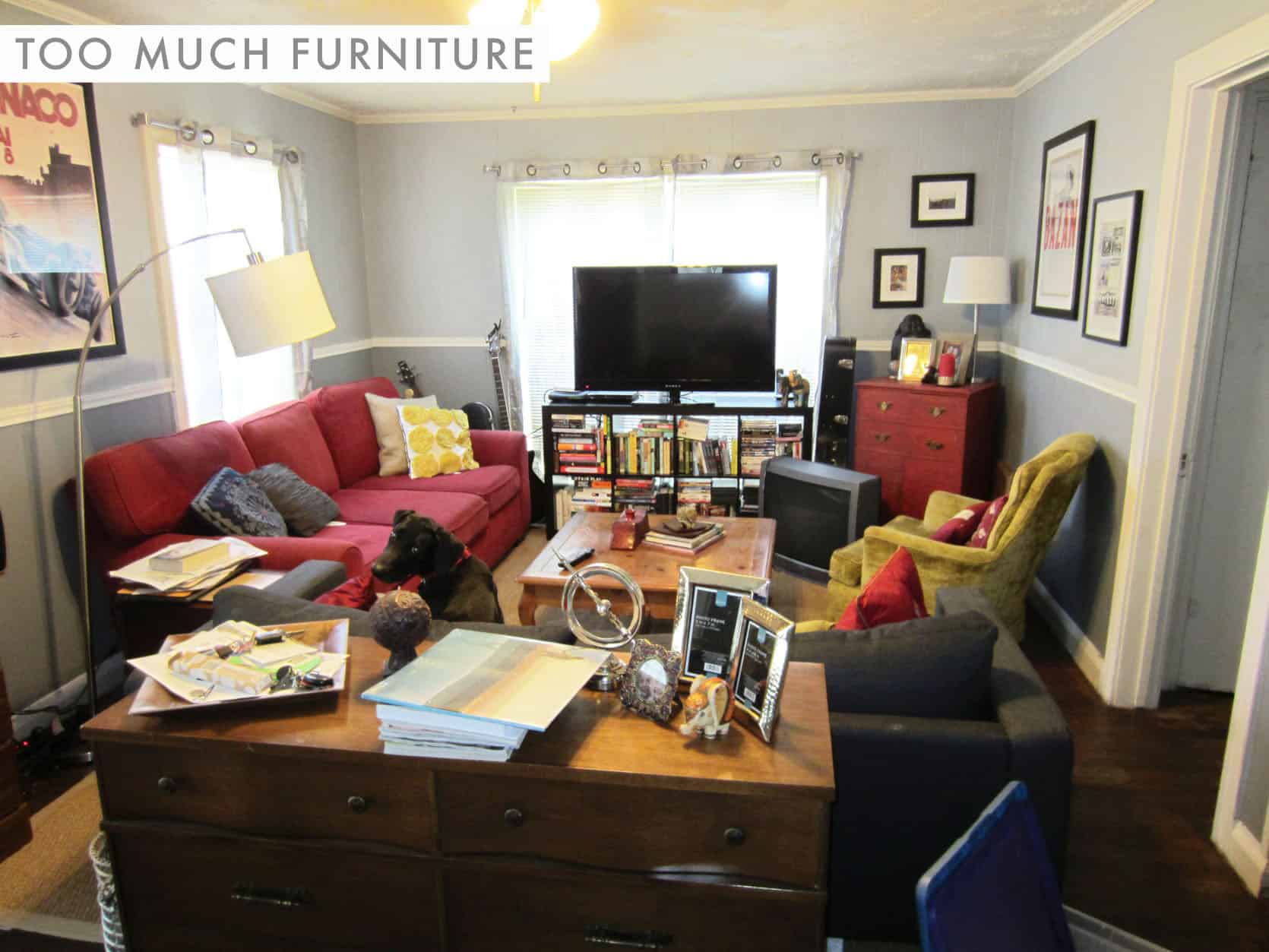 Decluttering before selling your home – If in doubt, chuck it out. Assuming of course you want to achieve the best price for your house, then you need an utter declutter. Put bluntly, you do need to get rid of all the crap. Potential purchasers want to see a large and airy home, free from […]
MAN AND HIS VAN
6/91-93 Old Pittwater Road
Brookvale NSW 2100