[wpdreams_ajaxsearchlite]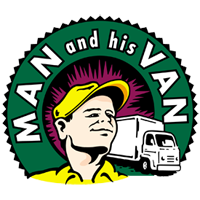 Decluttering before selling your home – If in doubt, chuck it out.
Assuming of course you want to achieve the best price for your house, then you need an utter declutter. Put bluntly, you do need to get rid of all the crap.
Potential purchasers want to see a large and airy home, free from clutter and personal items. This is certainly an achievable goal but a lot of preparation is needed, particularly if you have been in the house for over 20 years.
You need to start the decluttering process early – months in advance. Purchase good quality moving boxes from Man and His Van and get sorting. You need three different piles, one for storage with Man and His Van, one plie for the Charity shop and the other one for the tip.
Be ruthless, we go by the adage of: if in doubt, chuck it out!
Sort out under the house, in the attic , the garage and garden shed. They say, if you have not used the item in five years then you never will, so chuck it out. Organise a council clear up or schedule Man and His Van to take the goods to the tip. Those potential purchasers want to see all those areas empty – particularly the garage, they want to visualise their new Ferrari in the garage and not the pieces of wood that will, one day, be your next DIY project.
The charity shop option is fine for decent furniture or clothing. It can also makes you feel quite virtuous. Just be aware they can be very fussy about what they take. They will not, for example, take any beds.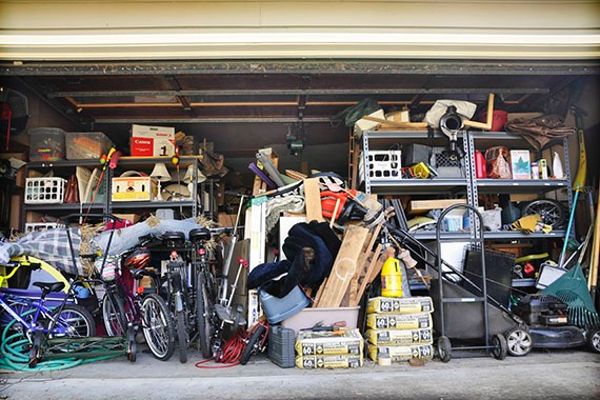 The next stage is to organise goods for storage. Before marking for storage just think, do I really need this? If yes then mark for storage, if no then add to the tip pile. Check with the real estate agent or stylist if any of your furniture needs to be replaced for the selling campaign, if so then mark those items for storage. Remember, you need the home to look big and bright, so sent all those larger redundant items such as the third lounge in the sitting room into storage. Pay attention to the walk in wardrobes, to achieve that large feel we suggest at least a 50% reduction in contents by way of the Charity shop or storage.
Man and His Van specialise in the proverbial de clutter. We have connections to get rid of any rubbish but our main speciality is storage. All our de-clutter customers receive 1 month of free storage and storage rates are most reasonable after that.
You are now ready for the viewing, those potential purchasers will be hit with the impression of the spacious home, devoid of personal items, all ready for them to occupy
Once your home is sold then Man and His Van can, if required, return the furniture removed for the stylist and then, once your home is sold, deliver all the remaining storage goods into your new home.
Decluttering and using a stylist is a powerful tool in achieving the maximum value for your home. And one other thing, before the photographs and viewing don't forget the old cliché of Verve Clique and the couple of champagne flues on the veranda.
Moving tips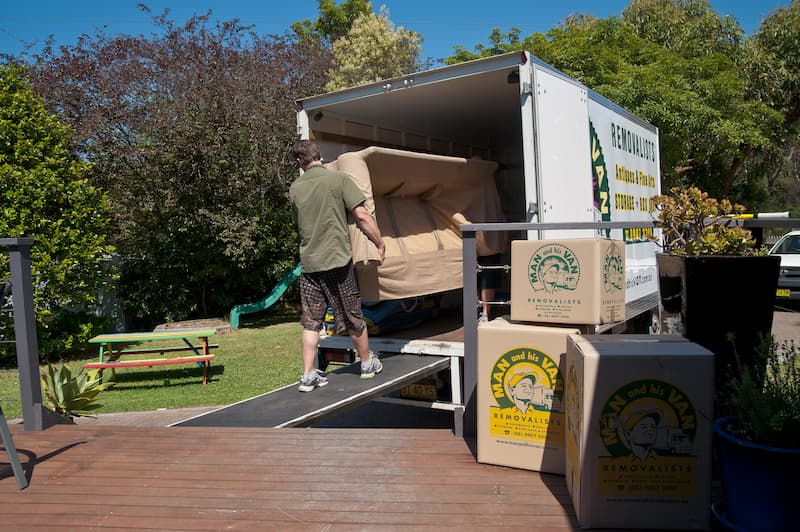 Should I choose a cheap or reputable moving company when hiring a Sydney removalist? If you spend 10 minutes on Google researching the cost of moving locally in Sydney you will probably find some wildly different pricing. It therefore begs the question, should you get an established Sydney removalist or go cheap and spend the […]
MAN AND HIS VAN
6/91-93 Old Pittwater Road
Brookvale NSW 2100