[wpdreams_ajaxsearchlite]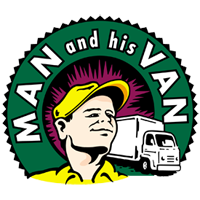 Removalists North Shore
North Shore Furniture Removals – Residential Moves and Office Relocations. North Sydney, Chatswood and Hornsby.
North Shore clients of Man and His Van get our full range of moving and storage services for every kind of removal. From mansions in the leafy lanes of Killara to flats and penthouses high above the street in Chatswood, and to the many towering office blocks in North Sydney.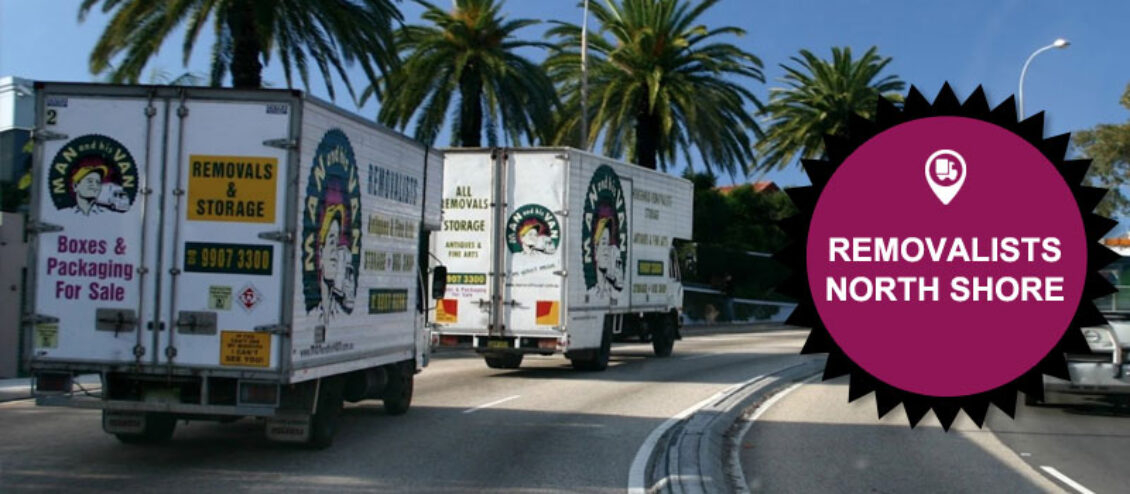 Our removalist services include:
Our most reasonable removalist pricing is based on two removalists. For larger homes three or four men are often required and rates are simply pro rata.
With multiple Sydney removalist trucks operating throughout Sydney's Upper and Lower North Shore, moving house or relocating your business, and storing your valuable possessions has never been easier.
We offer highly competitive pricing for both removals and secure storage (we even offer our customers one month free storage). We even sell new and second hand moving boxes and all the essentials to make packing your valuables trouble-free.  Contact us for fast removalist quote over the phone »
Full-service removalists services North Shore
About Sydney's North Shore
Sydney's North Shore has been likened to a big Easy Listening radio station playing Golden Oldies from breakfast 'til lights-out while the rest of Sydney rocks n' rolls around the clock.
What else would you expect from Australia's biggest middle-class residential area?
Probably not a massive funfair, yet the first landmark across the Sydney Harbour Bridge is Luna Park, legendary playground of kids from all over Sydney, site of thousands of birthday parties, weddings, and corporate gatherings for people who like to celebrate with a whirl.
It's a famous landmark of hilarity that belies the area's otherwise conservative reputation. The North Shore has a rhythm all of its own. A company called Bridge Climb, for example, thrills people with daily climbs up and over Sydney Harbor Bridge from whose highest point you can see the Blue Mountains to the west and the Pacific Ocean to the east.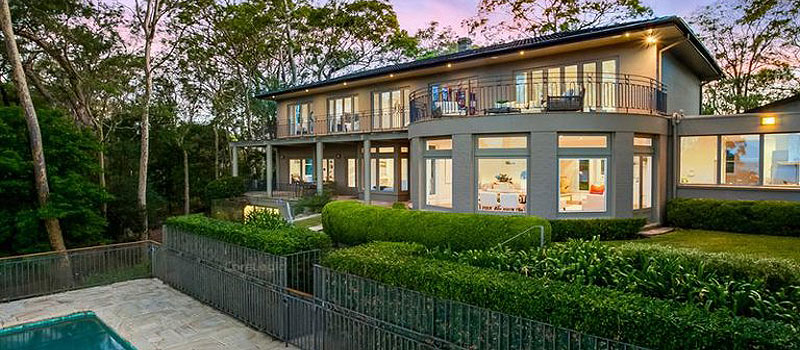 Views north are first interrupted by North Sydney CBD's skyscrapers where vigorous advertising and film-making industries compete with the head offices of many prominent companies. Fifteen minutes farther up the train line looms the city-within-a city that is Chatswood. Viewed from afar it is strongly reminiscent of Los Angeles' towering satellite of Century City. 
The North Shore and its residents have stood for stability, respectability and middle-class professional values for more than 100 years now and as Australia's biggest and richest conurbation and are unlikely to think of changing.
It stretches from the Sydney Harbor Bridge pylons all the way up the Pacific Highway and its parallel railway line to the suburb of Waitara, last stop in the city before the holiday towns of NSW's Central Coast. Strictly speaking "the North Shore" is really the short for "The North Shore Railway Line" which runs from Lavender Bay's Milsons Point Station.
The railway and the highway are the trunk of a tree that sends branch highways east and west which while obviously not on the North Shore Line are nonetheless very much part of the area known as The North Shore.
Off-line suburbs to the east are Kirribilli, Neutral Bay, and Cremorne; wonderful places to live, work and play because of their local boutique and supermarket shopping and easy access to Manly and the golden sweep of the Northern Beaches.
For their hi-rise residents and ever-decreasing stand-alone householders, the main selling proposition is that their predominantly city workers are only a 15 – 20-minute ferry ride across an unforgettable harbor which, after a few weeks, most people ignore with their heads buried in the morning paper. Alternatively they can get there by bus in about 12 minutes although the best view one can expect is the back of some nice young man or woman's head in the seat in front of you.
Perhaps unique in this no-train part of the world – known as the lower North Shore –  Naremburn, Cammeray, Crows Nest, and Willoughby are among the few residential suburbs that don't have extensive harbor frontages but they have parklands, golf courses, and playing fields in abundance.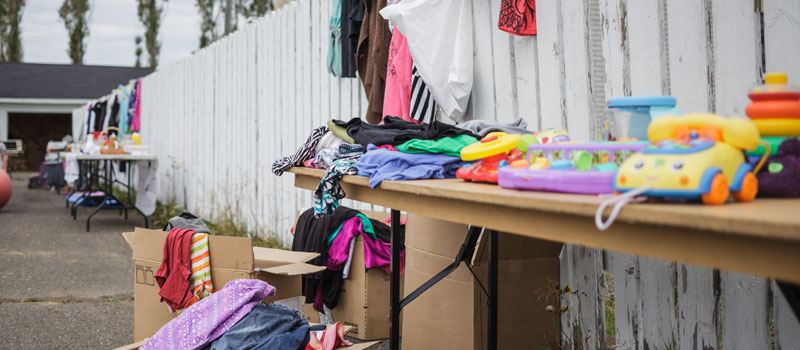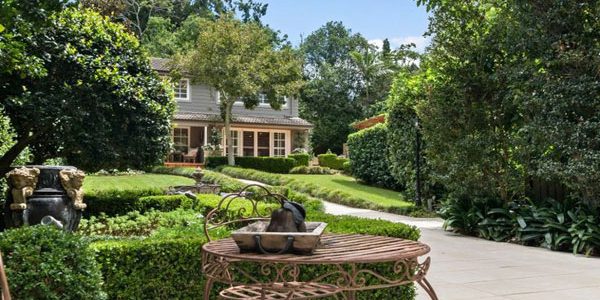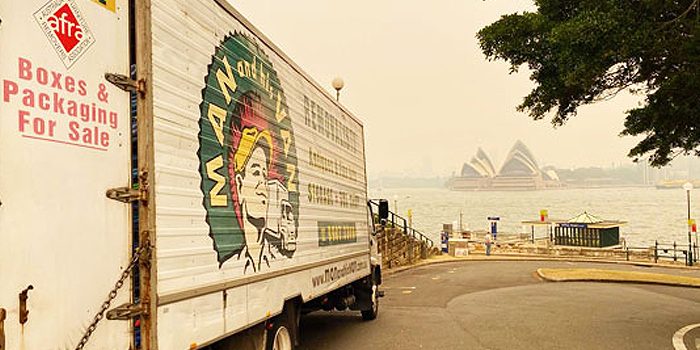 North  Castlecrag, Castle Cove, Middle Cove and Northbridge on the other hand have abundant shoreline whose many coves and bays make these beautiful suburbs with their exciting mansions an interesting navigation exercise for Man and His Van removal crews going about their business. We always get there safely but it's a driving exercise best described as interesting!
To the west lie Woolwich, the almost unknown exclusive urban hamlet of Northwood, Greenwich, Lane Cove, and the westward spread of all the other on-line suburbs. All enjoying more trees than people and excellent bus connections with each other and with the main Sydney CBD more or less than 35 minutes away depending on location and time of day. 
Driving north up the Pacific Highway  takes you through North Sydney and a string of leafy suburbs with attractive local shopping centres of various sizes:  Waverton, Wollstencroft, St Leonards, Artarmon, Epping,  Chatswood, Roseville, Lindfield, Killara, Gordon, Pymble, Turramurra, Warrawee, Wharoonga, and Waitara.
Of these St Leonards, only a few minutes north of North Sydney, is a would-be metropolis of its own with high-rise offices overtaking the village.  St Leonards is the home of one of Australia's leading medical centres, the Royal North Shore Hospital.
If you're into hospitals either because you need them or are just interested in health services, you'll be pleased to hear that the North Shore is well supplied with medical care of all kinds. As well as Royal North Shore there is also a big public hospital at Hornsby while the Mater Hospital at Crows Nest, on the fringe of North Sydney, and the San Adventist Hospital, at Wahroonga, are major private facilities. 
Should none of these healthcare facilities work out for you then the Northern Suburbs Memorial Gardens and Crematorium, at North Ryde, has held a special place in the lives of North Shore families for more than 80 years.
The affluent suburb of Gordon marks a kind of starting post for the North Shore's legendary leafy streets and stately homes with home prices being about the only things that are high-rise. It's also home to one of Sydney's biggest bat populations. Big numbers, very big bats. They rise in clouds every night to forage for fruit thoughout the entire Sydney area.
The North Shore owes its hills and creeks to its position straddling low-lying coastal ranges whose heavily-wooded sandstone plateaus and valleys are precursors to the Great Dividing Range that lies to the west. Rising from the middle of this now great residential conurbation are the high-rise towers of Chatswood, a significant retail, commercial and high-rise apartment centre whose shopping malls are among the biggest in Sydney with many national retailers and boutique stores attracting shoppers from all over the city.
Schools are important to families moving to new homes and if there's one service that the North Shore provides in abundance its education.
Every suburb has its own public school of course and high schools of various levels are generously distributed throughout the region. But it is the extraordinary number of private schools – boys' girls' and co-ed – that catches the eye.
Rolling up the Pacific Highway in-back of our removalist van your belongings pass directly or within a few hundred metres of some of Sydney's most exclusive (read fee-paying) schools for girls. Abbotsleigh and Pymble Ladies College, to name only two of the more prominent. 
All have different claims to fame; PLC perhaps for its 50 hectares of private grounds. Arrive at Gate No 1 and you drive a kilometre + to reach Gate 5. Recently named among the world's top five, sending your daughter there will cost you $27,900 in years 11 and 12. Add $23,300 if she boards.
Fee-wise, Abbotsleigh with a mere 20ha is more of the same. Famous throughout NSW for its quality education, it is also remembered for its late headmistress, Betty Archdale. She was Australia's most outspoken school principal and introduced sex education for girls throughout New South Wales while proclaiming that she herself was a virgin and proud of it. She set a tradition of independence and outspokenness that still thrives in North Shore ladies today.
But it's not only girls who benefit from a wide choice of excellent schools in the area although it's interesting to note that only one boys' school, Sydney Church of England Grammar School (aka Shore), is a member of the Great Public Schools Association which unashamedly would see itself as the cream of NSW's boys' schools. A claim that would be hotly contested by any number of rival academies your sons would be proud to attend. Barker, Knox, St Aloysius … the list is long and distinguished.
Uniforms for the boys at some of their poshest (read elite/exclusive/etc) schools are blazers and slacks plus, in a few cases, straw boaters la England 1898. Public school boys mostly wear whatever they like on their heads and seem none the worse for it. 
North Shore youth all look to be in full bloom irrespective of whether our moving vans are shipping them in or out of what is probably Sydney's biggest conurbation of middle-class families. 
Sporting facilities, university colleges, golf courses galore –ranging from Killara Golf Club at $4300 to join and $4300-a-year to Gordon Golf Club where the public can roll up and play a round for only a few dollars.
Although it's famous for its profusion of grand homes and mansion houses, the fact is that most North Shore people live in ordinary Australian houses. Not too flash but not too darn poor either. Whatever! Big or small, Man and His Van  moves  'em all. Carefully.
Moving tips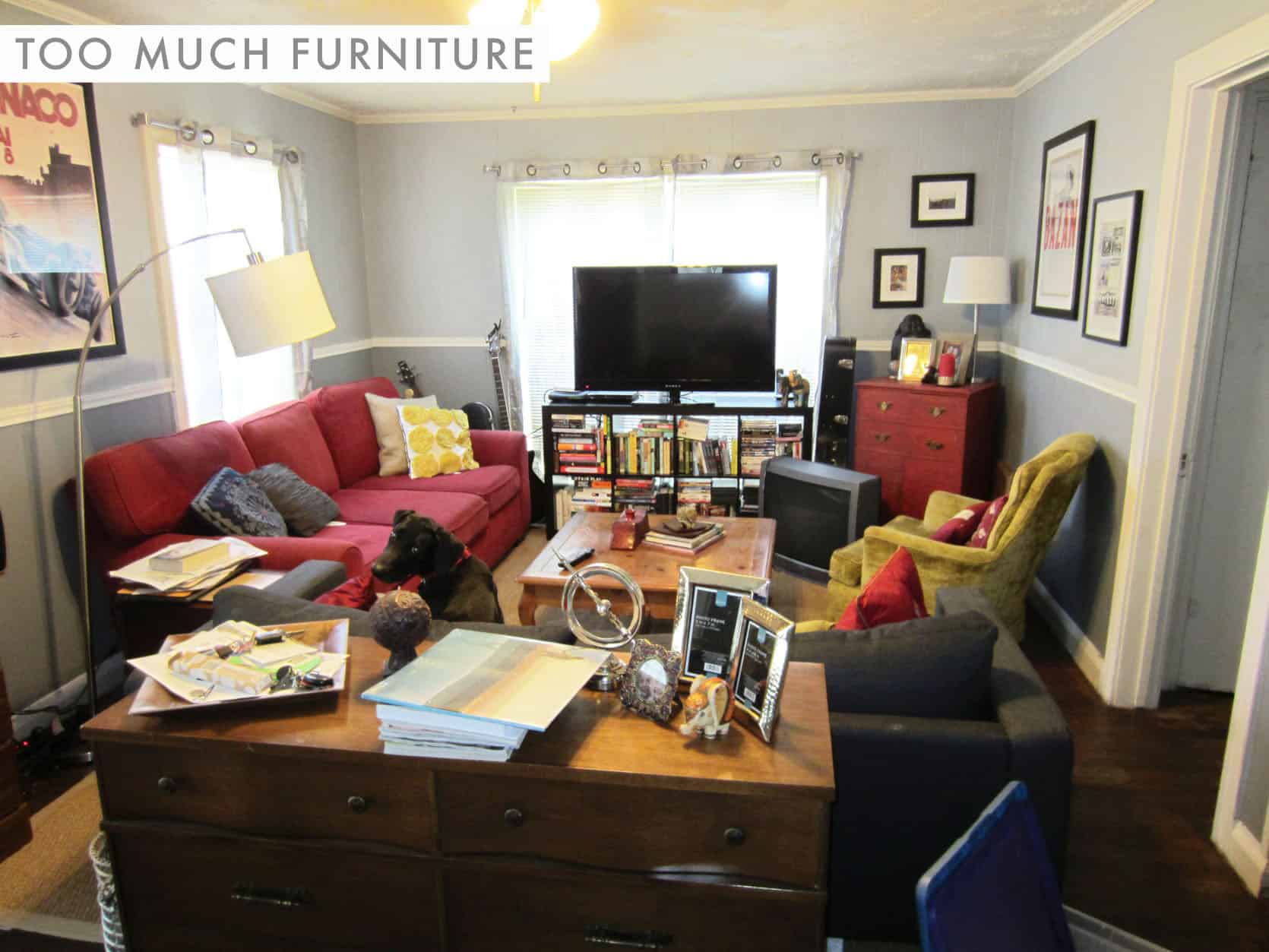 Decluttering before selling your home – If in doubt, chuck it out. Assuming of course you want to achieve the best price for your house, then you need an utter declutter. Put bluntly, you do need to get rid of all the crap. Potential purchasers want to see a large and airy home, free from […]
MAN AND HIS VAN
6/91-93 Old Pittwater Road
Brookvale NSW 2100