[wpdreams_ajaxsearchlite]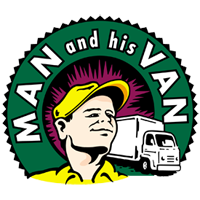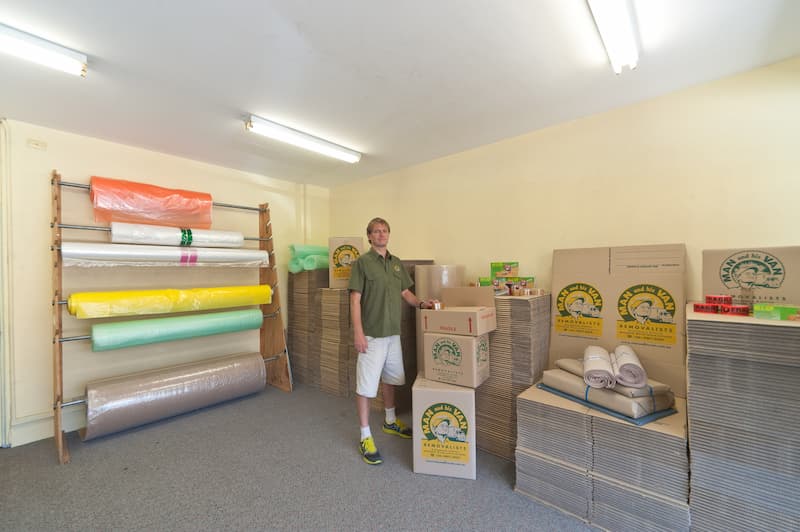 Sydney's best Northern Beaches removalists
Northern Beaches removals are predominantly local to the area -funny enough, most people prefer to stay on the Beaches. But be it local or out of area, the important question is, how do I find the best Northern Beaches removalists?
This article will discuss the necessary requirements for Northern Beaches furniture removalists.
What qualities make Sydney's best Northern Beaches removalists? 
At first sight it can be difficult to differentiate between removalists. Many claim to be the best removalist on the Northern Beaches. Many will have a great, professional looking website that makes all kinds of extravagant claims. To ensure you do not end up hiring the wrong Northern Beaches removalist we urge you to make note of the 5 qualities listed below.
1 – Credibility
In the removals industry, credibility is everything. If you want to have faith in the removalists then you must ensure they are industry approved. It is easy for someone to say that they 'guarantee you the best possible service',  but the proper accreditation is needed to back up the claim.
For the best Northern Beaches removalist, make sure that they are AFRA registered and accredited. This means that they are recognised by the Australian Furniture Removals Association, which demonstrates that they meet and exceed the highest standards. Such standards are designed to protect people like you from making the mistake of hiring a poor quality removals company with very little experience in the field.
2 – Experience
The furniture removalist company needs to be experienced. The removalists industry is wholly unregulated. This means anyone can buy a van and start shifting furniture around. Needless to say, that does not necessarily make them qualified to deliver a safe and effective moving service.
You need to work with a well-established removals company with a wealth of experience in the field. This can significantly reduce the relocation-related stress that is often felt when moving home. The more experience a removals company has, the more efficient the overall service should be. This means effective packaging, well organised and efficient moving, and zero damage in transit!
As a rule of thumb, you should look for at least 5 to 10 years of experience. This demonstrates that they have been in the industry for a while and are still remaining competitive. However, if you want to go one better, you really cannot go wrong with a Northern Beaches removalist with over 25-years of experience!
3 – Affordability
Of course, how much a removals company charges is an important consideration – but it should not be the deciding factor. It is certainly worth shopping around and finding a few different quotes from reputable sources. However, going for the cheapest possible service always comes with a risk.
Generally speaking, if something is cheap, there is a reason for it. A reputable company will ensure the correct training of the removalists,  pay the correct wages to staff, it will have the required insurance policies in place for workers compensation and liability, and it will have its fleet of vehicles in good mechanical order. Instead, find the ideal balance of experience, reputation, and affordability. That way you can rest assured that there will be no hiccups along the way, and more to the point, that the removalist actually turn up on the day.
4 – Licensed and insured
Just as credibility and experience are important, licensing and insurance is paramount. While it helps to choose the finest removals company with a solid reputation for excellence, you never know when disaster will strike. There is so much that can go wrong between your home and the next destination, which is why you should ensure the removalist company has the right insurance in place. The two main insurance policies are workers compensation and public liability. Workers compensation is by far the most expensive policy as claims can go into the hundreds of thousands of dollars. It should be noted that only AFRA removalists are allowed by law to offer moving insurance on jobs. If a moving company says they offer insurance then they should provide a copy of the product disclosure statement and policy wording. Having the right company, which is offering the right insurance, will give the additional peace of mind that if in the extremely unlikely event that something goes wrong, you are financially protected.
5 – Highly recommended with excellent reviews
Again, it is very easy for a company to say that they are the very best in the business. The only companies that can truly get away with such a bold statement are those that have a tonne of 5-star reviews from satisfied customers to back it up.  And let us face it, there would be something suspicious if every single review was 5 star so do not be put off by the odd poor review.
So, when you are on the lookout for removalists in the Northern Beaches region, make sure that you shortlist a few candidates that come highly recommended with a plethora of excellent reviews from real customers just like you. Have a look at their good reviews but have a look at the bad ones too and look at the company response.
Social proof goes a long way to knowing for certain that a removals company is as good as they claim to be – many companies like to talk the big talk.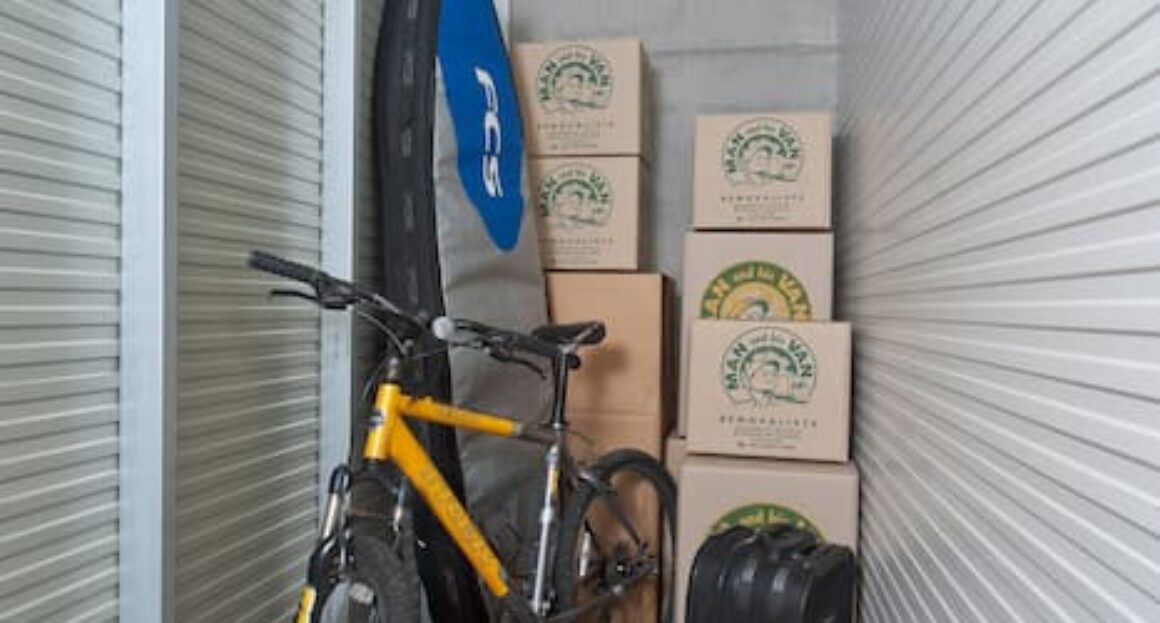 Removals AND Storage Northern Beaches
In addition to having all of the qualities listed above, it is worth choosing a removals company that offers a wide ranging service. For example, if you are looking for storage in the Northern Beaches, rather than choose a separate company, why not pick a company that can help you handle the removals process and your storage requirements as well? You can also get one month of free storage when you move with Man and His Van!
The points listed above are a good guide for finding the best removalists on the Northern Beaches. If you need further proof we suggest you visit the office of the removals company and have a face to face chat.
Moving tips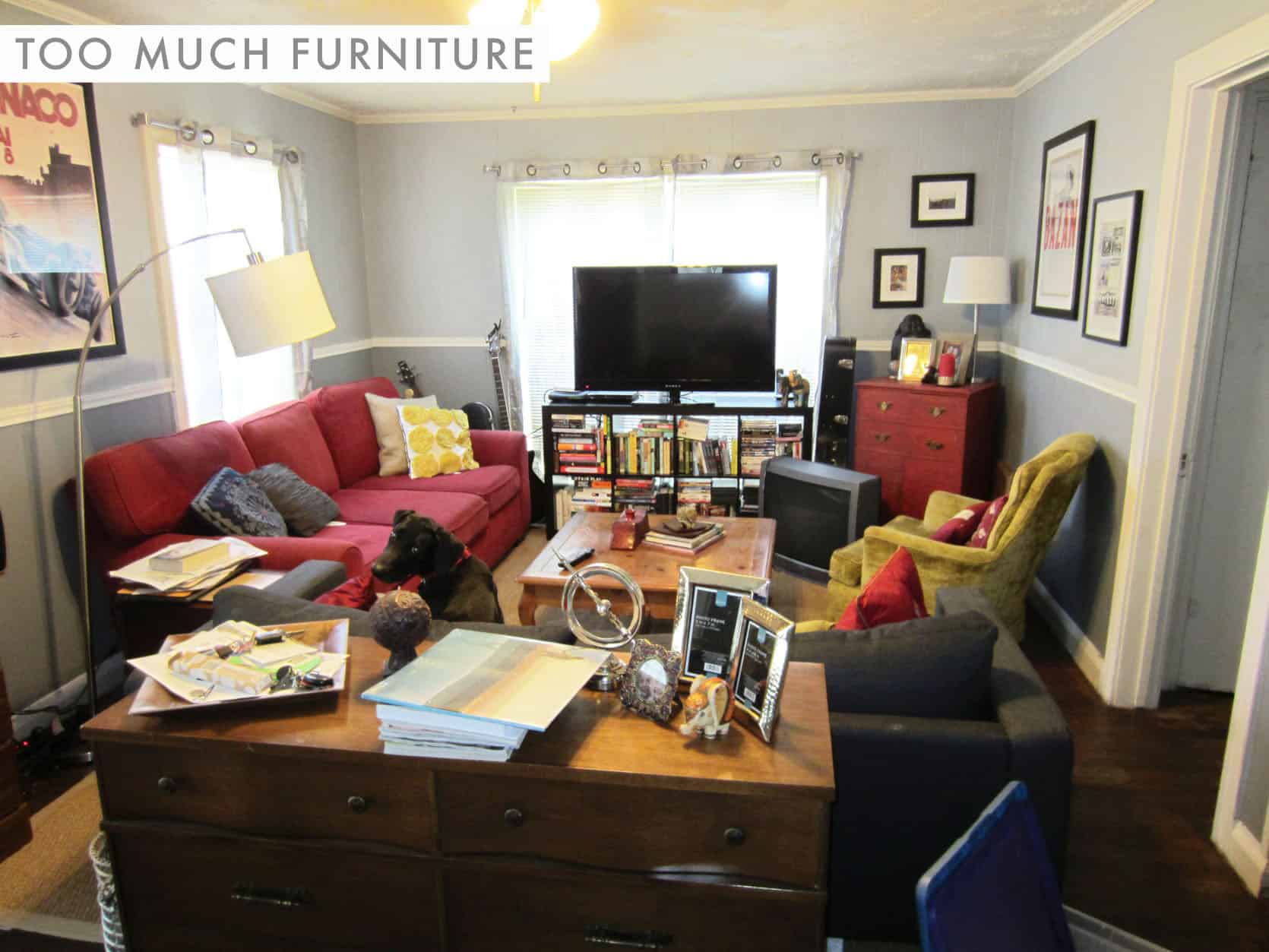 Decluttering before selling your home – If in doubt, chuck it out. Assuming of course you want to achieve the best price for your house, then you need an utter declutter. Put bluntly, you do need to get rid of all the crap. Potential purchasers want to see a large and airy home, free from […]
MAN AND HIS VAN
6/91-93 Old Pittwater Road
Brookvale NSW 2100