[wpdreams_ajaxsearchlite]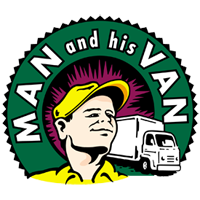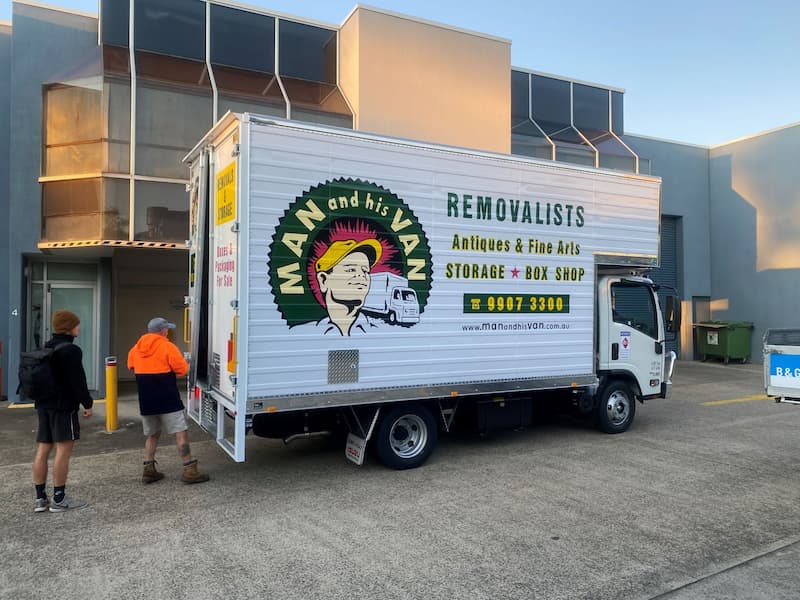 Furniture Removal Van – Size Matters
When choosing a furniture removalists van, size matters. The moving van can be too small; yet it can also be too big. Here at Man and His Van we aim to get it just right.
Removal Van too Big
If the removalist van is too big then it simply will not fit in many driveways, let alone unit blocks and high street shops. A large truck is fine in the leafy suburbs of Killara or Terrey Hills but it is a different matter in areas such as North Sydney, Manly or Sydney CBD where parking is a premium.
The Man and His Van Interstate removals van has be a large size in order to maintain economy of scale. This economy give us the competitive advantage when shipping goods from Sydney to Canberra, Melbourne and Brisbane. However, having such a large interstate van limits us in the places we work.  As a result, we only service areas in the major capitals that have reasonable access and parking. That will often exclude CBD offices and inner city apartments.
Moving house is all about packing and access. The more packed and organised everything is then the quicker the move. Likewise, the closer the removalist van can park to the front door again the quicker the move will be.
Removal Van too Small
If the truck is too small then obviously everything will not fit. It will therefore be necessary to make several trips. But it is often necessary to use smaller trucks on a job. This is because the smaller moving vans can get much closer to the front door.  A local move can often be significantly quicker doing a few trips in a smaller truck if the smaller moving truck can get in close. In many situations we will often use several smaller trucks on a large mansion or big office move. We charge a nominal fee for the use of the second vehicle and the time savings can be considerable. We are happy with this arrangement too as the physical toll on our removal men is lessened with the shorter walk to the truck.
A decent size removal van plus a utility ferry vehicle is the most efficient approach for some of the larger apartment blocks. Often a height restriction exists, making it impossible for any truck to access the underground car park. It such a situation we are able to keep a large moving van outside whilst using the ute to ferry goods into the truck. Using this approach time savings can be huge as often the ute can park directly outside the elevator.
Removal Van Just Right
We can only judge the truck size from the client's description, so please give us plenty of information about the job. Relevant information will include the amount to be moved, the parking situation and driveway gradient.
Man and His aim to achieve the Goldilocks scenario where the furniture removalist van is not too small, and not too big, but just right.
Michael Cummins is a director of Man and His Van Pty Ltd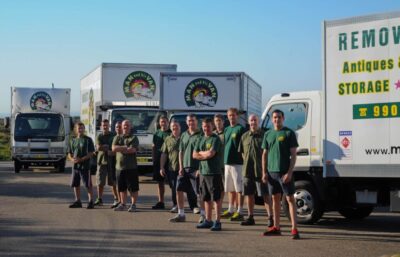 The Man and His Van Team
Moving tips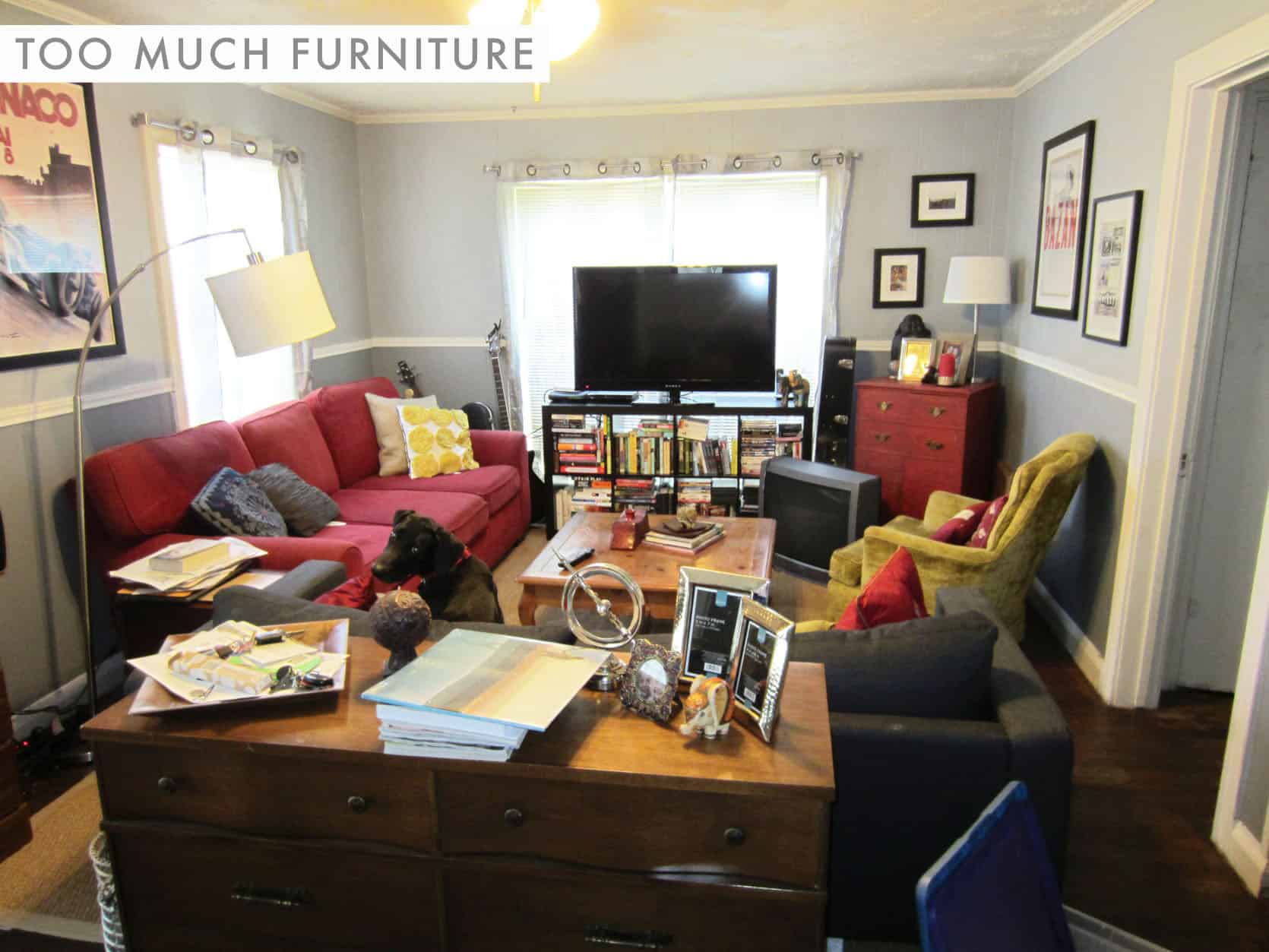 Decluttering before selling your home – If in doubt, chuck it out. Assuming of course you want to achieve the best price for your house, then you need an utter declutter. Put bluntly, you do need to get rid of all the crap. Potential purchasers want to see a large and airy home, free from […]
MAN AND HIS VAN
6/91-93 Old Pittwater Road
Brookvale NSW 2100