[wpdreams_ajaxsearchlite]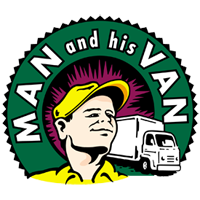 Moving Tip 1 – Packing the home
Man and His Van offer the full packing and unpacking service.
A Man and His Van pre-pack will give the peace of mind that all is professionally packed and can then be fully insured. A house is usually pre-packed the day preceding the removal though smaller unit moves can be both packed and moved on the same day.
Moving Tip 2 – Access to the home
Good, flat access will considerably speed up a move.  For obvious reasons, it is quicker to move an apartment from the ground floor than one on the third floor. Some apartments may require a ute "ferry vehicle" to transfer furniture from the truck to the elevator located down in the underground car park.
Many Sydney homes have spectacular views and sometimes these houses are accessed by stairways to the sky.
Unfortunately there is no quick fix to such a move but extra manpower is the key.

Moving Tip 3 – Parking the removals van
The better the access and the nearer the removal van can park to the front door the quicker things are completed. If it will be impracticable to park the furniture van in the driveway then please secure a close parking spot for the van by leaving cars out the night before.
Moving Tip 4 – How long does a removalist move take?
Furniture removal pricing estimates
For a furniture removal with good access and where everything is well packed and organised, then the average* moving times for local removals are indicated below :
Average removalist time of a 1 bedroom unit is approximately 3 – 4 hours with 2 removalists
Average removalist time of a 2 bedroom unit is approximately 4 – 5 hours with 2+ removalists
Average removalist time of a 3 bedroom unit is approximately 5 – 7 hours with 2+ removalists
Average removalist time of a 2 bedroom house is approximately 6 – 7 hours with 2 removalists
Average removalist time of a 3 bedroom house is approximately 7 – 10 hours with 2+ removalists
Average removalist time of a 4 bedroom house is approximately 7 – 10 hours with 3+ removalists
* Assumes good access and that all items are packed and ready to go. Please note that difficult access or poor packing will increase moving times.
Larger homes can still be moved in one day as we simply send either two or three teams for the move.
While the times above are estimates, with over 30 years furniture removal experience, we have seen it all… for example, a one-bedroom unit that filled a 12-tonne truck and took all day and a five-bedroom house all completed in under five hours. We are expert furniture removalist serving all Sydney areas including the Northern Suburbs, Upper and Lower North Shore, Northern Beaches, Eastern Suburbs, Inner West and the Sydney CBD.
Moving Tip 5 – There's more to moving and storage than boxes and furniture!
At Man and His Van we understand that moving can be an emotionally draining time for you and your family, as there is infinitely more involved in the process than merely lugging around heavy boxes and moving furniture from one place to another.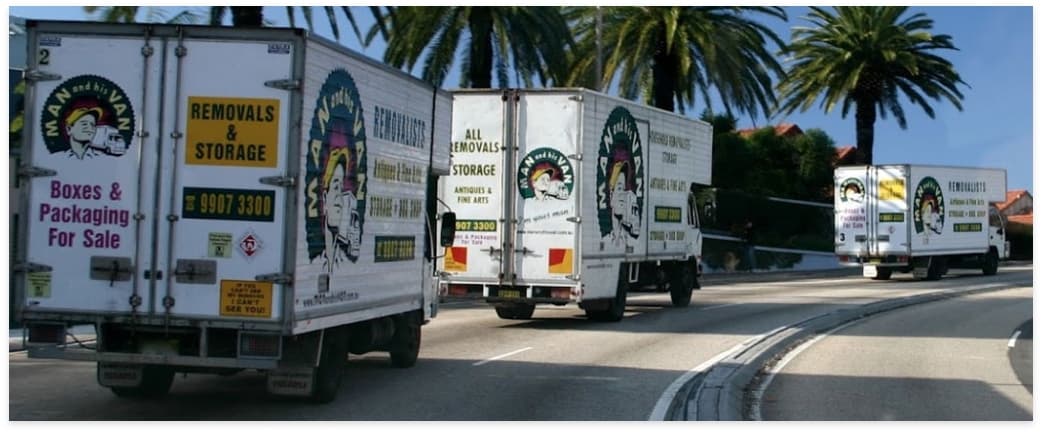 Examples of recent Sydney furniture removals jobs and pricing
House at North Balgolwah
Two men packing the fragile items on Monday 29th July 2019 at this Balgolwah home on Sydney's Northern Beaches. Four men for 8.5 hours.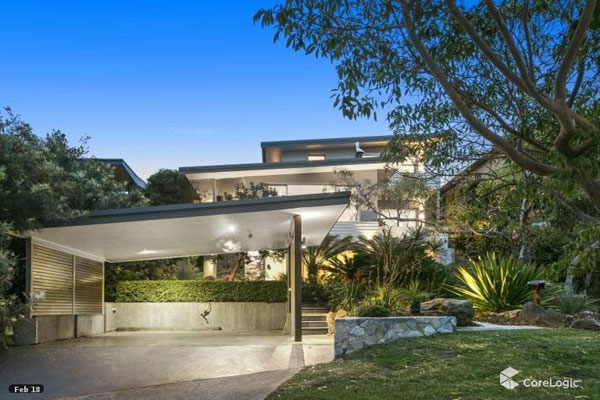 House at Beecroft 
Two men 7.5 hours loading for house contents into storage at this Beecroft house in Northern Sydney. 4.5 hours offloading into Man and His Van storage.
Note: All Man and His Van clients receive one month of free storage.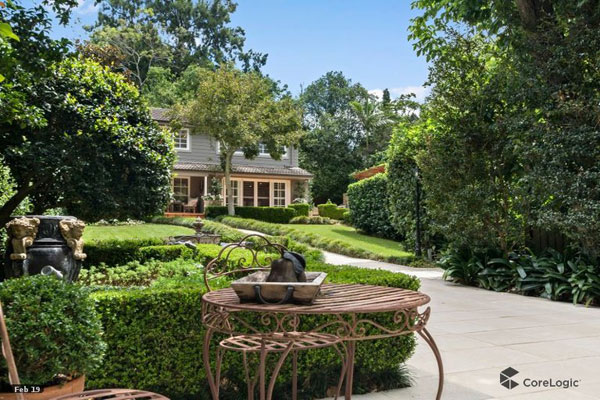 Unit at Chatswood
Packing and furniture removal at a two bedroom apartment at Chatswood on Sydney's North Shore. Two men 8.5 hours.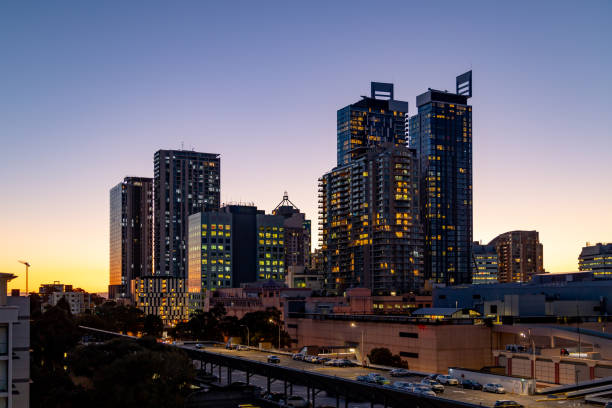 Moving tips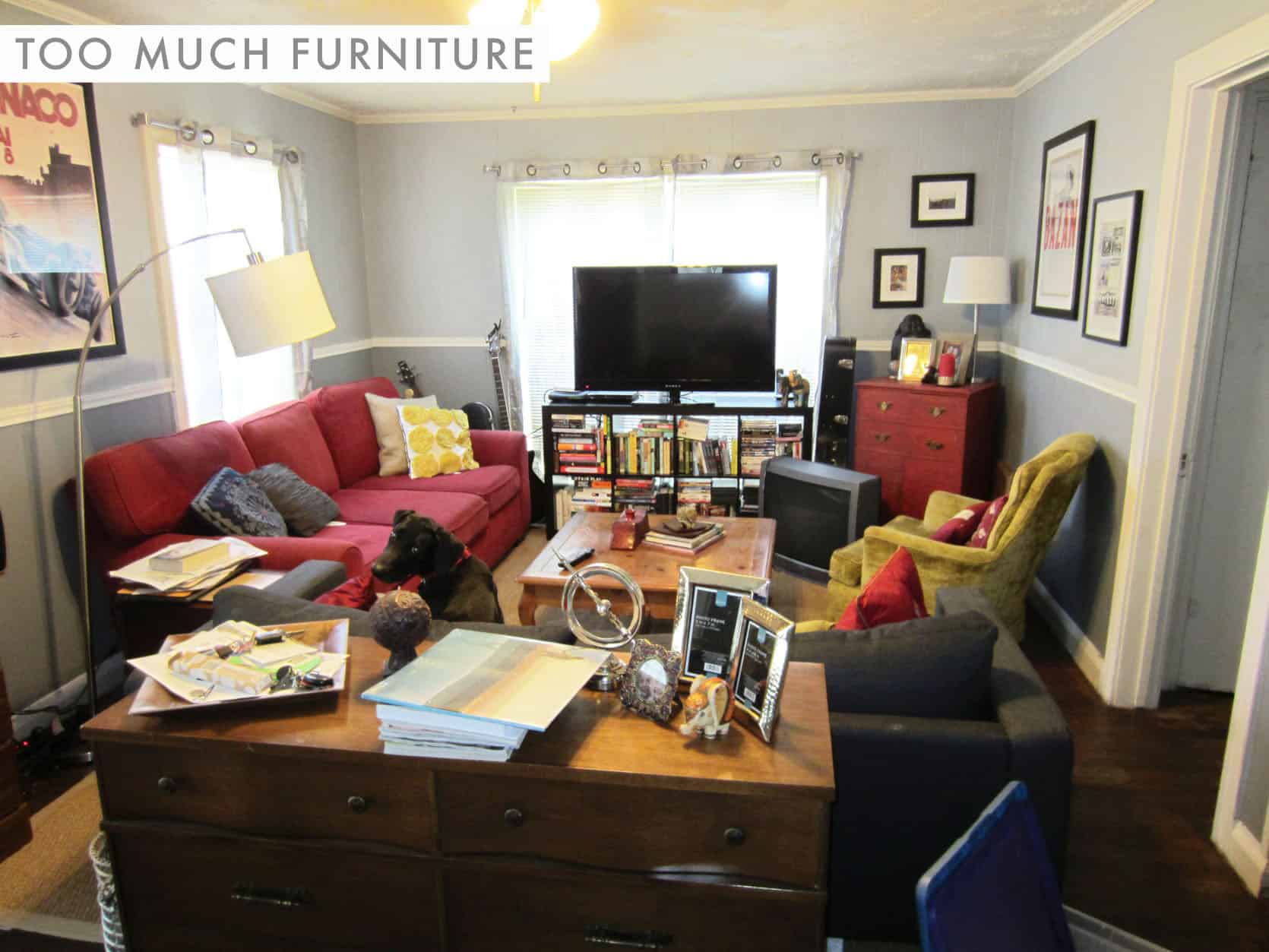 Decluttering before selling your home – If in doubt, chuck it out. Assuming of course you want to achieve the best price for your house, then you need an utter declutter. Put bluntly, you do need to get rid of all the crap. Potential purchasers want to see a large and airy home, free from […]
MAN AND HIS VAN
6/91-93 Old Pittwater Road
Brookvale NSW 2100