[wpdreams_ajaxsearchlite]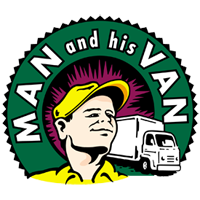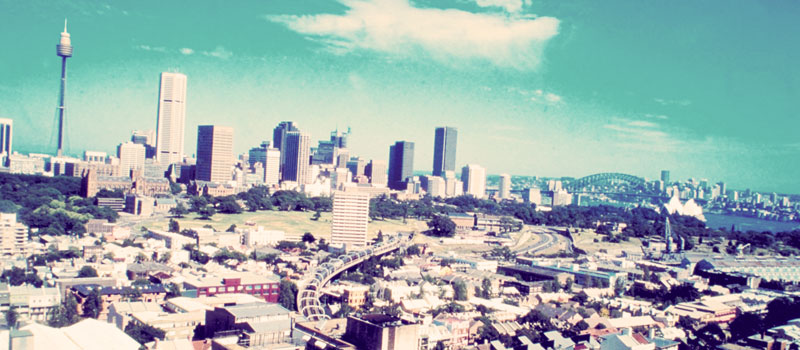 A day in the life of a Sydney CBD removalist
As part of our look back on interesting jobs as part of our removalist stories services, we look back on a Sydney CBD removalist job we undertook in 2014. We undertake hundreds of moving jobs each year but some are more memorable than others. This was one such job.
We had previously moved this job into our Man and His Van storage quite a few months earlier as the clients were renovating their Sydney CBD address. As is often the case with building works, the renovations took a bit longer than anticipated and the goods were stored with Man and His Van for a little longer than first thought.
So, finally, it was time to move the clients back to their newly renovated home. Or so we thought; the client's builders needed a last minute extra day to finish off, so we decided to load the goods from storage then park the truck with the furniture already loaded in our depot overnight for an early next day delivery.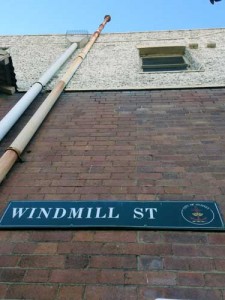 It is always nice to move a job out of our own storage as the access is so easy – unlike many of these self-storage facilities where the loading and offloading can be very time-consuming. Joe and I quickly remembered a large number of boxes on this particular job. We had Man and His Van boxes literally stacked to the rafters. In fact, for such a move there was remarkably little furniture, just a load of boxes and some really random miscellaneous items such as an old print projector.
Next day bright and early, we set off into Sydney CBD. Upon arrival, we soon remembered the customers' property was a top floor unit at the top of a narrow staircase with low ceilings (Joe happily pointed out that I would smash my head at least a couple of times throughout the job). After the usual meet and greet with our customers (whom we woke up as their alarm had not gone off) we got stuck into the truck which was essentially full of single carries.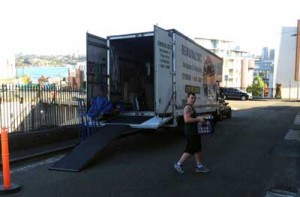 After slogging away for a few hours we actually made our way to a couple of double carries and as Joe so accurately predicted, whilst going backwards up the stairs, I smashed my head on the low ceiling… thankfully I have a pretty hard head and managed to soldier on!
As we neared the end of the job (when the peak was insight) Joe and I had a chat about the stairs we'd been pounding up and down for the last few hours and we calculated that we had roughly covered enough stairs to make it up and down the Eiffel tower: twice! Safe to say we were both rather tired but we still had another few carries left, so we cracked on and finished as quickly as we could.
At the end of the job our clients were very happy with how we had gone throughout the day; however, they were not too pleased about having to unpack all the boxes! We said our goodbyes and John, the client, surprised us by pulling out a case of Coronas from his car as an extra thank you!
The highly experienced Sydney removalist team at Man and His Van Removals can assist with all aspects of your house move.  Check out our removalist prices here. To obtain an obligation free removalist quote, call us direct on 02-99073300, send us an email or complete our online enquiry form.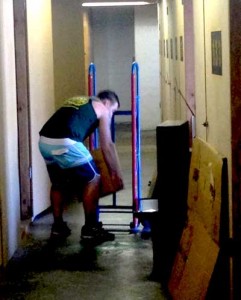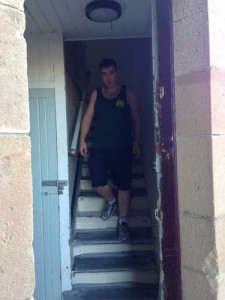 Moving tips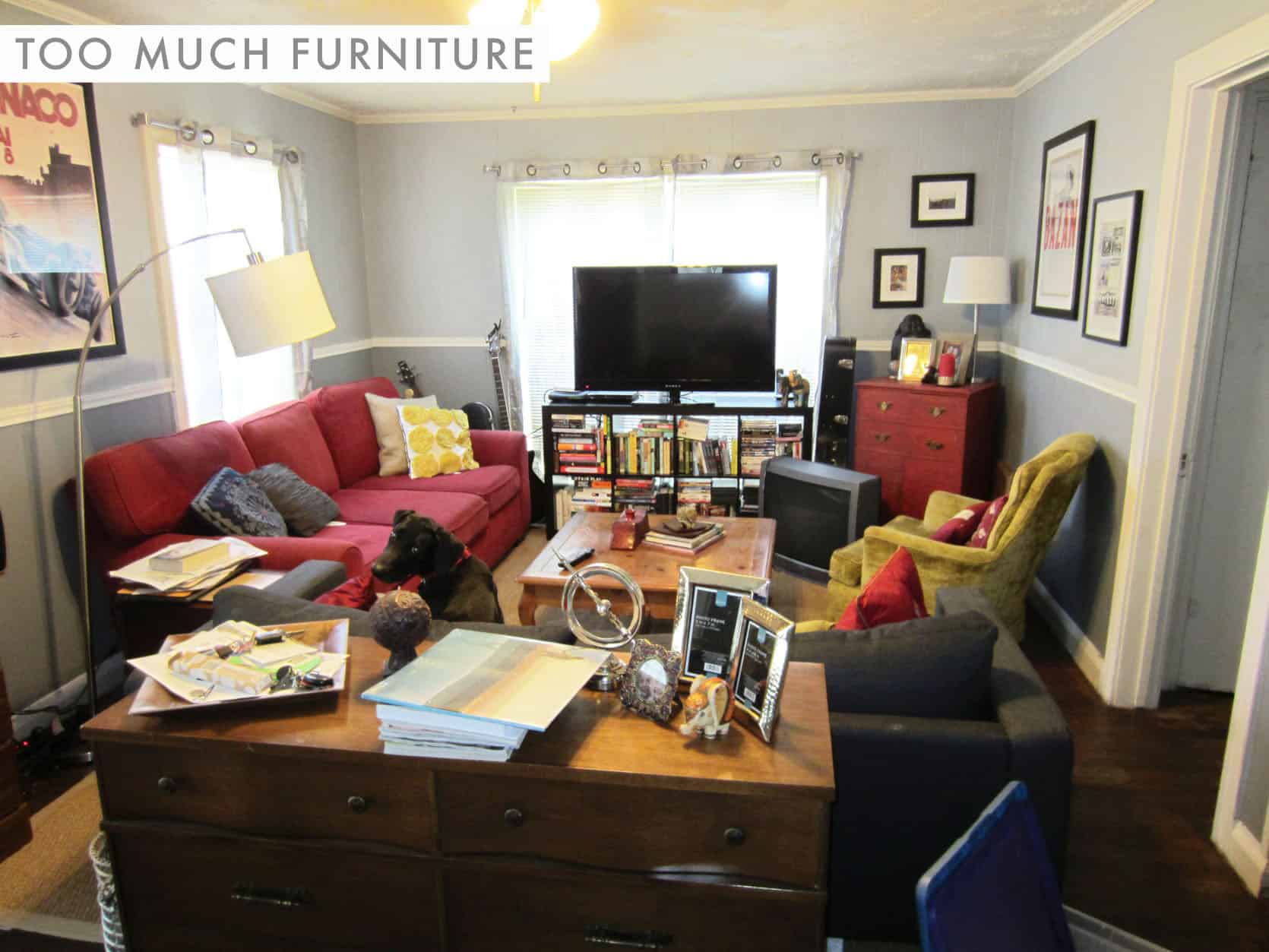 Decluttering before selling your home – If in doubt, chuck it out. Assuming of course you want to achieve the best price for your house, then you need an utter declutter. Put bluntly, you do need to get rid of all the crap. Potential purchasers want to see a large and airy home, free from […]
MAN AND HIS VAN
6/91-93 Old Pittwater Road
Brookvale NSW 2100