[wpdreams_ajaxsearchlite]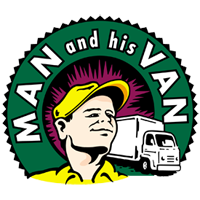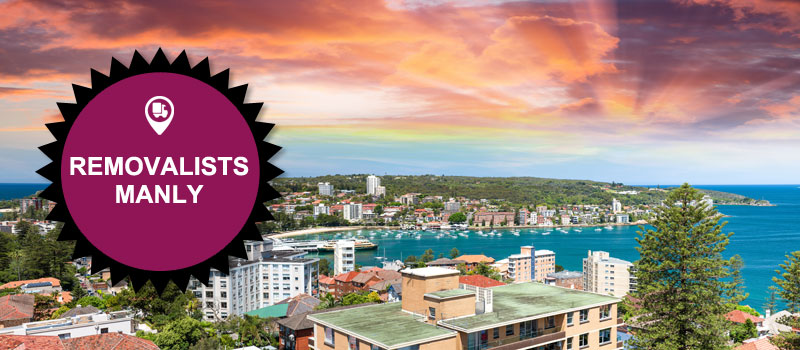 A customer saves hundreds on her Manly removalist job.
This Manly furniture removalist job on Sydney's Northern Beaches ran very smoothly, despite drizzling rain and then extreme humidity, due to the customer's pre-move preparation and excellent organisation. Their diligence consequently saving them hundreds of dollars in removalist costs.
We arrived in rain jackets at 6.55 on a wet, cold and miserable Manly morning. Fortunately, we were greeted with fantastic access and, even nicer, charming clients. The lovely Alica and her partner were moving home to Argentina for a year and needed all their processions moved and stored safely away in storage.
Walking into the fourth floor apartment in Manly we where delighted at how organised and well prepared Alica was; washing machine cables inside the washing machine, fridge drip tray empty and clean, all beds dismantled and neatly put to one side… it was a removalist's dream!
In any removal packing and organisation is so important. Moving time (and cost) can be significantly reduced if all is packed and ready to go when we arrive.
Being so prepared led to a stress free and enjoyable move for everyone.
We succeeded in fitting everything in the single lift without slowing down morning commuters. The next door neighbours were playing some classic sound tracks including the Magical Mystery Tour by the Beatles, followed by Sticky Fingers by the Rolling Stones. God was enjoying the high calibre tunes, showing his appreciation by parting the clouds and letting that spring sunshine in.
Alica was concerned that the Kennards storage bay organised was not large enough – she also needed to fit a medium sized car inside in a few days time. She then informed us that half the bay was already full. Obviously for any other removalist this would have posed a significant problem. But, not for the first time, Alica underestimated the #1 movers on the Northern Beaches.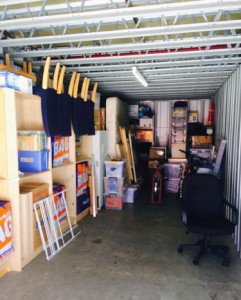 Alica was shocked when she inspected our work. She could not work out how there was now more space than before. I tried explaining that, " I am the Walrus", but I don't think she was much of a Beatles fan. Also I explained that one year is quite a long time for furniture to be sitting there, so we have to stack the furniture properly. The last thing she would need on her return would be a compression dent in the sofa from a chair sitting on the arm for a year or so.
As usual the job went very smoothly and efficiently. Alica was quoted 5 hours and we smashed out a very professional 4 hours. Alica was so happy with the job she gave us a $50 tip!
The highly experienced Sydney removalist team at Man and His Van Removals can assist with all aspects of your house move.  Check out our removalist prices here. To obtain an obligation free removalist quote, call us direct on 02-99073300, send us an email or complete our online enquiry form.

Moving tips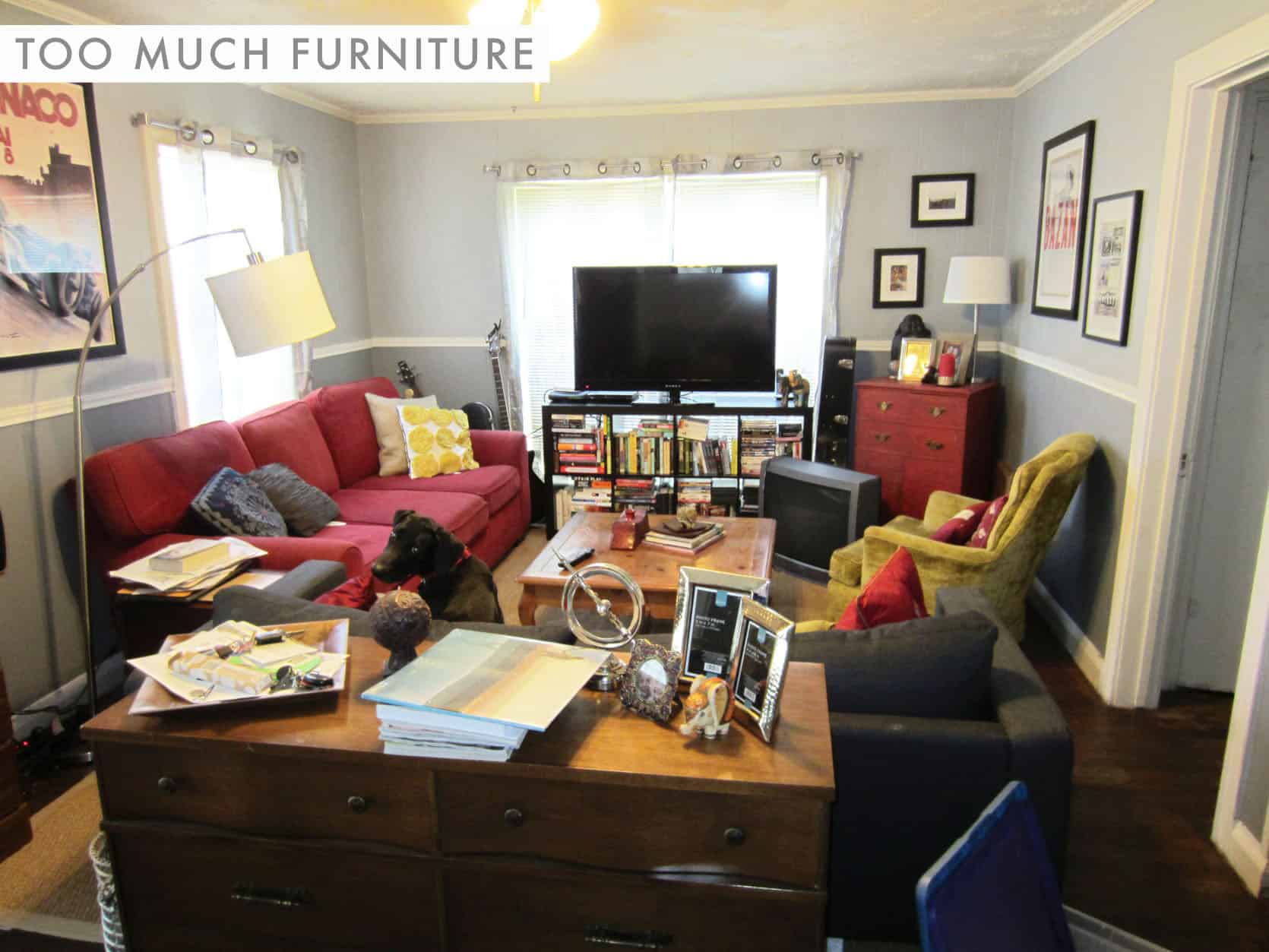 Decluttering before selling your home – If in doubt, chuck it out. Assuming of course you want to achieve the best price for your house, then you need an utter declutter. Put bluntly, you do need to get rid of all the crap. Potential purchasers want to see a large and airy home, free from […]
MAN AND HIS VAN
6/91-93 Old Pittwater Road
Brookvale NSW 2100