[wpdreams_ajaxsearchlite]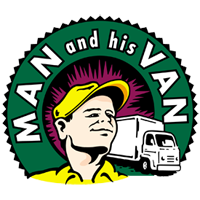 Removalists in

South Sydney – Wollondilly

Professional Removalists in Wollondilly, Sydney
When you're ready to move house, hire an experienced removal company that can take care of all your needs. Our 25+ year history in Wollondilly and throughout Sydney provides us with the expertise needed for any job – no matter how small! We'll pack up everything into boxes or bags according to what's necessary so they won't break during transport; just give us call today about getting started on this exciting new move together.
Wollondilly Shire is a local government area that borders the south-western fringe of Sydney, New South Wales. The region falls into three different regions in Australia: Macarthur Districts Plateau & Mountains ; Blue mountains central tablelands . It was created by proclamation through NSW Government Gazette on 7 March 1906 following passage for its own law – "The Local Government (Shires) Act 1905" And amalgamated with neighboring Picton municipality one year later.
The Wollondilly Shire is a small, picturesque area in the west of Sydney Australia. The land here slopes gently towards the valley that contains its namesake river as well as many other streams and waterways which provide 97% percent of our Sydney's drinking water! This scenic region also includes some farmland with rolling hills covered by lush green grasses like Arabic or spinifex vegetation.
Wollondilly is a beautiful area with plenty to offer, but it can be hard on your psyche if you're having trouble moving. Let Man & His Van take care of the heavy lifting so that everything goes smoothly from start-to-finish! We're AFRA registered which means there's nothing more safe here than what belongs in our hands during this process – just get speaking today while planning ahead for future moves or else tell us how much help needs doing right now!.

GET A QUOTE
Whether you need furniture removalist services, office removals, moving boxes or affordable storage solutions, we are here to help. Call us for a fast quote over the phone.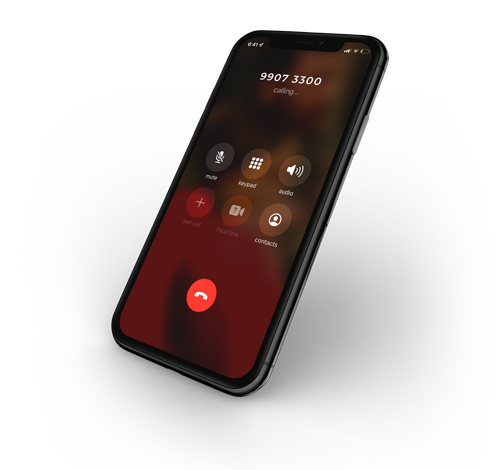 Jan Bartel
4. October, 2022.
Highly recommend these guys. Scott and Tom came on time, were so pleasant and courteous, and very professional. It was an absolute pleasure dealing with them.
These guys were fabulous. The A team of removalists. Highly recommend.
Troy Darcy
2. June, 2022.
I used this team for an office move. Very easy to book, guys showed up exactly on time and were extremely professional and helpful. They knocked the job over in great time and nothing was too much trouble. Thanks Shane and Felix for all your efforts!
Chris Goodmanson
14. April, 2022.
From first enquiry, Rob & Michael were very friendly & provided good advice. On the day, Sean & Harry turned up on time & didn't stop working. They took extra care over making sure things wrapped & secure. Great attitude & don't know how they lifted some things. Wet weather didn't slow them down!! When got to the storage facility, everything was packed securely & safely, then Michael ensured the goods were put in the right place & size storage . 10 stars to Sean & Harry. Good rates with no hidden charges!
Damian Raper
1. April, 2022.
We've moved house 6 times in 7 years and these guys were by far the best we have ever had… fantastic attitude and service in raining conditions!
Fiona Scott
24. February, 2022.
We had an easy and stress free move with Man and His Van and would particularly like to thank Sharkie & Guido. Nothing was an issue as they went about their job in the most professional way. We would definitely use this company again and highly recommend them.
lesley mayne
28. October, 2021.
Only want to do large or long jobs. Not available for small one time job
SPECIAL OFFER
|

Get one month of free storage
Get one month free storage when you move with Man and His Van. We have storage facilities in Brookvale and Dee Why. Make sure you mention this special offer when you speak to our helpful office staff.
MAN AND HIS VAN
6/91-93 Old Pittwater Road
Brookvale NSW 2100