[wpdreams_ajaxsearchlite]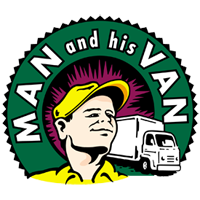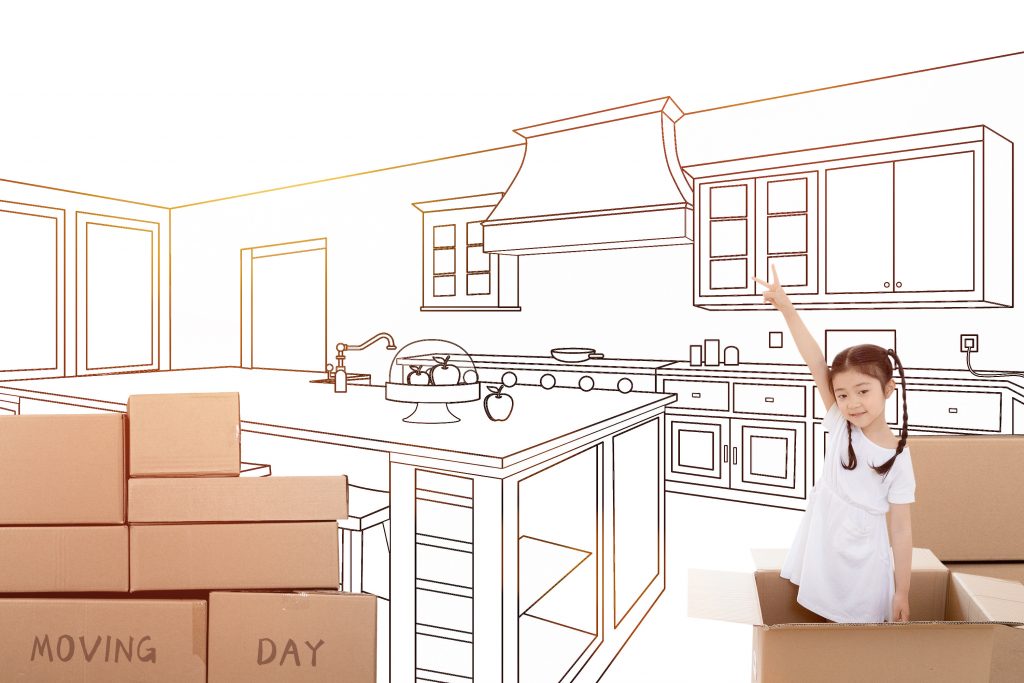 10 Best Tips for a Quick, Easy, and Stress-free Move
Moving home is a great feeling – it's your chance for a fresh start to create new and lasting memories in another place. It's exciting, but the excitement can quickly die down and turn into exhaustion if the move isn't planned well. It might be your dream move to the best suburbs in Sydney – we understand that it might be tempting to leave everything like the packing for the last minute, but one-word advice: Don't.
Here, we have compiled the most experts' tips from Australian moving experts for you to have a stress-free, quick, and easy move.
1. Prepare a List
Making lists is perhaps the most underrated task in a residential move even though it is vital. The feeling that there is too much to remember can be real – besides, real life is happening while you move. Writing it all down and making a list comes in real handy when you don't remember things that were supposed to be done or tasks that have already ticked off.
To make sure that your move is stress-free, compile a list right away as and when you accept an offer. Make a timeline and then make sure that everyone is on the same page as you regarding house moving.
2. De-Clutter
De-cluttering is a perfect opportunity for you to get a thorough cleanse-out done. It also adds up to ensure a quick and easy move. Reducing the number of things that you will take away with you will also reduce the hours a removalist team will work for you.
Additionally, it can also be a way for you to save some money as you won't be paying for transporting stuff that you will eventually throw away.
3. Make a Plan and Stick to It
Planning is the first stage of any move whether its a local Sydney move or an Interstate move. Making a realistic and doable plan and then strictly sticking to it will save you crucial time. Planning early is significant. So once you are done with de-cluttering, it is ideal to start packing. Starting it with the least used rooms will not only give you an easy start, but you will also get to clear up space to store your boxes with the least possible disruption to your other activities at the house.
4. Use Color Codes
It is just a simple thing but can make a world of difference on your moving day and later when you start to put all the stuff away in the new places. Designate a color for things from each room of your house. A good tip will be to write it down, lest you forget. This way, you will know which boxes belong to which room, and it will be a lot easier and quicker to unload the boxes and set up the new place.
Color coding the boxes can also be a fun activity that can be easily incorporated for the kids, giving them something to do, and gets you a job done simultaneously.
5. Keep Your Valuables Safe
One way to ensure zero stress is to pack keep your valuables safe. For some, the valuables might be some family heirlooms, while for others, it could be jewelry or some expensive gifts from some loved ones.  In either case, it makes sense to keep them in a secure location, so you're not going berserk over finding them after your move.
6. Label Fragile Items
There should be a lot of emphasis on proper packing of fragile items. It could include your kitchenware, cutlery, crockery, decorative items, etc. Pack them in boxes appropriate for fragile items. The safety of fragile items will ensure that your residential move will not cost you any further than necessary.
7. Hire a Removalist
It might seem like you have a lot of time on your hand, but the truth is different. Naturally, it is better to be prepared in advance to make sure that your move is stress-free. The best thing to do is to hire a removal company. There are several removalists in Australia – they are professionals in furniture removals and other house-hold items. All the moving experts in Australia recommend it, and It's the key to a stress-free move. Residential moves are better made with professionals. This way, not only will your belongings remain safe and intact, but also your transition to a new house will be much smoother.
If you are looking for a removalist in Sydney, then man and his van can be a perfect and trustworthy choice for you.
8. Be Careful with Furniture Removal
In any other country, if you're moving from a rented furnished house to a self-owned one, you will not need to move the furniture. However, here in Australia, the case is different. Tenants bring their furniture along with them and take it with them when they move. Furniture is expensive – it is better to hire a professional removalist for furniture removal. This way, you will not have to fuss over the furniture removal, and it will be safely transferred from one place to another without any hiccup.
A well-recommended and trustworthy option for a furniture removal company in Sydney would be Man and His Van.
9. A Moving Day Survival Kit
It is essential and will be a lot more useful on your moving day and the following days. Pack a bag with your daily needed toiletries, some change of clothes, snacks, and all the items that you will need once you have moved into the new house. If you're a tea or coffee person, then throw in some tea bags and instant coffee mixes in the kit as well.
If you're moving with kids in tow, then it makes perfect sense to pack a separate kit with all the essential items they will need.
10. Go Slow
There's only a limited amount of work that can be done in a single day. Don't stress over minor stuff or things that can be done later on, after the moving day. Instead, enjoy and be grateful that your long-lived dream is finally turning into a stellar reality. You might be moving home to your dream home in Summer Hill; take a step back and bask in the happiness.
Moving tips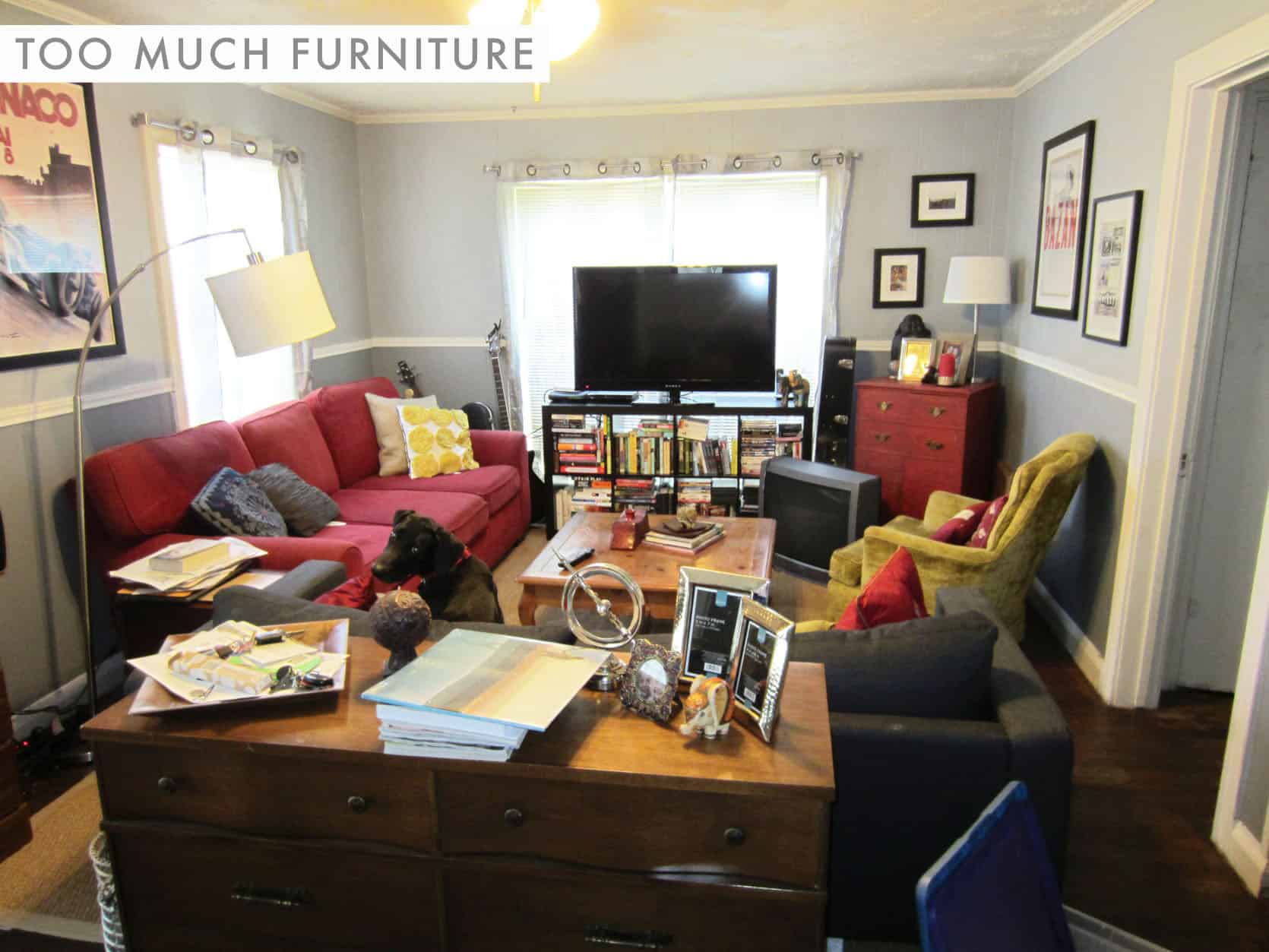 Decluttering before selling your home – If in doubt, chuck it out. Assuming of course you want to achieve the best price for your house, then you need an utter declutter. Put bluntly, you do need to get rid of all the crap. Potential purchasers want to see a large and airy home, free from […]
MAN AND HIS VAN
6/91-93 Old Pittwater Road
Brookvale NSW 2100