[wpdreams_ajaxsearchlite]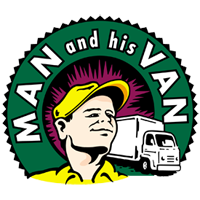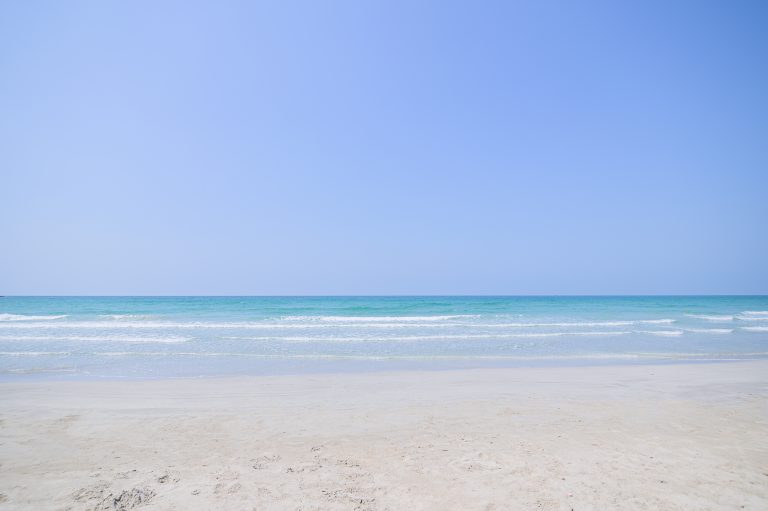 10 Reasons why you should move to Sydney
Sydney residents consider themselves fortunate for many reasons. The capital of New South Wales is constantly ranked among the top cities in the world for quality of living. We can't blame you for wanting to relocate to this gorgeous city that offers one of the most spectacular and recognizable cityscapes on Earth.
Still not convinced? Check out other undeniable reasons why you should move to Sydney. But be warned – once you're here, you may never return home.
1. Strong Job Market
A strong job market is one of the main reasons why people want to move to a certain area. If you choose Sydney, you have a high chance of finding a job in your line of work. And the job market is improving as we speak. The rate of unemployment continues to decrease. After all, Sydney is known as Australia's financial and business hub, being home to nearly half of the top 500 companies in the country.
2. Spacious Housing
The housing in New South Wales is considered of a higher quality than in other areas of Australia. Sydney showcases a beautiful mix of old architecture and new build properties; there's something to suit every taste and budget. Plus, the houses, as well as the apartments, are generally larger than those in many countries outside of Australia, and most people will feel very comfortable in them.
3. Great Public Transport
Sydney's public transport system is an efficient network of trains, light rail, buses, and ferries. It has been designed with the user in mind and is one of the most affordable in the world. Plus, there are also privately operated light rail lines, sightseeing buses, taxis, and airport links that complement the public transport system. So getting around the city, even without a car, is a breeze.
4. Excellent Educational Opportunities
If you have a child or plan on continuing your own education, you should know that Sydney has some of the most prominent schools, universities, and technical institutions in Australia. It is also home to the country's first university, the University of Sydney, founded in 1850. The schools here provide every possible facility to students, regardless of the road they wish to pursue in life. They'll be getting nothing but the best. Furthermore, the NSW Government makes sure that all children are guaranteed a place in state schools.
5. Amazing Local Attractions
Sydney is one of the most mesmerizing cities in the world. It has the best of both worlds – iconic buildings and awe-inspiring natural attractions. The Sydney Opera House is on the bucket list of every traveler out there, but this is just one of the many highlights of the city.
Observatory Hill Park is the perfect place to spread a picnic blanket and enjoy a breathtaking view of Sydney. And speaking of views, the Sydney Harbor Bridge is an unmissable attraction; visitors can even get on top of the steel ribs.
The Rocks is a historic area with more than 100 heritage sites and buildings while Chinatown gives a taste of the East. When you're done exploring its streets, you can head to the Art Gallery of New South Wales, which houses collections ranging from works by European artists to aboriginal art. And we've only just scratched the surface of all there is to see in this magnificent city.
6. The Weather
If there's something that sun-lovers will enjoy most about this city is probably the warm weather. The weather in Sydney is simply delightful. The city enjoys mild winters and hot summers, perfect for making the most of the outdoors. During summer, air temperatures average 78 and during the winter months, they rarely drop below 40. When so many regions in the northern hemisphere are under snow, Sydneysiders are sunbathing on the beach wearing their Santa Claus hats. That could be you.
7. Superb Beaches
When it comes to the Sydney beaches, it's hard to know where to begin. The city is famous for its golden stretches of sand and lively atmosphere that attract locals and foreign travelers alike. Sydney has about 100 beaches speckled along the coast – from tranquil bays in Sydney Harbor and secluded beaches in the Royal National Park to iconic surf beaches such as Manly and Bondi. Going to the beach is a year-round affair here; the water remains relatively warm throughout the seasons and the scenery is always breathtaking.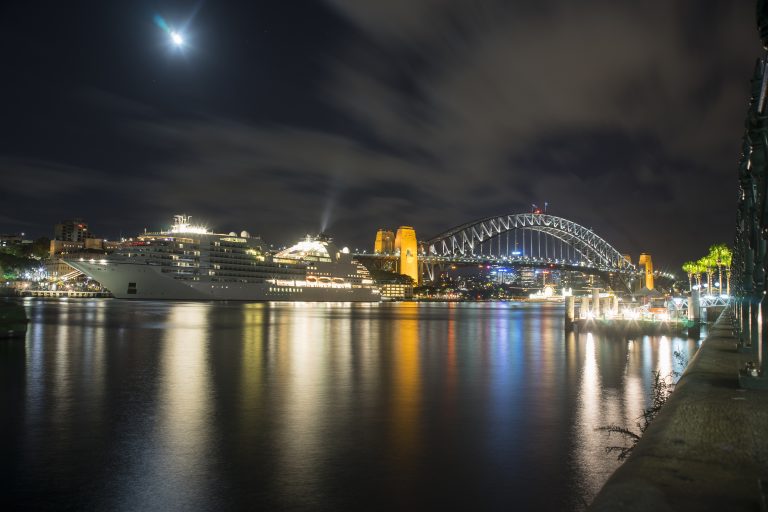 8. Vibrating Cultural Scene
Sydney is always full of fun things to do. You can wander around the parks (there are over 400 parks of various sizes), restaurants, bars, café, or attend various cultural events. Each month you can stumble upon markets, art exhibitions, sporting events, opera house performances, and fireworks displays.
9. Buzzing Nightlife
Sydneysiders love going out for a drink after dark, and the city is full of pubs, bars, cocktail lounges, and clubs. And here's an interesting fact: the local pub in Australia is traditionally called a "hotel" because of the liquor laws that required pubs to offer accommodation in order to serve alcohol. When you live in Sydney, you're bound to have a good time. The locals are friendly, and they get even more sociable over a drink or two. The pubs are a good place to meet new people if you've recently moved here and need to expand your social circles.
10. Delicious Food
The people of Sydney are big foodies and the huge variety of dishes available reflects the cultural diversity of the city. Inventive styles of cooking are developing in new ways in both upscale and affordable diving establishments. The food options also range from Aussie cuisine to Chinese, Italian, Greek, Vietnamese, and so on. Whatever it is that you're craving, you're probably going to find it here. Sydney's simply a foodie's paradise.
Final Thoughts on moving to Sydney
From job opportunities, great housing, and a great educational system to weather, local attractions, and entertainment options, Sydney has everything you could ever ask for and then some more! That's why so many people who arrived here on a holiday fell in love so deeply that they decided to stay. Now, they just can't imagine living anywhere else. Who knows, it could happen to you too.
Moving tips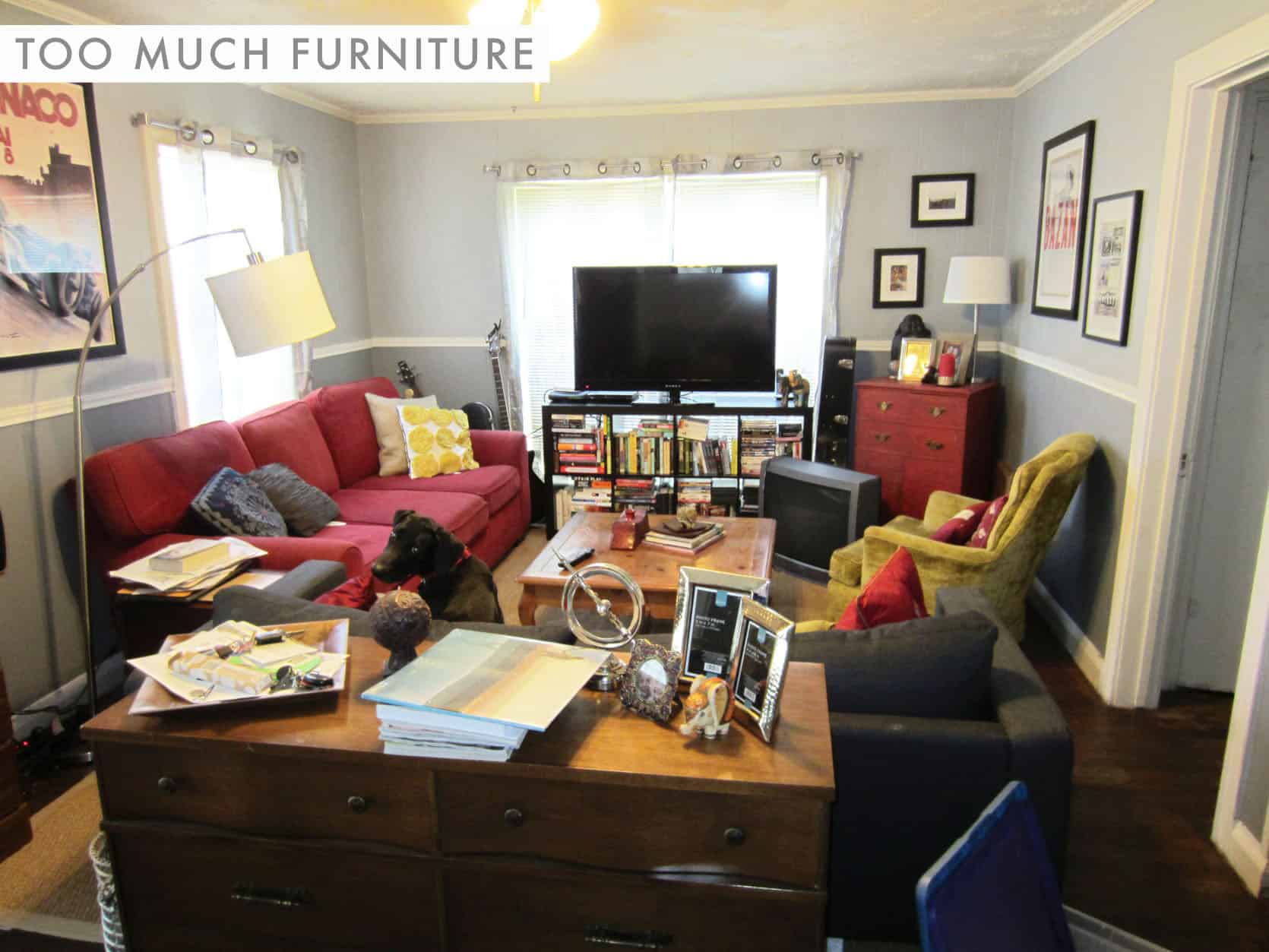 Decluttering before selling your home – If in doubt, chuck it out. Assuming of course you want to achieve the best price for your house, then you need an utter declutter. Put bluntly, you do need to get rid of all the crap. Potential purchasers want to see a large and airy home, free from […]
MAN AND HIS VAN
6/91-93 Old Pittwater Road
Brookvale NSW 2100