[wpdreams_ajaxsearchlite]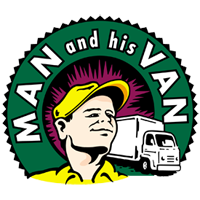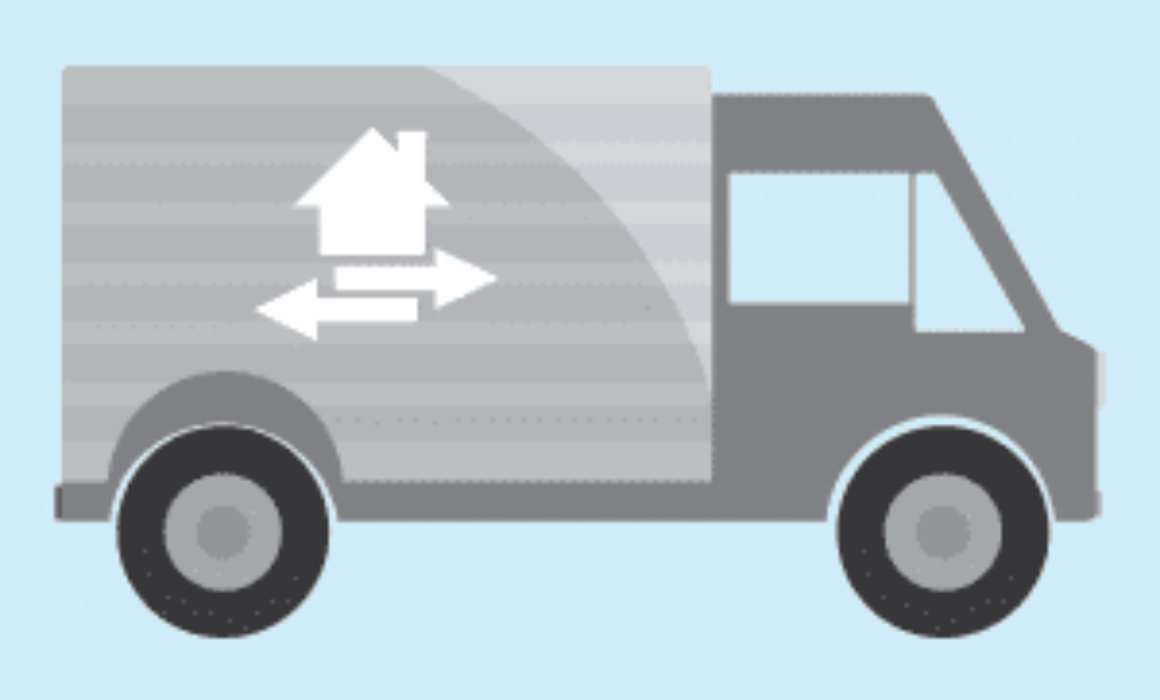 7 benefits of using professional removalists in Sydney and everywhere!
If you're considering moving house but haven't yet talked to your Sydney removalists, then you may be in for a ride. It's no surprise to hear that moving home is one of the top three most stressful things a person can do alongside the death of a loved one and a divorce. So, to free you of some of the stresses, moving companies across the globe are there to help you move safely, quickly, affordably and seamlessly.
Here's just 7 of the many benefits you could experience if you decide to use a moving company when relocating.
1.    No Heavy Lifting Required
Do you have a bad back? Or, even a pristine back you don't want to risk breaking? The Sydney removalists have got you and your possessions covered.
When there's heavy lifting to do with awkward shapes and sizes, there is a healthy and sustainable way to lift. Saying "lift with your knees, not your back" is easier said than done, and in practice rarely happens.
The lads over at Man and his Van have over 25 years of experience lifting life's collectibles safely and swiftly.
2.    There Are Removal Packages
Of course, everyone wants to save to rack-up the spare razoos and – luckily – there's plenty of ways your removal experience will be tailored to you and your home.
If you give your Man and His Van company a quick call for a free no-strings-attached quote, you'll be asked some questions including locations, room numbers, furniture and even the weather you're experiencing.
If you feel like you only need big items moving or just one out of two rooms, your Sydney removalists will work for and around you, even your budget!
3.    Throw Away the Keys to that Other Car
With a moving company like Sydney-based Man and His Van, there are fleets of vehicles designated to individual house moves. So, if you're quoted for a large removal, you can expect them to bring out the big guns.
With that, there's no need to hire extra vans, cars or utes. Bonzer!
Most removal companies will also have the correct gear to minimise movement such as anchor points, bungee cords, webbing and/or lashing straps. So, you can trust that your valuable and worldly items will remain in-tact when you arrive at your new home.
4.    Take Care
One of the main benefits to hiring a moving company is their wealth of experience and preparation for expensive, delicate or heavy items.
As mentioned, they have the right tools to provide you with piece of mind knowing that your mattress you shoddily strapped onto the roof isn't going to suddenly become a blindfold for the driver behind you.
If you have requested house packing in your removal quote, then you can expect excellence with delicate items such as china, glassware, paintings, or that one heirloom you can't remember which ancestor gave to you.
5.    Save Time
If you decide to take a leap of faith and move house without a moving company, you can expect to spend days of lugging boxes and furniture, potentially driving away the one friend who agreed to help.
This can be made harder if you're on your own or if you have little ones to look after.
However, if you use Sydney removalists then you could be in your new home in a matter of hours.
Check out the moving tips at Man and His Van for more information on how long it might take you to move house!
6.    Tetris Gods
It's pretty much what it says on the tin: if you hire a removal company to help you get from A to B with all your possessions, you'll probably use a lot less space than imagined.
This is because removal companies like Man and His Van have had years of playing high-risk Tetris with big things, little things and cardboard boxes.
7.    They Offer Insurance
With the Financial Services Reform Act dictating who can provide removalist insurance to their customers, it's very important that you find the right removalists. Then, you can trust their professional service of many recognised years in the industry.
If you're heading into the outback and suddenly lose your belongings because you didn't secure that one box correctly, you're not covered for loss or damage. But, with the insurance in place and Sydney removalists at-hand, there's no wucka's. So, there you have it, 7 reasons you should hire a professional removal firm and know all the hard work is done for you.
Try having a look at the team and our testimonials here at Man and His Van in Sydney. You may even find a mate to have a chinwag and a coldie with at the end!
Moving tips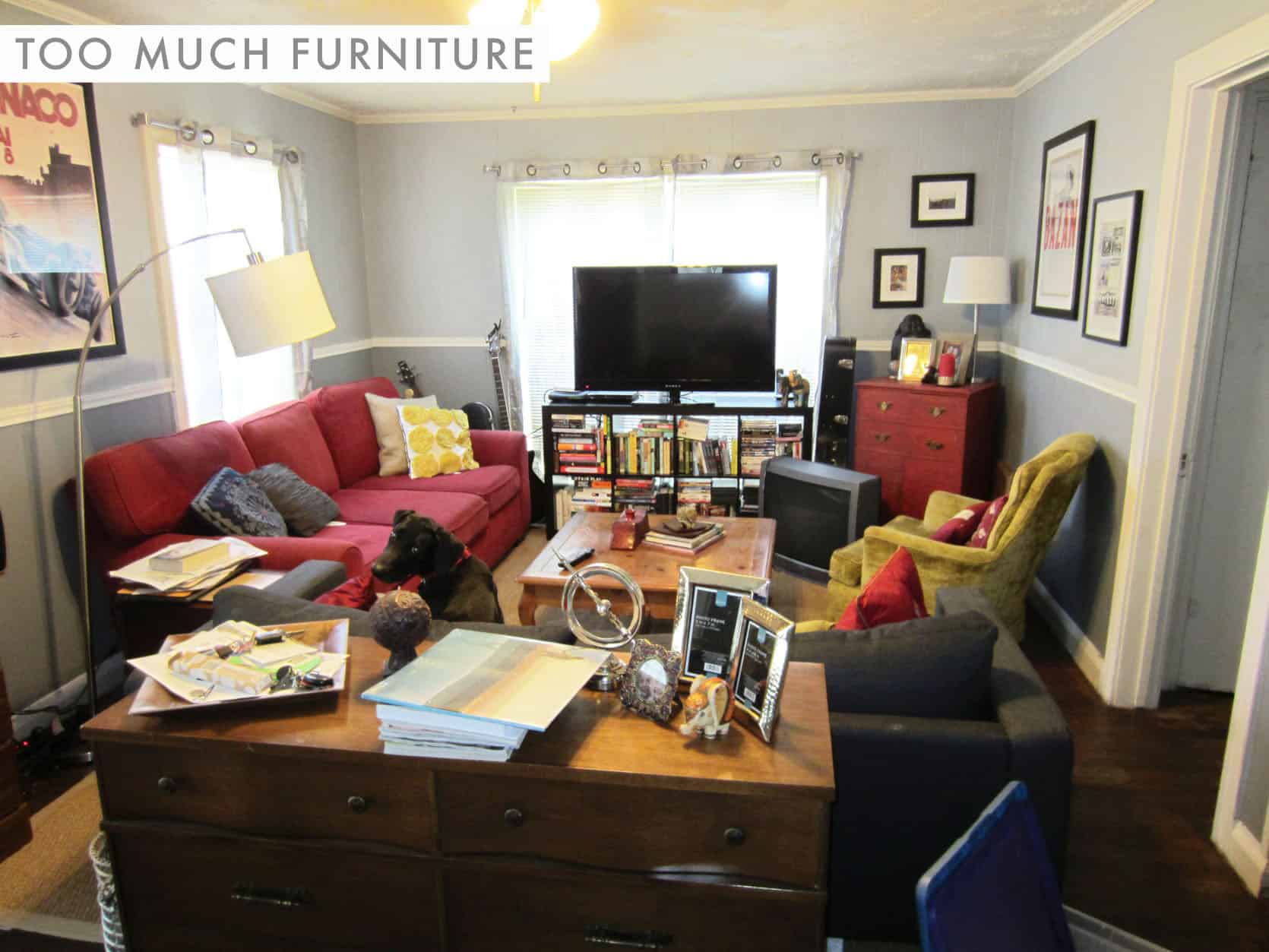 Decluttering before selling your home – If in doubt, chuck it out. Assuming of course you want to achieve the best price for your house, then you need an utter declutter. Put bluntly, you do need to get rid of all the crap. Potential purchasers want to see a large and airy home, free from […]
MAN AND HIS VAN
6/91-93 Old Pittwater Road
Brookvale NSW 2100