[wpdreams_ajaxsearchlite]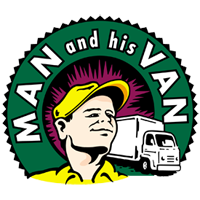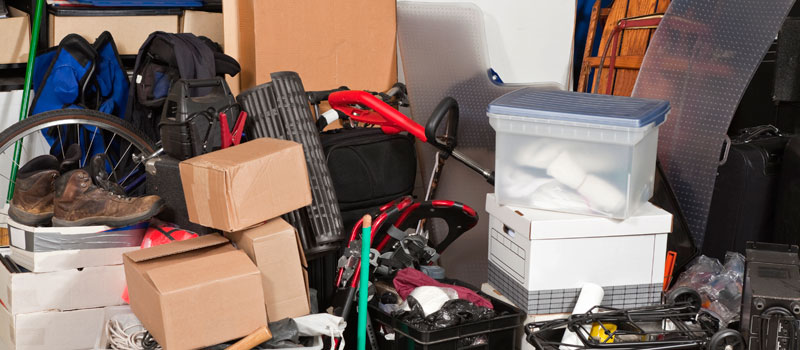 Decluttering tips and moving house with lots of "stuff"
Let's be honest, most of us are inclined to collect and hold onto things we rarely, if ever, use.  Whether that doesn't necessarily classify us as a hoarder, it does make moving house a lot more time consuming packing all that "stuff" and increases the cost of your removalists to move all those additional boxes.
Once a decision is made that it is time for selling property in Sydney and moving house, many other decisions also need to be made to prepare for the upcoming move. Often, when a family lives in a place for a long time, they accumulate surplus things in the natural course of living. Sometimes the accumulation of those things can create a need to declutter before moving from one home to a new residence.
Even if a family and the state of their home has not quite reached the status of full-blown hoarders, it can sometimes seem that way when one ponders all the stuff that needs to be dealt with before moving can be done. Moving can seem to be an overwhelming task even under the best of circumstances. The move also becomes more expensive if a person simply throws up their hands helplessly and decides to just move it all. The smart thing to do is to deliberately go through all the items and sort them well before the moving date.
No time to pack? Consider hiring our professional movers and packing services »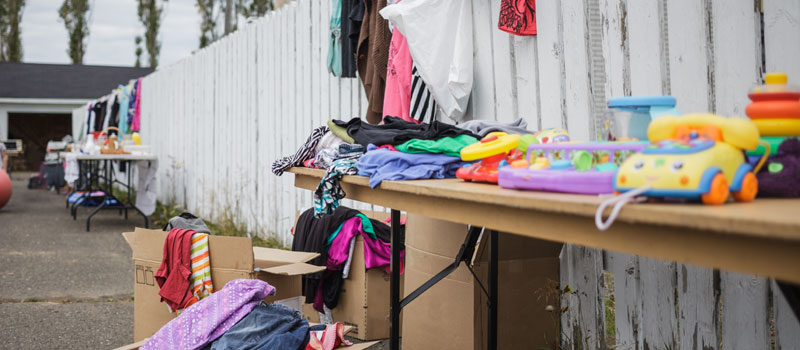 Decluttering tips
1. Sorting, donating and selling unwanted items
Before attempting a move, it's smart to carefully and thoughtfully go through all possessions. Decisions need to be made about what items to keep, what to potentially sell and what to donate to charity. It can seem like an overwhelming task, but once it is done, just imagine how easy it will be to have less things to deal with when the time comes to pack everything and move.
Furniture removal is just a small part of the moving process. The larger part is all the dishes, linen, lamps, decorations and other life necessities that also need to be moved from one home to another. Some items may be able to go into storage. Others will need to be packed and moved. This is when a reliable experienced professional service in Sydney is needed to help with furniture removal, packing of all the other items, storing and unpacking when the family arrives at the new home.
2. Organisation is key
he best way to tackle the process of going through possessions is to have time set aside for organisation and designated piles to put items in. This is done more effectively if the piles are arranged in this way:
One group of items meant to be for donations
One pile for selling
A pile for items that can be put into storage, temporarily or long-term
A separate pile for items that must be kept to be used in the new home
It is important to try to keep only things that are useful or that have sentimental or personal value. One good rule of thumb is that if an item has not been used for more than a year, it may be time to consider parting with it.
If the item is valuable and can bring in some extra money, it is smart to sell the item. This can also help a person or family to earn extra funds that can help defray the cost of the move. Items that are to be donated should ideally be donated to charity as soon as possible. This helps create a feeling of progress being made. Once a person sees the piles of items being whittled down, it gives them a good feeling of accomplishment.
3. Items that must be kept
For the items that must be kept, hiring good movers who will take the best care of valuable possessions is always the best choice. If some of the items can go into storage, a company specialising in removal and storage can help with packing, moving and storing those items. The items that are to be moved to the new home can then be safely packed and made ready for the move.
Unpacking upon arriving at the destination is so much easier when you've gone through and sorted things before moving. Having fewer items will create fewer headaches and less work to do, leaving more free time to do the things that are really important. Acclimatization to a new area always takes time and effort, and that time will be there if there are fewer items to go through after unpacking.
Buy moving boxes. We sell second hand and new moving boxes and everything you need to keep your valuable possessions safe and damage-free.
4. Keeping accumulation levels down after moving
A good rule to try to follow after settling into a new home is to abide by the practice of getting rid of one item every time a new item is brought into the home. This way, clutter is kept to a minimum, and the chances of potentially reaching hoarder status are much less. As a bonus, future moves will also be easier, if the need ever arises to move again.
Organisational skills come naturally to some people and for others, they are a learned behaviour. These skills are incredibly important to keeping a home running smoothly and in an orderly way. There may not be any more running through the house looking for things in a home when that home is less cluttered. Knowing where things are and having a place for each item helps to foster a sense of order in life.
The highly experienced Sydney removalist team at Man and His Van Removals can assist with all aspects of your house move.  Check out our removalist prices here. To obtain an obligation free removalist quote, call us direct on 02-99073300, send us an email or complete our online enquiry form.  
Moving tips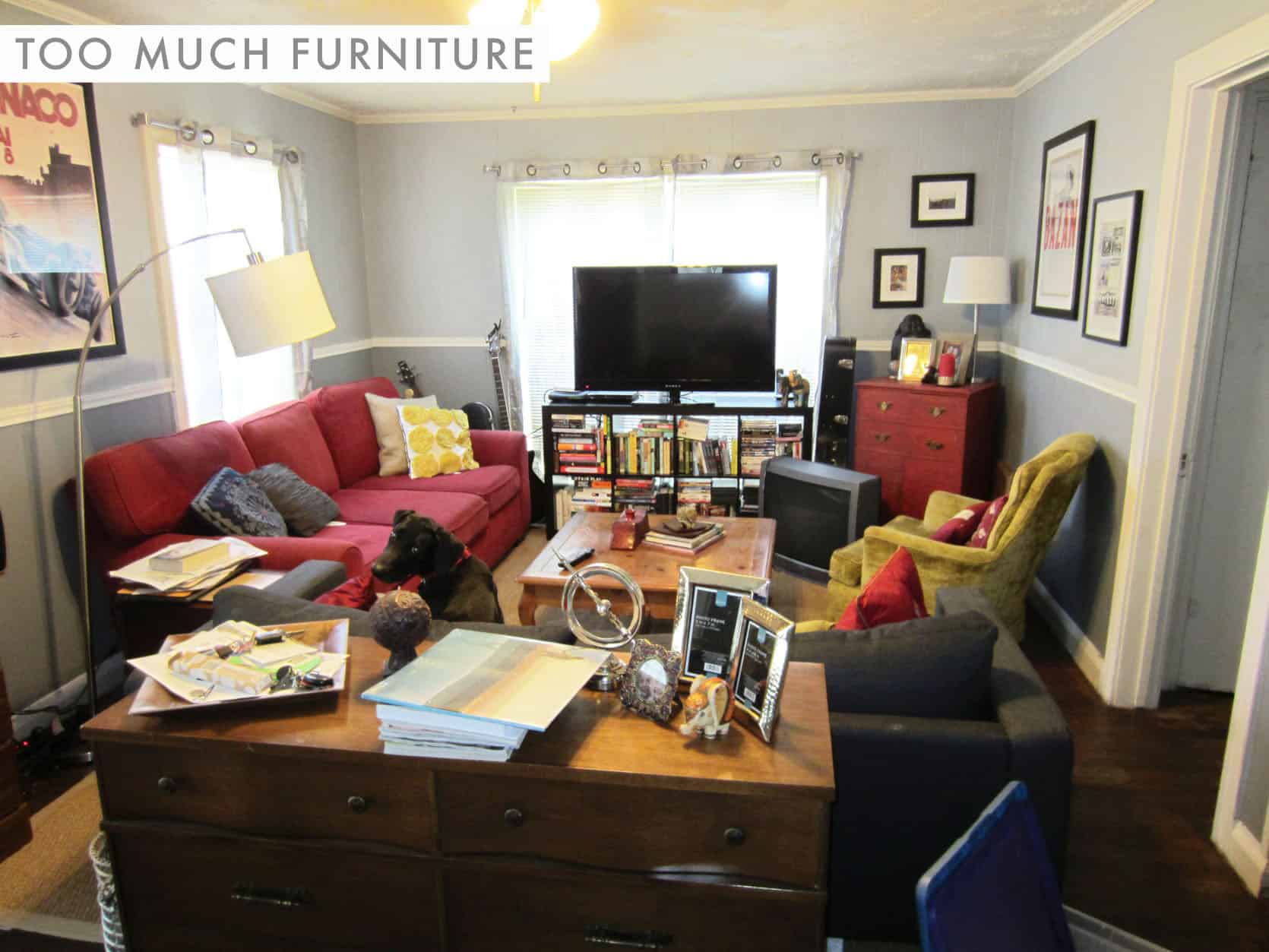 Decluttering before selling your home – If in doubt, chuck it out. Assuming of course you want to achieve the best price for your house, then you need an utter declutter. Put bluntly, you do need to get rid of all the crap. Potential purchasers want to see a large and airy home, free from […]
MAN AND HIS VAN
6/91-93 Old Pittwater Road
Brookvale NSW 2100