[wpdreams_ajaxsearchlite]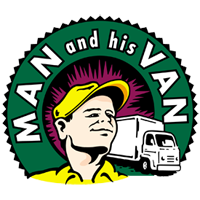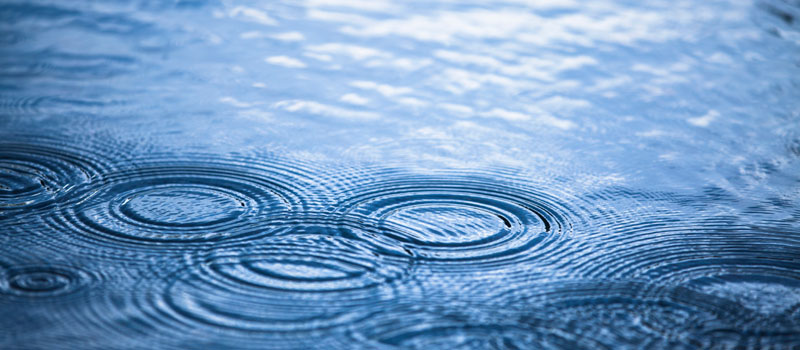 Tips for moving house in the rain
The heavens have opened and it's pouring with rain. Your removalists are due to arrive any minute. What do you do when it's raining on moving day?
Our team of professional removalists at Man and His Van work rain, hail or shine.  While we cannot possibly keep everything dry, particularly when working in some of Sydney's worst downpours, we will take every means practicable to keep items dry.  Customers need to accept that some items will get wet and it simply cannot be helped.
Postponing the moving job due to rain
If it is raining hard we would be happy to postpone the job. We can reschedule the removalists for another moving day and transfer the booking deposit. There are many occasions though when the removal has be done on the rainy day. For example, when the house sale is settling that morning and the new people are due to moving in. In such a situation we can both take precautions to help try and prevent water damage.
Taking precautions in preparing for a rainy moving day
There are some precautions you can take if you think there is a risk of inclement weather on moving day.
These precautions would include wrapping all upholstery in plastic covers. Beds, lounges, chairs, cushions can all be wrapped in large purpose fitting plastic bags. Man and His Van sell a range of heavy duty plastic covers each designed to fit the appropriate item.
Browse our packing store for ideas »
Do not worry when the furniture is actually in the Man and His Van truck as all our trucks are fully watertight. We take great pride in our vehicles and work hard to keep our trucks at a high standard.
Safe conditions for our removalists
When raining hard we are obviously thinking about your possessions but we must also be aware of safety for our removalists. Pathways can often be slippery in the wet so we must be extra cautious with our footing. There might even be some large items which are simply too dangerous to load with a slippery driveway.
Protecting your carpets
Protecting the carpets is an important consideration. Please make sure you have runners on the carpets, particularly if there is a new carpet in the new home. We do not want to be the ones to put the first mark on the new carpet. Because of safety regulations we are not permitted to remove our shoes. We will wipe our feet and make every effort but it is your responsibility to put down runners or sheets on the carpets.
Furniture removals in the rain is unpleasant, but by both parties taking the right precautions we can minimise the effects of the rain and still successfully move you into your new home.
The highly experienced Sydney removalist team at Man and His Van Removals can assist with all aspects of your house move.  Check out our removalist prices here. To obtain an obligation free removalist quote, call us direct on 02-99073300, send us an email or complete our online enquiry form.

Moving tips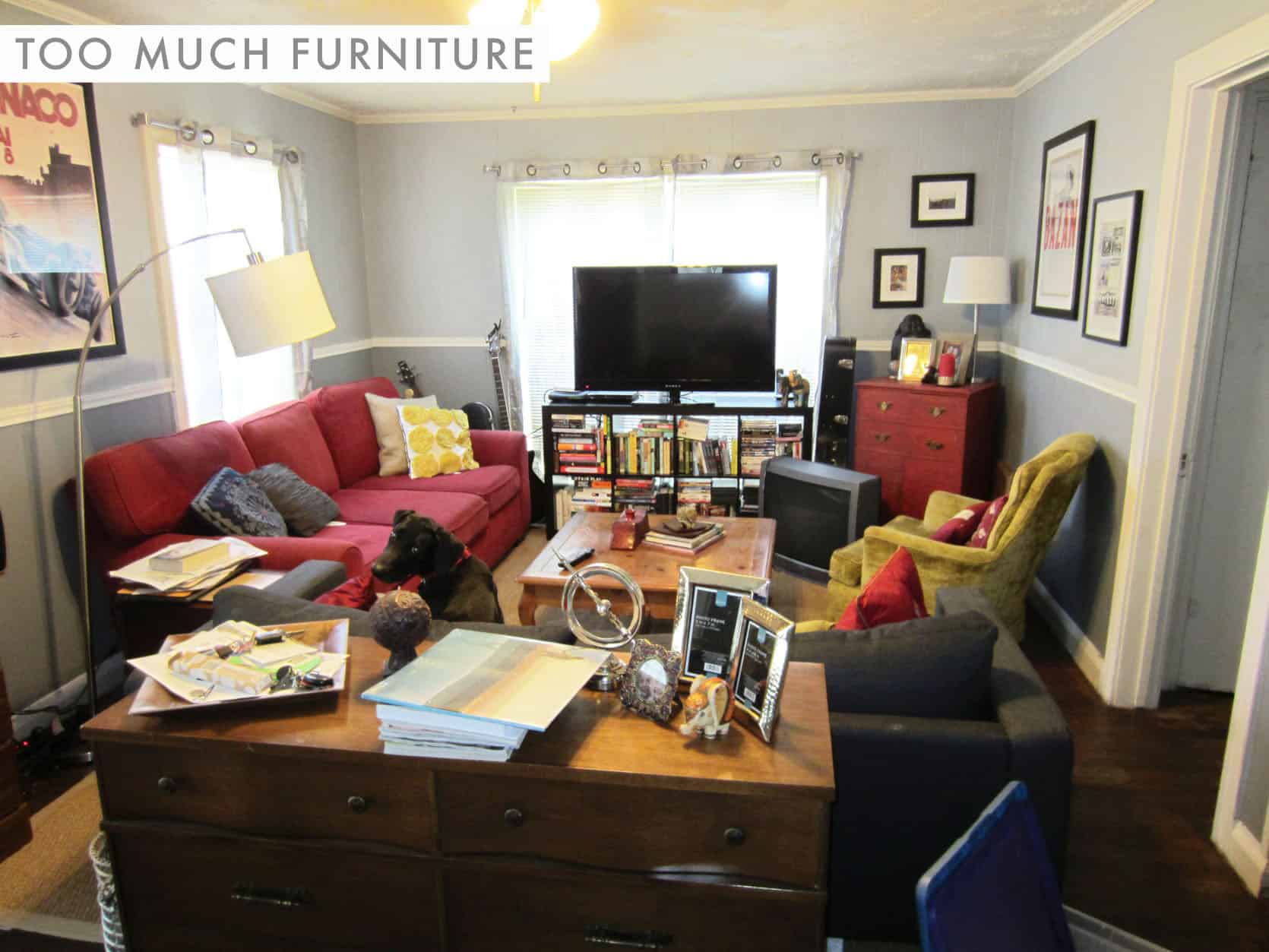 Decluttering before selling your home – If in doubt, chuck it out. Assuming of course you want to achieve the best price for your house, then you need an utter declutter. Put bluntly, you do need to get rid of all the crap. Potential purchasers want to see a large and airy home, free from […]
MAN AND HIS VAN
6/91-93 Old Pittwater Road
Brookvale NSW 2100