[wpdreams_ajaxsearchlite]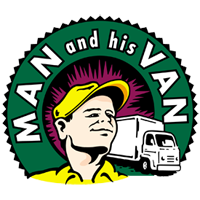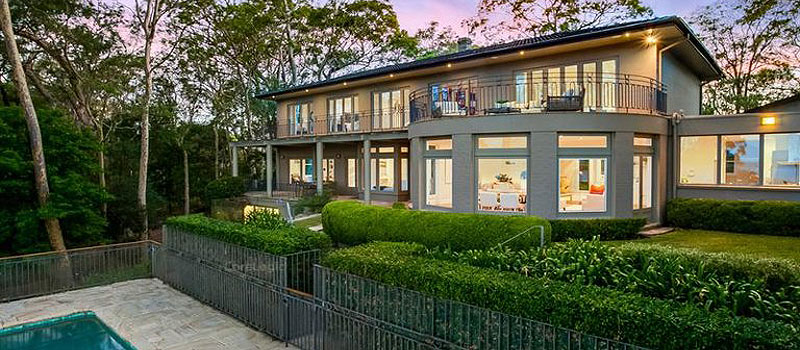 Removalist Stories : A lot of very expensive furniture made this Northern Beaches moving job interesting
This Northern Beaches furniture removalist job completed in October 2019 had it all… challenging property access, fragile personal effects, heavy and bulky furniture, and the threat of inclement weather.  As always, our team of experienced removalists got the job done, on time and without incident.
While this move was only a relatively short distance – from Prince Alfred Parade at Newport to Lentara Ave in Bayview on Sydney's picturesque Northern Beaches – we needed to consider the logistics of poor access and a contingency plan in the event of rain. Of course, our priority is to complete the job to the customer's satisfaction and our high standards.
Being a large, expensive home, there were many fragile personal effects and furniture that required both brute strength and a delicate touch from our removalists. Additionally, poor access at Newport, which is common in many Northern Beaches suburbs where homes are built on escarpments to take advantage of spectacular water views, meant we used one of our utes to transport furniture to the truck.   This process is quite common and gives us enormous flexibility when property access to a truck is impossible.
We prayed for fine weather because, due to the value of some of the furniture, it couldn't be done in the rain.  Thankfully it was a lovely sunny day – ideal moving conditions.
To get the job completed on time, we dedicated four removalists to the job in the morning with another two joining them in the afternoon to finish off the job in one day. Some of the heavier furniture tested the strength of our removalists but many hands certainly made light work. It's all in a day's work for our team.
Need a removalist you can trust with your valuable possessions?
The highly experienced Sydney removalist team at Man and His Van Removals can assist with all aspects of your house move.  Check out our removalist prices here.
To obtain an obligation free removalist quote, call us direct on 02-99073300, send us an email or complete our online enquiry form.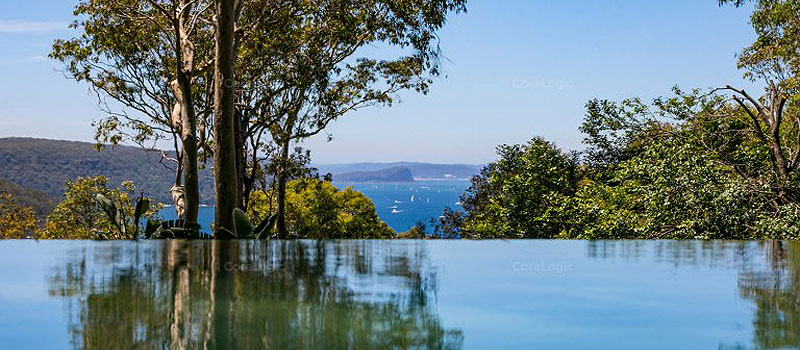 Moving tips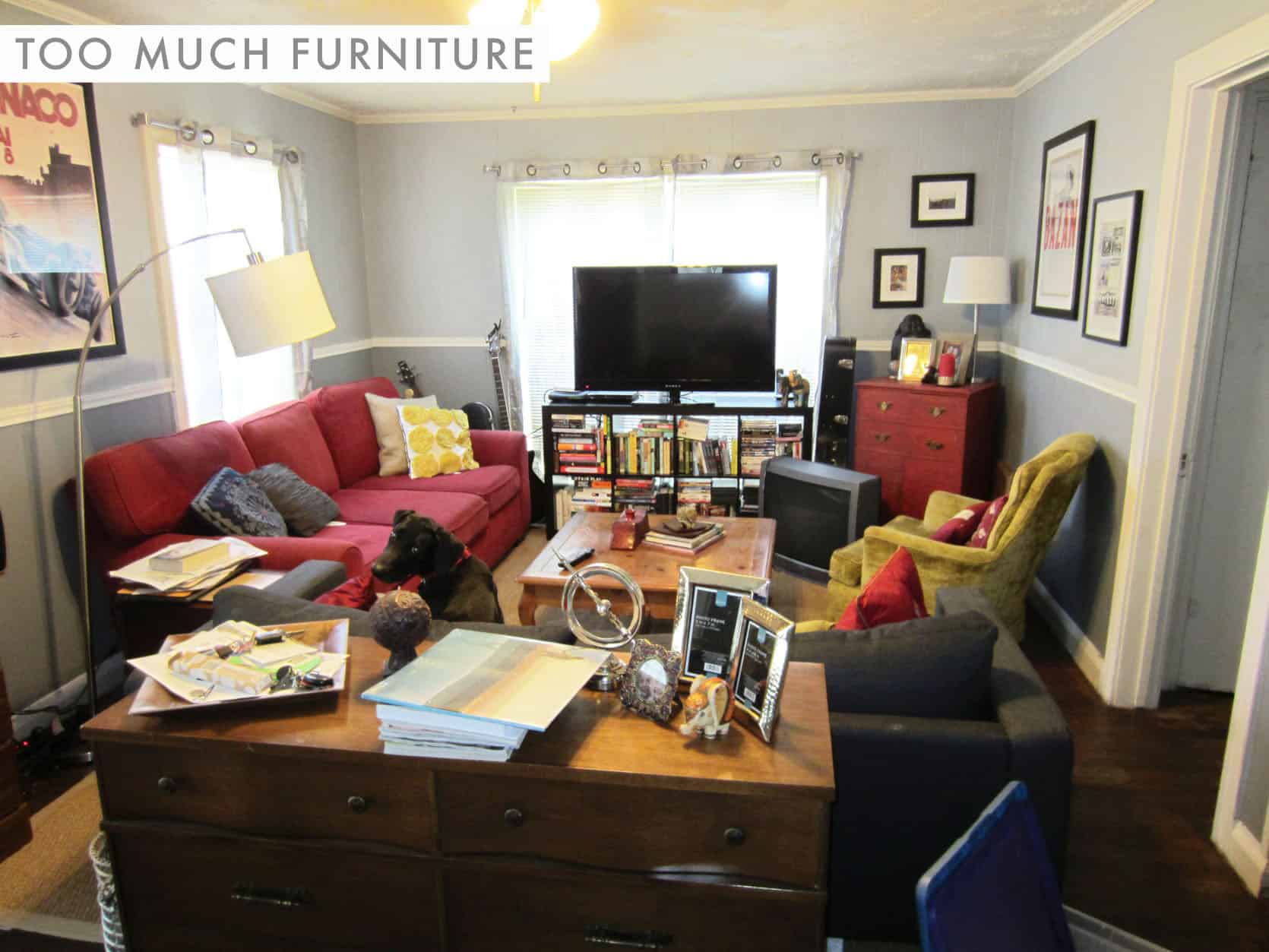 Decluttering before selling your home – If in doubt, chuck it out. Assuming of course you want to achieve the best price for your house, then you need an utter declutter. Put bluntly, you do need to get rid of all the crap. Potential purchasers want to see a large and airy home, free from […]
MAN AND HIS VAN
6/91-93 Old Pittwater Road
Brookvale NSW 2100