[wpdreams_ajaxsearchlite]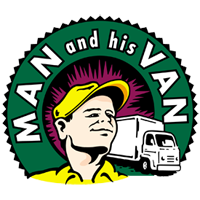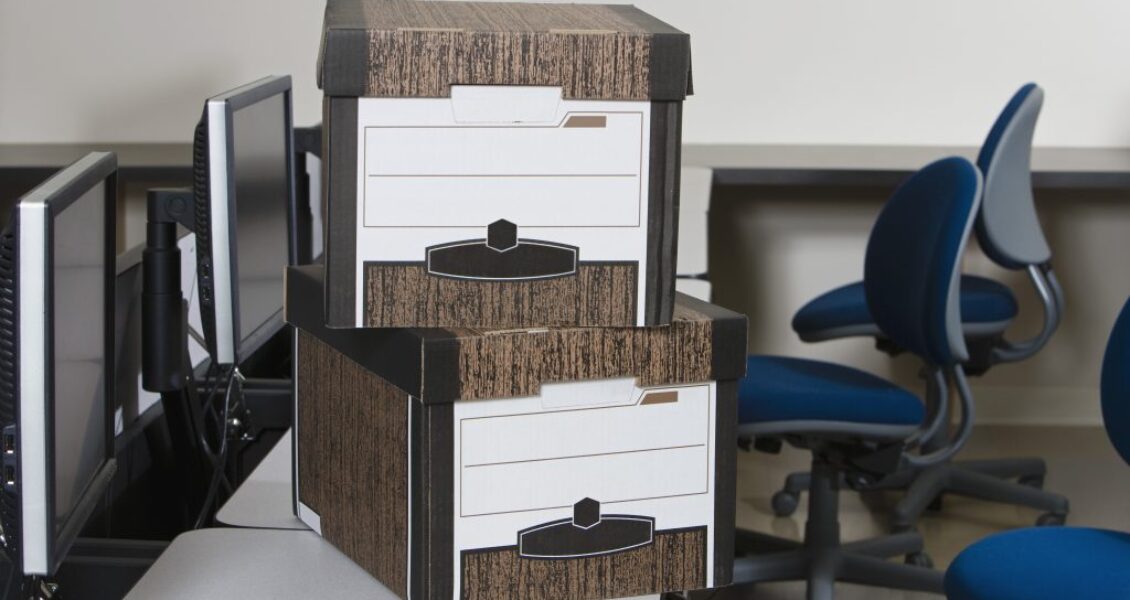 Man and His Van is a full-service home and office removalist in Canberra with over 25 years of experience serving the Northern Beaches, Sydney CBD, the Inner West, North Shore, and Eastern Suburbs.When it comes to our ultimate goal, our mission is to make the moving process for both residential and commercial needs as simple and as stress-free as possible!
GET A QUOTE FAST!
Whether you need a furniture removalist in Canberra, office removal, moving boxes, or a storage facility, we are the company to deliver results. Call us for a free quote over the phone fast!
WHO WE ARE
Welcome to Man and His Van. We are a full-service removalist company in Canberra, synonymous with excellent customer service, quality services, and exceptional value for money.
Call us today at 02 9907 3300 or send us an email at theteam@manandhisvan.com.au and we'll be more than happy to give you a no-obligation removals quote for your needs.
We have multiple removalists available at our disposal operating throughout Canberra. If you're moving houses, relocating your business, or moving offices, we guarantee that moving has never been easier.
Man and His Van is known for having the local knowledge, the interstate transport network, and the most competitive pricing for both removal and storage services for both residential and commercial needs.
WHAT WE DO
With our goal of making your move as smooth as possible, we provide you with the services you need to make your move as stress-free as possible.
We offer the following services:
Furniture Removals
Our expert furniture removal teams are highly trained to handle the most delicate of furniture. We regard your possessions like they are our own, handling them with thorough carefulness to guarantee they stay in the same condition as before we moved them. With your furniture, you can rest assured that we are the company to take care of your belongings.
Office Removals
With over 25 years of experience in the Canberra office removals markets, we understand the needs of offices and businesses that need to move locations. If your office or business has to change location, you can count on Man and His Van to be the company that delivers the job right.
Intersate Removalist
Also known as backloading, we have the knowledge and experience to move your belongings across states. You can trust that wherever in Australia you may be relocating, we will get your possessions to your desired location with ease and excellent handling abilities as part of our interstate removalist services.
Moving Boxes
We've got everything you need to pack your belongings. We have boxes, bubble wraps, plastic furniture covers, butcher papers, and more to serve all your packing needs. Simply tell us what you need and our team will arrive at your door with the moving boxes and materials you require.
Storage
If your new place is not yet ready, we offer one-month free storage for all our removalist customers. This excellent add-on for our services is available in our Northern Beach self-storage facility.
Packing Service
We understand that packing is one of the most exhausting things you need to do when you decide to relocate. If you don't have the time, we have a team of an excellent crew that can pack your things for you.
WHY CHOOSE US TO BE YOUR REMOVALIST IN CANBERRA?
1. Industry Accredited Removalist
We are accredited with the AFRA (Australian Furniture Removalists Association). This guarantees that all our trucks, offices, storage units, removal teams, and admin staff exceed the highest industry standards for professionalism and training.
2. We have over 25 Years of Experience
With over two decades of experience serving Canberra and neighboring areas, we are proud to have acquired an unrivaled local knowledge and a city-wide reputation for excellence.
3. We Provide Stress-Free and Seamless Removalist Services
We understand that moving can be one of the most stressful experiences you can have. On one hand, you're moving to a new home or office that could be an upgrade from your recent home or office, or it could be the other way around. With everything that's going on, packing and moving your belongings should be the last thing on your mind. Let us help get the load off your shoulders with our removalist services.
Call us today and we'll be more than happy to give you a free quote over the phone. When you have moving, packing, and storage needs in Canberra, trust that Man and His Van is the name to call.
Moving tips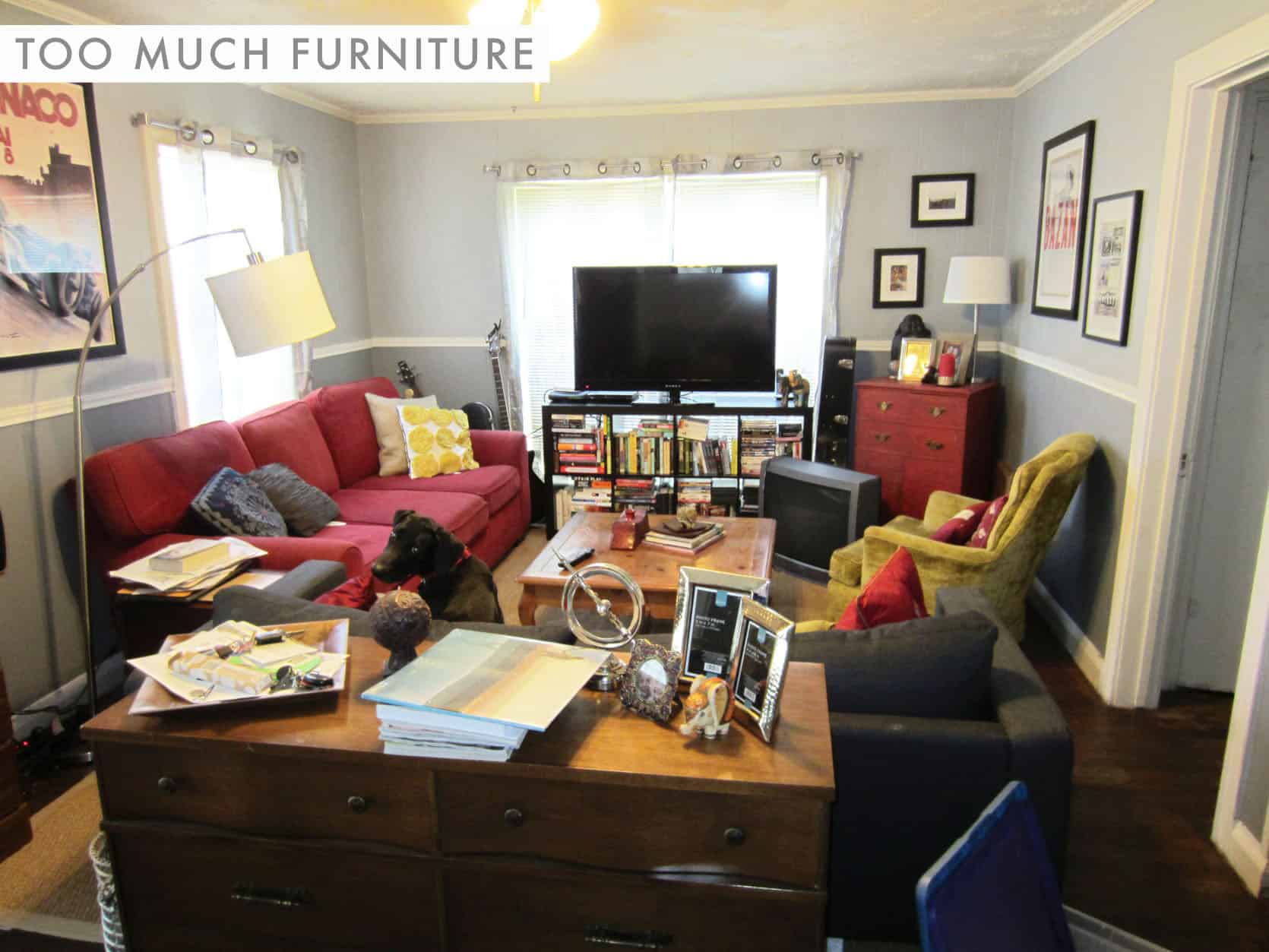 Decluttering before selling your home – If in doubt, chuck it out. Assuming of course you want to achieve the best price for your house, then you need an utter declutter. Put bluntly, you do need to get rid of all the crap. Potential purchasers want to see a large and airy home, free from […]
MAN AND HIS VAN
6/91-93 Old Pittwater Road
Brookvale NSW 2100