[wpdreams_ajaxsearchlite]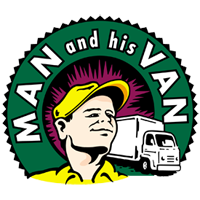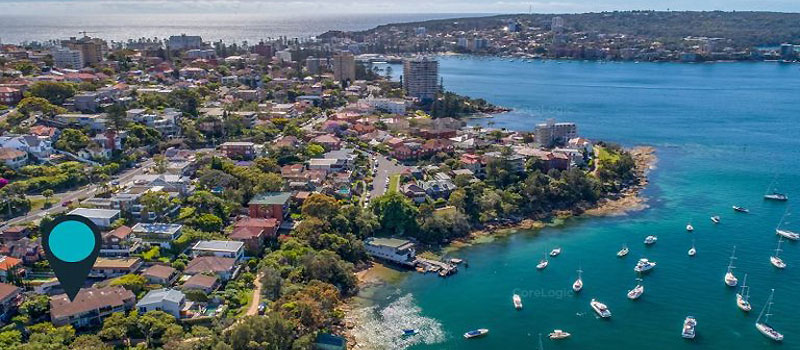 Removalist Stories : Sydney to Port Macquarie removalist job whilst avoiding the bushfires
When this customer booked in their Sydney to Port Macquarie move it appeared to be a straight forward job. The type of removalist job we do all the time.  How quickly things changed when the Port Macquarie bushfires turned catastrophic.
In our estimates, this house move from Fairlight, on Sydney's Northern Beaches, to Port Macquarie was going to be a straight forward removalist operation.  Our team had done this type of move too many times to count and, like many long-distance moves, we made the following plans :
Load the van in Sydney on Monday.
Leave the goods in the van at our locked depot overnight on Tuesday.
Drive to Port Macquarie on Wednesday and stay overnight in beachside accommodation.
Off load and unpack for the client at their new Port Macquarie home and drive home to Sydney on Thursday afternoon / evening.
Whilst our Northern Beaches removalists were looking forward to a nice beachside trip away, little did we know that catastrophic bushfires were about to break out and quickly become out of control.
Upon arrival Monday at 7am sharp at the Fairlight property, it was great to see the client was very organised and ready to go. A removal job is so much easier and, hence, more cost-effective when the client has the home contents well packed.
The client was quite keen to take out removal transit insurance and this was organised before starting work. Man and His Van are registered insurance representatives* and one of our products is a $75,000 transit insurance package. When moving house it's important you check that your removalist has the appropriate insurance and is covered to cover the cost of your valuable contents and furniture.
Access to this Northern Beaches property was very poor so our utility ferry vehicle was required to transport the contents from the house to the removal van.  The total load time was 7 hours – not bad considering the poor access and the fact special care had to be taken to ensure the contents would travel without damage all the way to Port Macquarie.
The furniture removals van was then driven into our warehouse ready for drive to Port Macquarie on Wednesday.
With the truck safely in the Man and His Van warehouse, the weather conditions were rapidly deteriorating.  The temperature rising and reached the high 30s with gusting winds – perfect conditions for bushfire. It wasn't long before meteorologists and the Rural Firies classified fire conditions as "catastrophic".  Fires burning near Port Macquarie and Forster were soon out of control and the Pacific Highway, along with all other transit routes, were closed!
Due to extensive road closures, we were unable to drive up the coast on Wednesday as planned.  Another concern was that the truck was booked for another Sydney removalist job on Friday. To avert a knock-on effect through to other customers, we put in place a contingency plan to unload and store our Port Macquarie client's belongings into our Northern Beaches storage facility. We kept two men on stand-by in case the Pacific Highway was re-opened and we waited, fingers and toes crossed.
Late Wednesday morning we received word that parts of the Pacific Highway had re-opened. Vehicles were told to proceed with caution as the conditions were still dangerous and unpredictable.  We immediately pulled our removalists off other duties, told them to grab their toothbrush and a change clothing and get the truck up to Port Macquarie. Again, with fingers and toes crossed, they set up hoping they would make it up there without delay and be able to return on Friday morning ready for the next job.
Reporting back to our head office in Brookvale, our team reported flames visible on both sides of the highway (no doubt the client was pleased their moving insurance policy included fire risks).  Even through closed windows, the smoke made breathing difficult for the drivers to breathe. The going was slow but they made it through safe and sound without a hitch.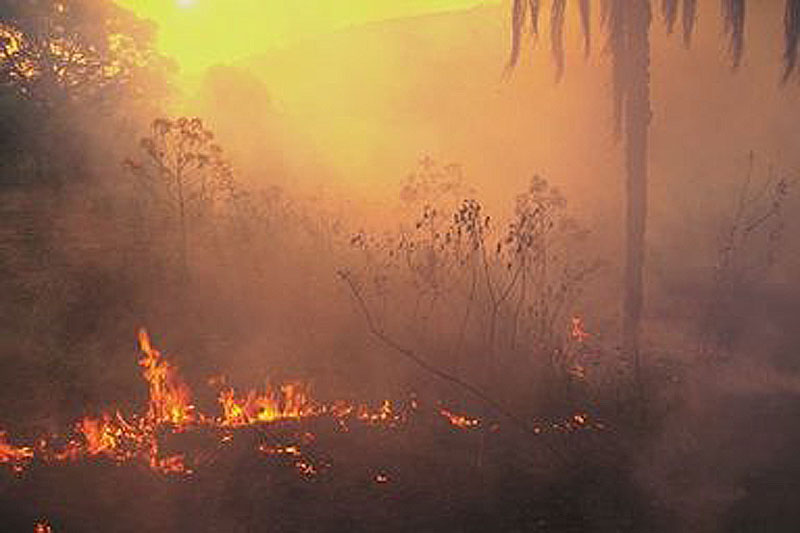 The Man and his Van, Van arrived at Port Macquarie at 5.30 pm on Wednesday afternoon, as planned.
Early the next morning, the team started off-loading at the new property. The home had flat access – a removalist's dream – and the job was completed within a few hours.
With the Pacific Highway was still open, the boys set off immediately just in case conditions changed and they were trapped.  Thankfully the drive back to Sydney was without a problem and they arrived back at the depot around 6.45pm.
While not all jobs go as planned, with 25+ years experience helping Sydneysiders move house, our team are able to plan – and overcome – any problem.  If you're planning to move from Sydney to Port Macquarie, give us a call for a competitive removalist quote on (02) 9907 3300 or send us an email.
* Man and His Van Pty Ltd is a registered representative of insurance brokers Aldridge and Street.
Moving tips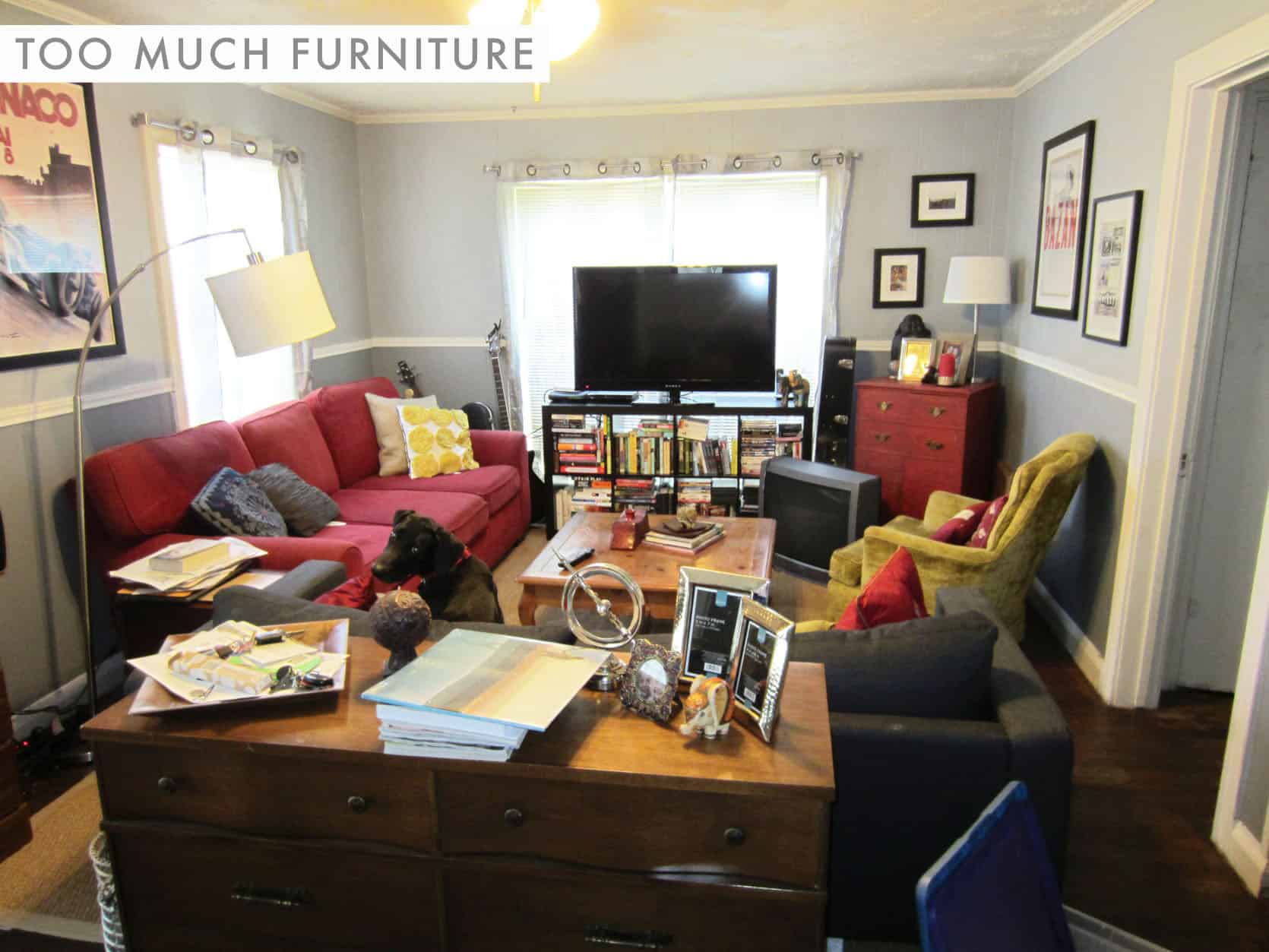 Decluttering before selling your home – If in doubt, chuck it out. Assuming of course you want to achieve the best price for your house, then you need an utter declutter. Put bluntly, you do need to get rid of all the crap. Potential purchasers want to see a large and airy home, free from […]
MAN AND HIS VAN
6/91-93 Old Pittwater Road
Brookvale NSW 2100