[wpdreams_ajaxsearchlite]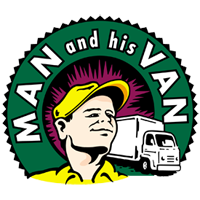 Things to consider when moving office
If you're currently preparing to shift from one office building to another and are looking for valuable tips which will ensure that your move goes as smoothly as possible, you've come to the right place! Especially if you're looking to move into your new premises in an efficient, timely manner in order to avoid major disruptions to your business' operations.
Consider moving outside of office hours:
Depending on the rules of the current office building which you're located in, you may be required to move outside of office hours in order to avoid disturbing other tenants. However, if you own the current building which your offices are situated in, you'll be able to move at any time of day.
Measure each area within your new premises:
Carefully measure your office space, shared meeting spaces and kitchen space before your big move, to ensure that all of your current office furniture and appliances fit in your new office space. As it's a wise idea to get rid of any items which won't fit in your new premises ahead of your move.
Ensure to have experts on hand to reconnect your tech:
As you'll have to unplug all of your tech in order to move, it's well worth ensuring that you'll have tech experts on hand after your move, to reconnect all of your tech. Such as your servers.
Hire an experienced company to facilitate your move:
When searching for companies which offer office removals, make sure to hire an experienced, reputable company which has plenty of experience with office removals. As the logistics of office removals are more complex than the logistics of residential removals. So it pays to hire a business which specalizes in office removals.
Consider searching for interstate removals:
If your plan is to relocate your offices to a complex in a different state, make sure that the removals business that you choose regularly performs interstate removals. To ensure that your equipment, appliances and furniture will arrive at your destination in an efficient, timely manner.
Ensure to change your address:
During the week leading up to your move, make sure to change your address so that your office will still be able to receive documents and legal correspondence through the mail. Also make sure to change the address for your online bank accounts and bills, even if you already pay your bills online and use internet banking on a daily basis. As it's still a legal requirement to provide banks and utility companies with a real address.
Meet with all of your managers:
Ideally you should meet with the managers of each of your departments, so that they'll be able to provide you with a list of their department's inventory. To ensure that each item will end up in its appropriate department.
Ask your employees to shift their personal belongings:
Before your employees leave work on the eve of your big move, have them take away their personal belongings. So that your removal specialists will be able to move the rest of your office's furniture, appliances and electronics. As you don't want your employees' personal belongings to get lost during your office's upcoming move. Additionally using moving boxes can make the whole procedure much easier!
Make sure that a member of your team is present at your new office space:
On the day of your move, a senior member of your team should be at your office space, in order to let your removal specialists into your new office space. As your removal specialists may not be able to access your new building otherwise.
Label all of your boxes carefully:
To make moving into your new office building as easy as possible, go to the trouble of carefully labelling all of your boxes. Make sure to use a marker to label the department which each box should be placed in and the main items which are in each box.
Ensure that there are no serious issues with your new building ahead of your move:
Well before your move, ensure that your new building's heating and air-conditioning units are working and that the lights and power work in each room. In order to avoid complications when you finally move into your new office.
So if you're in charge of facilitating your office's upcoming move and want to ensure that your move has as little effect on your business' operations as possible, it's well worth implementing the 11 tips which are listed above.
Moving tips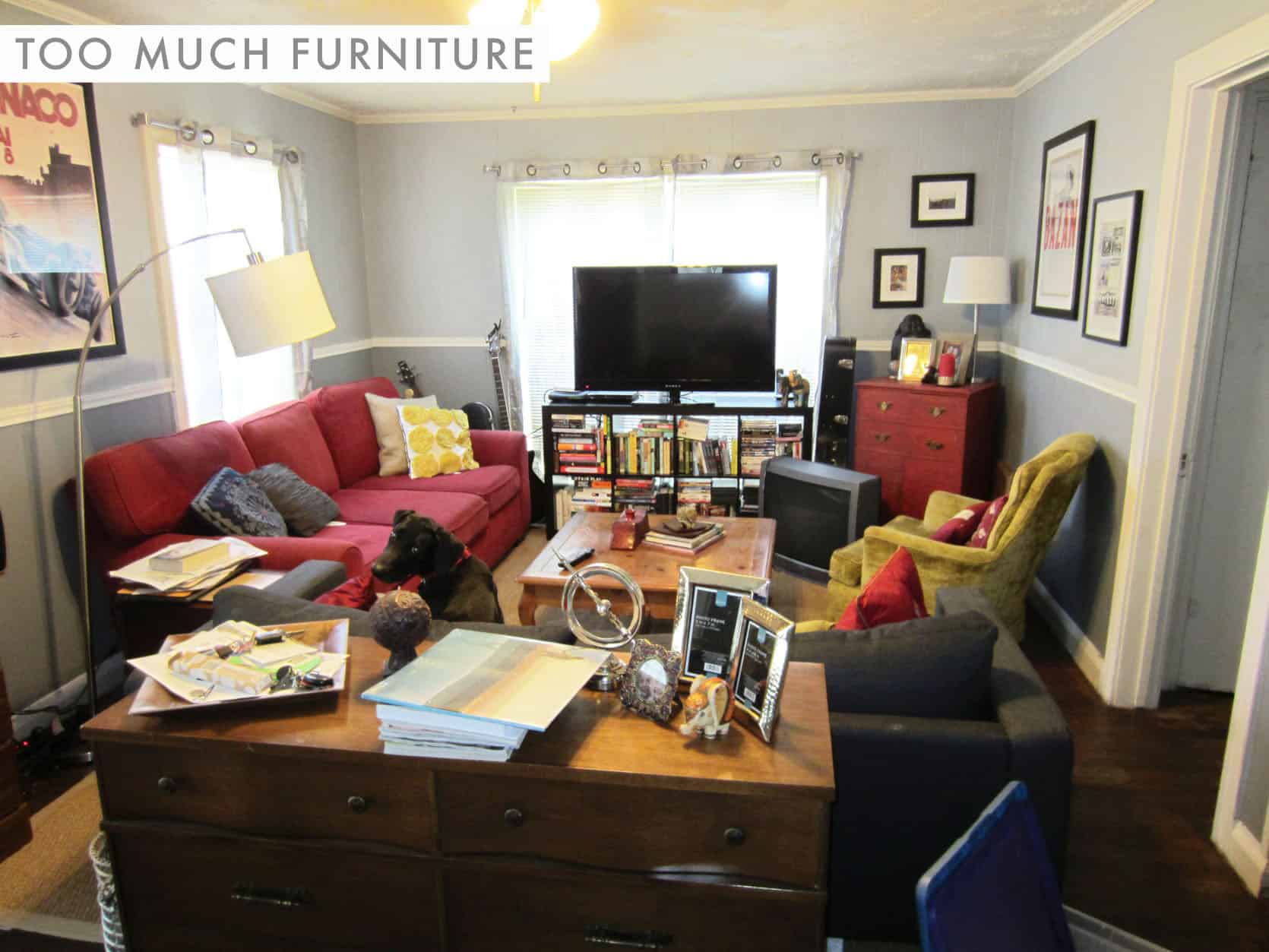 Decluttering before selling your home – If in doubt, chuck it out. Assuming of course you want to achieve the best price for your house, then you need an utter declutter. Put bluntly, you do need to get rid of all the crap. Potential purchasers want to see a large and airy home, free from […]
MAN AND HIS VAN
6/91-93 Old Pittwater Road
Brookvale NSW 2100