[wpdreams_ajaxsearchlite]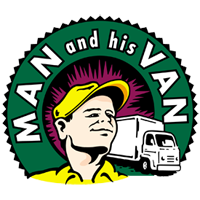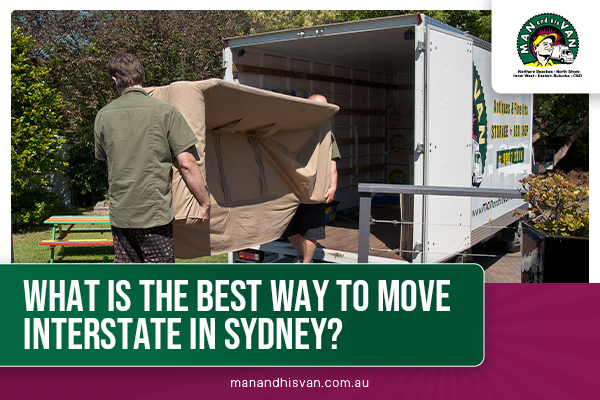 What is the best way to move interstate in Sydney?
Put simply, it's with a professional, accredited, interstate removalist like Man and His Van Pty Ltd.
Moving interstate out of Sydney to Melbourne, Brisbane or further afield can seem like an impossible task.  However, if you boil things down it's not a whole lot different to moving to the next street over, once everything is on the truck it doesn't matter if you drive for 5 minutes or 5 days.
It cannot be stressed enough, choosing the correct interstate removals company is going to be the most critical deciding factor on whether moving interstate goes off without a hitch or turns into a complete & utter disaster.
There are many different professions out there in the world but it doesn't matter which one you look at, some doctors, dentists, bricklayers or builders are a lot better, or worse, than others.  It is certainly no different with furniture removals companies.
Here at Man & His Van we have nearly 30 years moving experience.  Sure, things started out small with local deliveries from auction houses back in 1992 but we have been moving clients interstate between the Sunshine Coast, Sydney and Melbourne very successfully since 2006.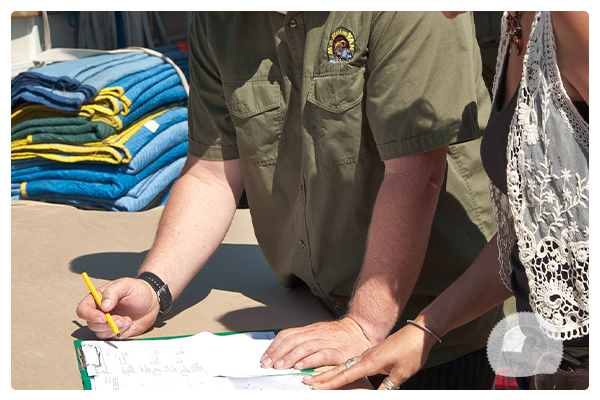 Although the basics are the same, furniture being treated with care, moving interstate does require a little bit more organization & planning than a local move, mostly due to the vast distances involved.  The drive between the major capital cities is a full day by itself so delivery the day after collection, or on the same day as some ask, cannot be achieved.  Typically, it takes between 2 & 4 days from start to finish.
Not everyone moves between Sydney and the other capital cities and so we are often making stops in smaller towns along the way, this also adds to the time spent getting from Sydney to Melbourne or Brisbane.  With the affects of Covid, and housing affordability in general, places like Port Macquarie, Coffs Harbour, Albury Wodonga and Canberra are seeing huge numbers migrate out of Sydney permanently.  We are most happy to stop at one of the many small towns along the way, it breaks the journey up nicely.  We can also make a detour if you prefer to move somewhere of the beaten track, although this is reflected in the final price of the move.
Unfortunately, it costs money, and quite a lot of it, to operate trucks legally and keep good staff.  The biggest pitfall when moving interstate is the temptation to go with a cheap, bucket shop organization masquerading as a professional furniture removals company.  Be really careful not to book a so called interstate removalist that doesn't have any trucks!  It may sound ridiculous but there are many.  These fly-by-night operators have pictures of huge semi-trailers and massive warehouse infrastructure all over their websites but are little more than a booking agent with a 1 300 telephone number and a desk in someone's back bedroom.  Enquiries, & later bookings, are given out to cheap sub-contractors with little or no regard to the client's needs or expectations.  These are where the horror stories within the industry come from; tales of drivers holding clients furniture to ransom and refusing to unload until some exorbitant extra fee be paid. Or, simply not turning up because another job fell through and it's not worth driving to Melbourne with a half empty truck, "I'll be along in a week or two when I've booked some more work".
All these interstate moving problems can be avoided if you contact one of our staff here at Man and His Van.  Nearly all interstate moves are quoted with a simple inventory which can be emailed in to our office but if you need any advice on packing services, removals insurance or Sydney storage we are happy to have a chat over the phone.  Or, if you live locally on the Northern Beaches, feel free to pop into our HQ, you can even see our trucks in the car park!
Moving tips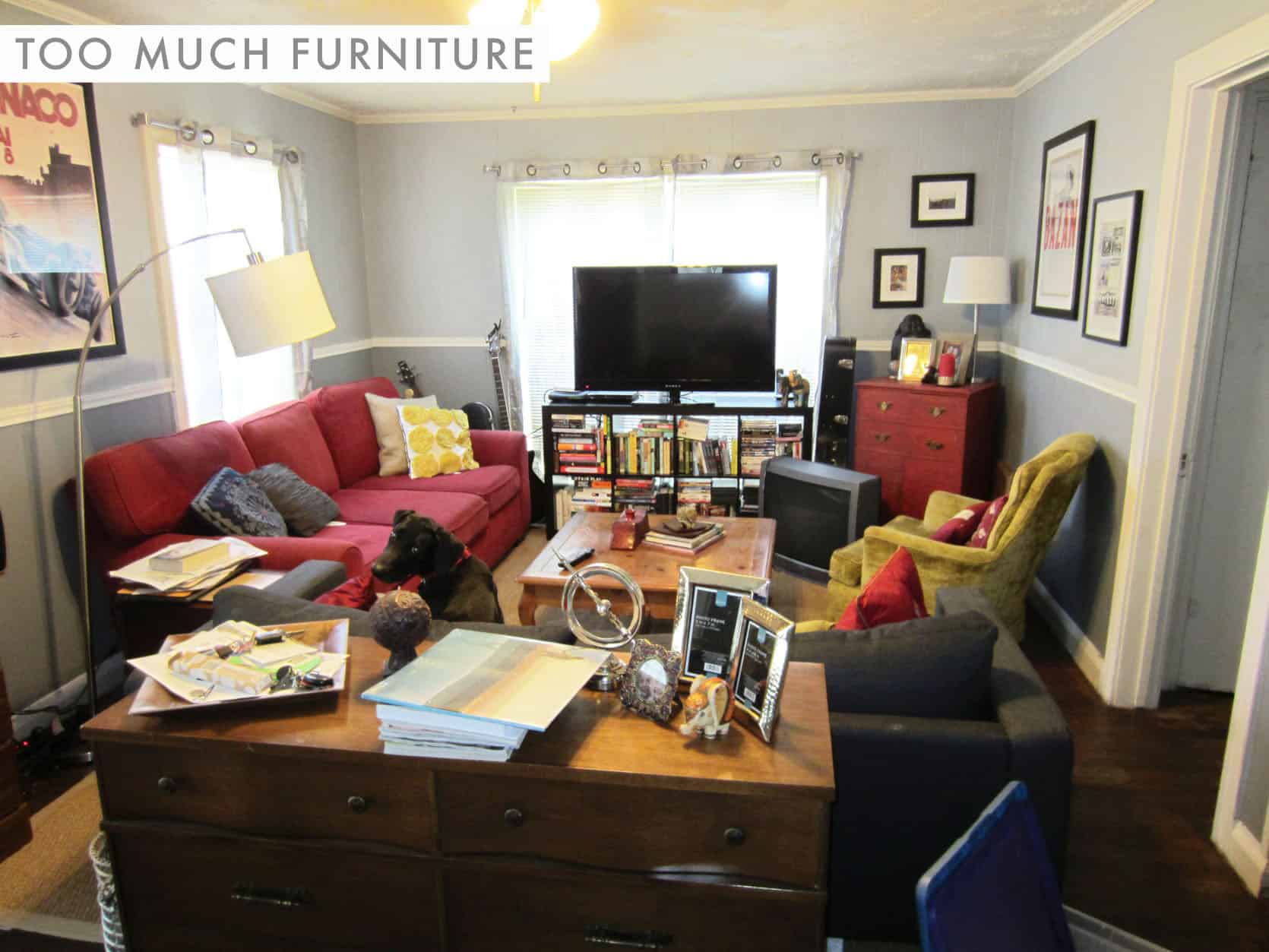 Decluttering before selling your home – If in doubt, chuck it out. Assuming of course you want to achieve the best price for your house, then you need an utter declutter. Put bluntly, you do need to get rid of all the crap. Potential purchasers want to see a large and airy home, free from […]
MAN AND HIS VAN
6/91-93 Old Pittwater Road
Brookvale NSW 2100