[wpdreams_ajaxsearchlite]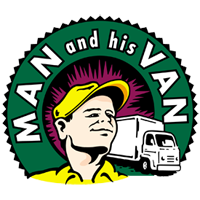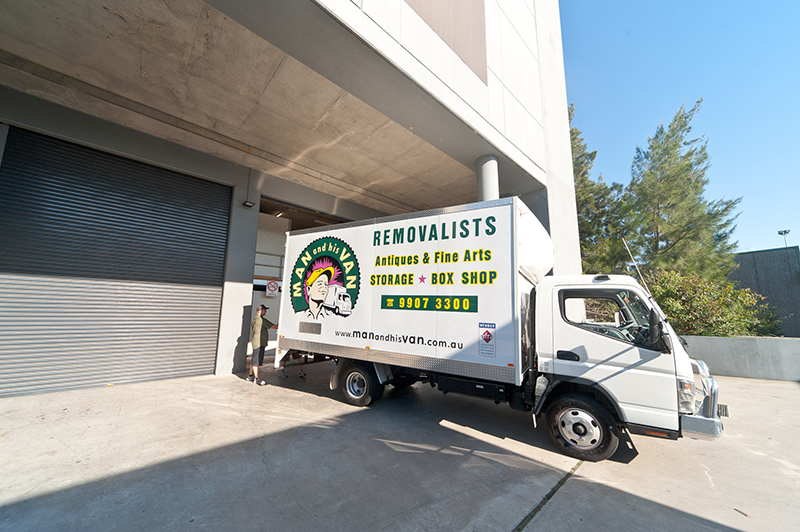 What To Look For When Hiring a Man in a Van
Man and his Van Pty Ltd provide the complete range of moving services – the Mosman mansion to the Potts Point unit, or the large office and warehouse move to the home office.
For the smaller deliveries some clients request a man in a van service which is a most cost effective way of moving those smaller and lighter jobs. Basically, as long as everything is manageable by one man, and the access is reasonable, then the man in a van can be a cost effective solution.
Many Sydney removal companies operate a man in a van service – unfortunately not all of them are created equal. Here are a few things to look for when hiring a man in a van to ensure a good "moving" experience.
1. The company is a member of AFRA
Ensure the man in a van company belongs to the Australian Furniture Removals Association (AFRA). All AFRA removalists have to abide by a code of conduct and ensure the highest standards in areas such as staff training, truck maintenance, and packaging and equipment used. Furthermore, AFRA removalists are required to hold the correct insurance policies for public liability and workers compensation.
2. The quality of the staff
The man in a van needs to be a trained professional removalist. Staff is the key to all successful moving companies. Not only should the man in a van be able to do the job required but they also need to communicate well with the client.
3. Check the Size of the Van
Size matters. The moving van should not be too small or for that matter too big. Needless to say, should the truck be too small then the client will not exactly be ecstatic if their goods will not fit. Conversely, if the van is too big then parking will be an issue particularly in areas such as Bondi, Sydney City, Manly and Chatswood. The Goldilocks size van should thus be the aim of the man in a van company.  Most man in a van operations will run numerous moving vans, so the removalist booking the job should get a feel for what size truck is required to match the clients description of the job.
4. Packing and organisation
Just as with a large home removal it is important to have all packed and well organised for the man in a van. Time is money and packing is time consuming. So start early and have it all boxed up before the man in a van arrives. The man in a van company will able to provide boxes and packing materials at a reasonable cost. Be organised too; give the man in a van clear instructions about the job and avoid any ambiguity.
5. Discuss removal charges and know what it covers
Pricing should be fully transparent. Rates and charges should be discussed when initially booking the job and then confirmed on the arrival of the man in a van.
An hourly rate with a reputable man in a van company will include important aspects such as workers compensation and public liability insurance. A reputable man in a van company will take responsibility should any damage occur which is clearly the fault of the man in a van.
6. Feel comfortable with the choice of man in a van
Clients often spend a lot of time alone with the man in a van so they need to feel comfortable with their choice of company. Start with the basics such as how long has the man in a van been running? What are the reviews like?  Suspicion should arise if every single review is a glowing 5 stars. Unfortunately all removal companies will have the occasional, shall we say, difficult, customer over the years.  Clients should also have confidence in the removalist booking the job then get a gut feel about the overall company.
7. Get a Good Deal
New men – and vans – enter the service industry each day. This results in plenty of competition in pricing.  Keep in mind that the cheapest service isn't usually the best option. Man and His Van for example have almost 30 years of removals experience, they are also AFRA removalists. Check out the Man and His Van removalist prices here.
8. Choose a Reliable Service
Talking to friends and family is a good place to start. Have they used any man in a van service recently that they would recommend? Also check out Man and his Van removals in Sydney. Look at the client reviews both on google and on the web site.
9. Check for Insurance
Transit insurance is recommended for all moving jobs. A man in a van can only offer insurance for removals and storage if the company is an AFRA member. Transit insurance will cover any loss or damage to the goods being moved which is not the fault of the man in a van. Storage insurance is also recommended. Storage insurance will cover goods in storage for fire, flood and forced entry burglary. Check the Man and His Van removals insurance policies here.
The right choice of  man in a van services can save not only money but a lot of heart ache. Contact Man and His Van on 02 9907 3300 or via email for any further information on the man in a van service.
Moving tips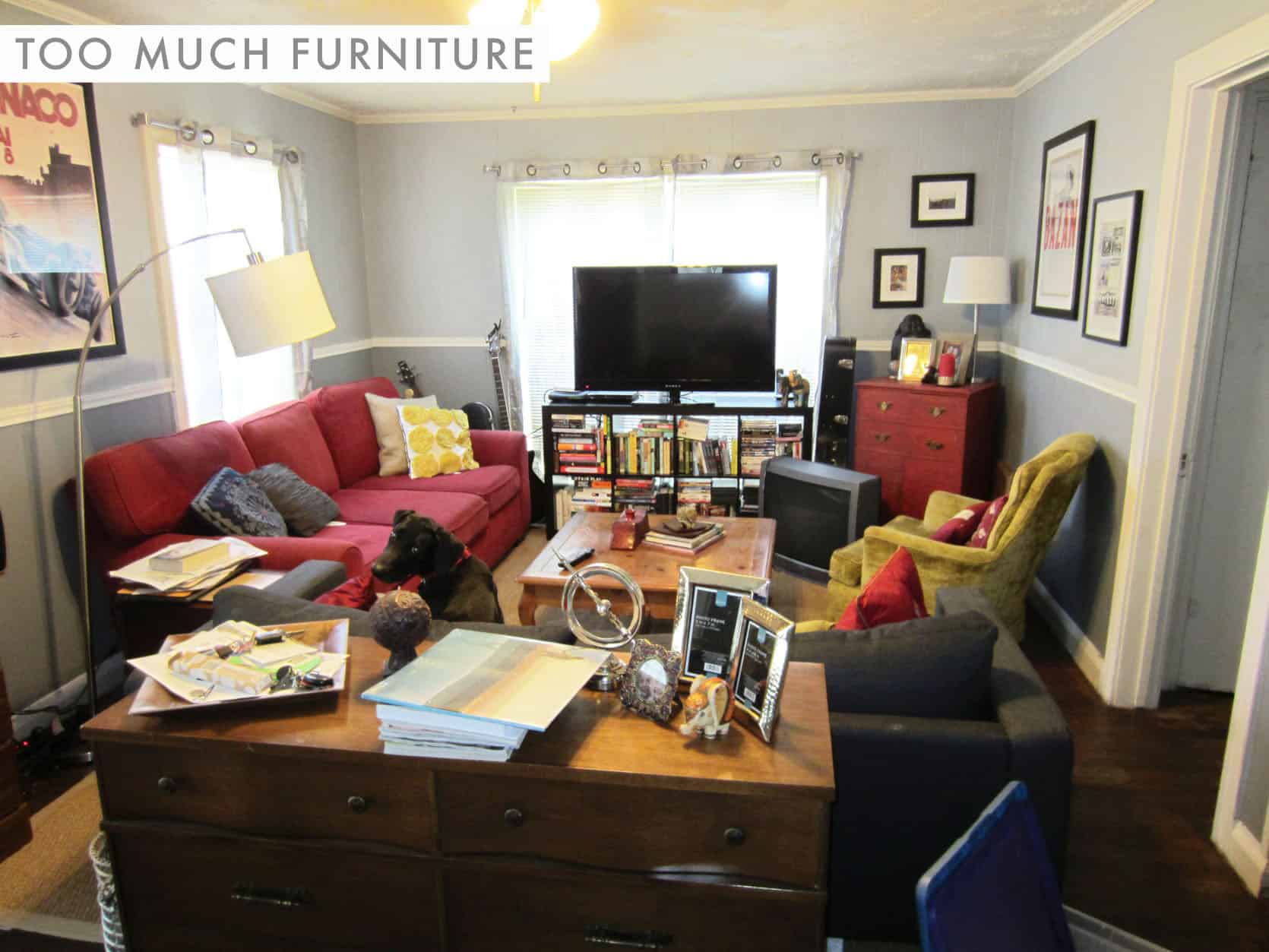 Decluttering before selling your home – If in doubt, chuck it out. Assuming of course you want to achieve the best price for your house, then you need an utter declutter. Put bluntly, you do need to get rid of all the crap. Potential purchasers want to see a large and airy home, free from […]
MAN AND HIS VAN
6/91-93 Old Pittwater Road
Brookvale NSW 2100