[wpdreams_ajaxsearchlite]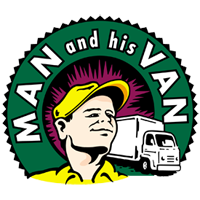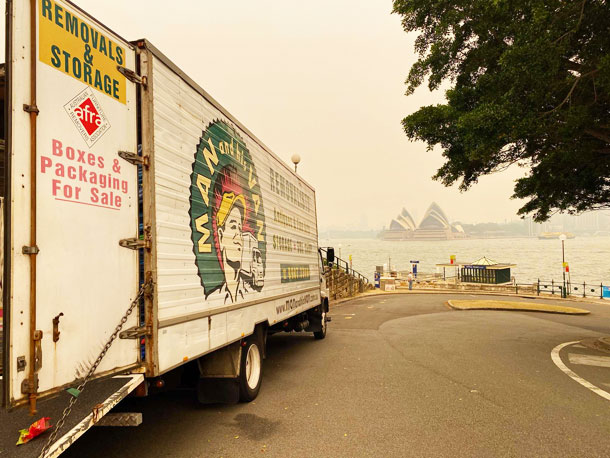 Sydney furniture removals stories : It was a busy few days before Christmas for our team
Even with 28 years experience in Sydney furniture removals, the variety of jobs our team complete in any given week is always varied, keeping us on our toes.  The final days before Christmas 2019 were an example of this.
The run-up to the festive season had, as usual, been frantic with several, large Sydney real estate building projects coming to their conclusion and dozens of Spring property sales settling. Sydney-siders love the idea of celebrating Christmas in their new home and we're always happy to make their dreams come true!
REMOVALIST JOB 1
A large four bedroom home on the Upper North Shore to an apartment in the Eastern Suburbs
Our biggest job in the lead up to Christmas Day was moving a large 4 bedroom house at Wahroonga to a four bedroom apartment in Kirribilli.  With the kids getting older and less need for a garden, the family had decided to swap house and garden maintenance for an easy living, apartment lifestyle boasting stunning views of Sydney Harbour.
The clients opted to pack themselves and had done a very good job, saving themselves a good couple of thousand dollars in the process.  All that was left was for us to move everything and so the men got cracking!
Moving tips : Moving house checklist (from our expert removalists)
By midday, our 4 man removalist team had loaded both medium size pan-tech trucks in good time and headed down to Kirribilli.
Although furniture removals can be a physically demanding job it does sometimes have its advantages and working right on Sydney Harbour is definitely one of them.
Although the move went well, there was one small hiccup that not even our most experienced removal crew could overcome.  The client's enormous four-seater sofa, which had easily left the previous home through large French doors, simply couldn't be relocated into the new apartment.  Both the lift and fire stairs were too small to accommodate oversized furniture of any shape or size.  After many attempts to manoeuvre the lounge into the lift and fire stairs (and much discussion and deliberation) it was decided to store the lounge in the client's garage and place an order for a new lounge more suited to the building's restricted access.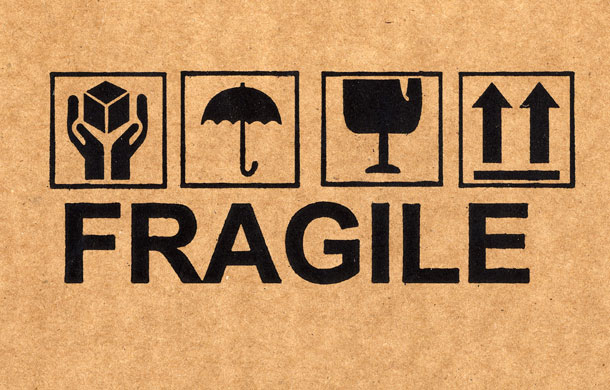 REMOVALIST JOB 2
Moving fine furniture in the Eastern Suburbs
Over in the Eastern Suburbs, we had another team moving a long-standing, repeat customer.  While this was a small removalist job in regards to the quantity of the items, the value of each was high and required specialist expertise, care, time and patience.
When handling fragile and antique furniture, there can be no cutting of any corners, even when the move is almost completed.
Our removalist team had loaded up with extra packing materials before leaving for the job and were soon wrapping expensive artworks for storage.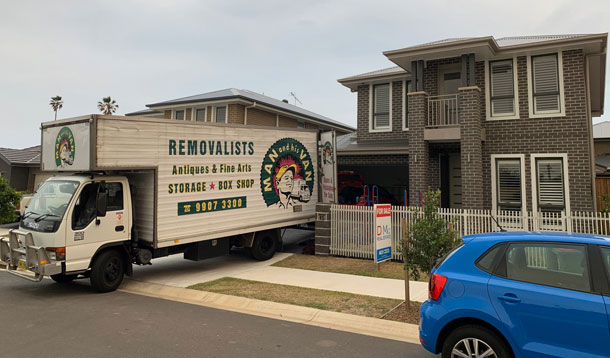 REMOVALIST JOB 3
A tree change from the Northern Beaches to Campbelltown
Our third move for the week wasn't scheduled to commence until 9am – considered a late start for our removalists in the Northern Beaches.  Settlement was booked for 2pm and so there was little point in getting things started at our preferred time of 7am.
Ordinarily, a two bedroom unit removalist job wouldn't need to be started until late morning, what with access to the new home not granted until mid-afternoon, but these clients were leaving Sydney and moving to Appin, a small town between Campbelltown and Wollongong.
The return travel at the end of day was going to be a fair bit more than the start as the customers were currently living in an apartment on Old Pittwater Road, Brookvale, just around the corner from our head-office.
Interestingly, we have noticed the amount of "tree-change" moves has jumped significantly in the last few years. It appears Sydney home owners are cashing in on the huge increase in property prices and moving outside of the metropolitan area, with a healthy bank balance to boot.
Last to finish their days' moving were the team returning from the country.  The move had gone smoothly and the men had even managed to unload some of the garden furniture and pot plants before their customers arrived.  Being excited about their new lifestyle, and as a token of their appreciation, Steve & Monica gifted the men a case of beer from one of Sydney's many craft breweries that have sprung up in recent years.  The temptation to open it abated with the realisation it had been sitting in the sun in Steve's hatch-back during the journey south.
So, three very different furniture removals but all accomplished with the same Man & His Van positive attitude and expertise, as has been the case across Sydney since 1992.
Moving tips : Outer Sydney and interstate furniture removals »
Need a Sydney removalist quote? 
Since establishing Man and His Van in Manly over 25 years ago, we have been serving Sydney's Northern Beaches, North Shore, Inner West, Eastern Suburbs and surrounding areas offering specialist removals and storage services. If you're moving house or your business, we know that sound preparation and attention to detail is the key.  This is why we carefully liaise with you during the lead-up to your moving date so we can ensure everything goes according to plan. No details are ever overlooked.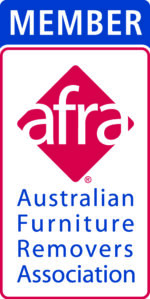 When you choose Man and His Van for your next removalist job you do so safe in the knowledge that we are fully accredited by AFRA (the Australian Furniture Removalists Association). AFRA is the removal industry's nationwide governing body and ensures members adhere strictly to its code of conduct and levels of quality and service for moving and storage. This accreditation brings with it a guarantee that all our trucks, offices, storage units, administration staff and removal team exceed the highest industry standards of professionalism and training.
Call us for a fast removalist quote over the phone on (02) 9907 3300 or complete our online enquiry form »

Moving tips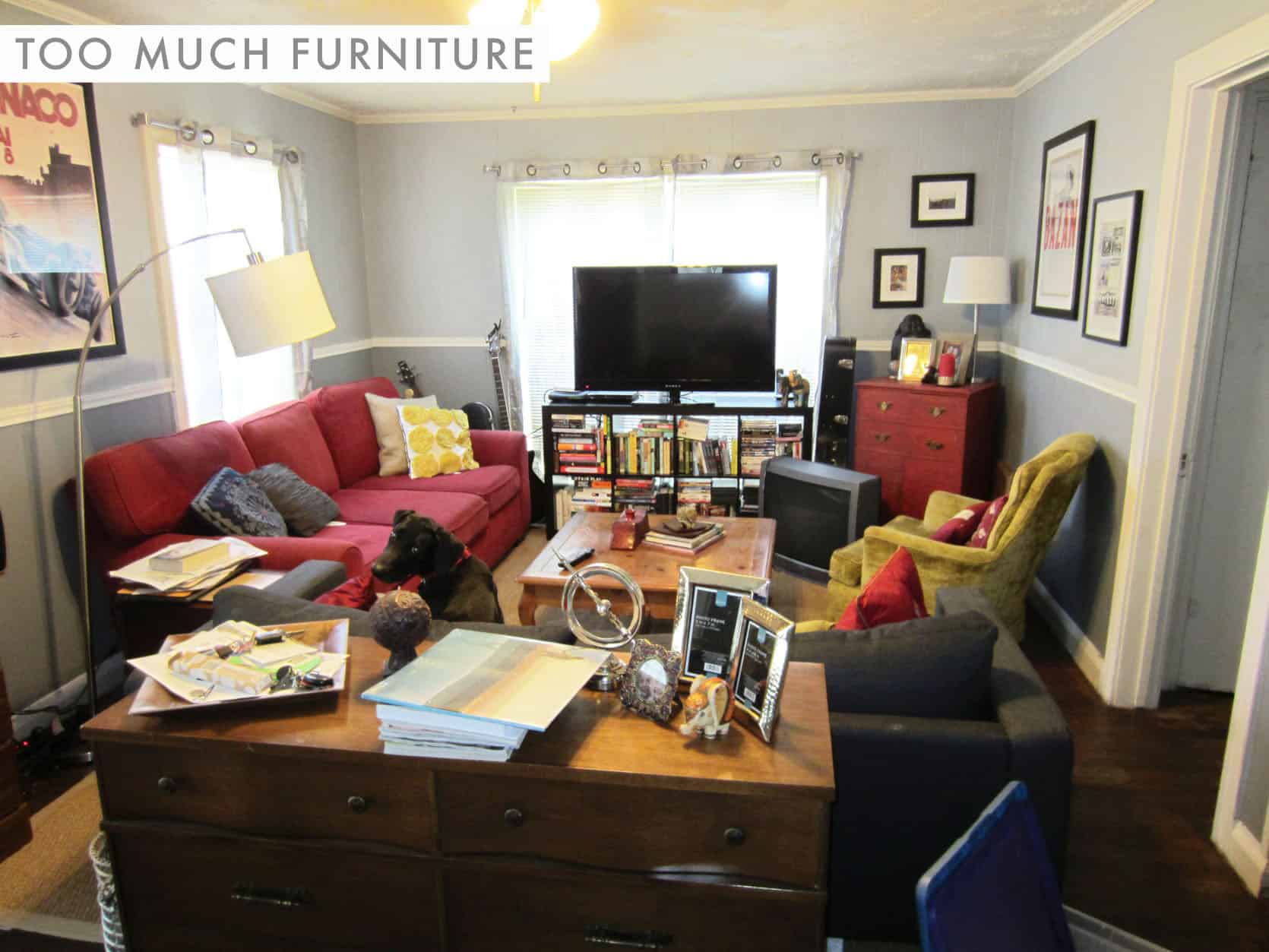 Decluttering before selling your home – If in doubt, chuck it out. Assuming of course you want to achieve the best price for your house, then you need an utter declutter. Put bluntly, you do need to get rid of all the crap. Potential purchasers want to see a large and airy home, free from […]
MAN AND HIS VAN
6/91-93 Old Pittwater Road
Brookvale NSW 2100