[wpdreams_ajaxsearchlite]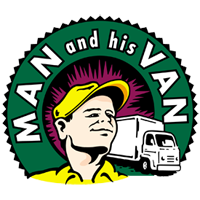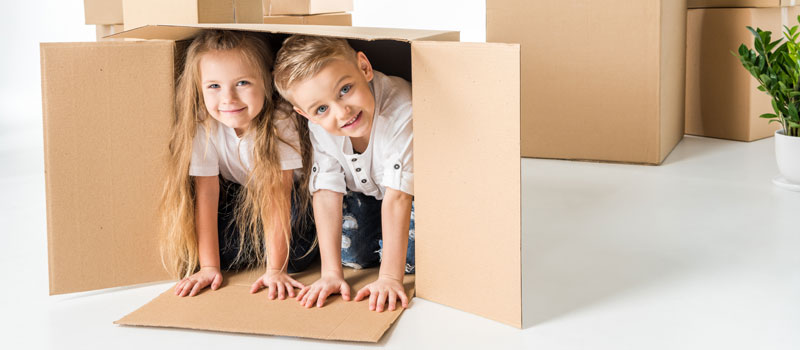 Tips for moving house with kids
Is it possible to have a stress free house move with children? Parents face tough decisions with a number of challenges when moving house with their children. Whether the move is to a nearby suburb, in the greater Sydney area, or across the country, children can be scared and confused by the thought of moving.
As exciting and nerve-wracking a move can be for the adults, it can be even more worrisome for the children. There are a number of things that parents can do to make the transition easier for children, tweens, and teens — and even exciting for the entire family.
There are many aspects parents need to think about and prepare for when moving with their children that singles and childless couples may not need to think about. Moving houses with children and with your child's things brings forward important choices and considerations. Considering storage and furniture removal needs, hiring professional movers, and helping children manage the stress of moving are all things parents need to think about. Busy parents need to find a way to handle the logistics of moving, while preparing children for the process. There are steps parents can take to make the move easier:
1. Make important decisions well ahead of the move
Arrange schools, daycare, and other child-care service providers in advance. If your child will be changing schools, you can ease some tension by making school arrangements ahead of time. Knowing where your child will attend school, their school schedule, and meeting teachers ahead of time can save time as well as ease tension for your child.
If you are able, arrange for your child to take a tour of his or her new school before their first day. This will give your child confidence on the first day of school. If you have a baby or toddler and you will be utilizing a daycare provider, begin looking for a new provider long before your move. It will be easier to make a decision and find a quality provider when you are not under the stress of trying to find someone quickly. Be sure to conduct appropriate research on daycare providers and ask for references to make sure they are qualified and appropriate for your baby or toddler.
2. Keep essentials close by
For babies, it may help to make a list of all of the things you'll need in your new home. Pack these items separately or label them conspicuously so that you can find them easily when you set up in your new home.
Big items such as cribs and playpens are essential from the moment you set foot in your new home. It may also help to put together a travel pack of essentials for moving day. The big day will go much more smoothly if you can easily find baby-wipes, nappies, a change of clothes, pyjamas, and a favourite toy.
Having necessities close by can decrease stress for parents and make everyone happier.
3. Consider hiring professional movers
If you try to move everything yourself or rely on friends, your back will hurt, your friends' backs will hurt, and moving will be a tiring experience. Consider allowing professional movers to do the heavy lifting for you. Professional movers can do the job much more quickly than you might be able to. Also, professionals know how to move objects carefully, and will capably protect your important things.
Furniture removals are best left to the experts, who know how to handle large and delicate items with care. As always, make sure the company you hire is reputable, and review recommendations and company reviews before choosing a moving company. Along with professional movers, a professional moving van and equipment will make the process faster and easier. With the moving process largely handled by professionals, you can better focus on your family's needs.
Hiring our professional movers and packing service »
4. Children can help
You might consider giving the children special jobs to do. Involving children in moving day can help them feel the excitement of moving and reduce complaints. Young children can help pack their toys and carry one or two boxes of their own things to the moving van. They can also unpack their toys in their new bedroom. Older children can help carry boxes, or they can help label and keep track of boxes or smaller valuables. Involving children with specific jobs on moving day can bring excitement, ease tension, and make moving a fun family affair.
5. Reduce and remove
Moving is the perfect time to declutter and reduce junk in your home. When you move, think about the things you are packing. Have you used the item in the past year? If not, you might consider letting go of the item, rather than putting time, effort, and even cost into moving something you'll never use. You could donate things you aren't using to charity, or give items away to friends or other people that you know will use them. Using your move as a time to reduce unnecessary items in your home can make your move a fresh start in more ways than one.
6. Storing your belongings
It might be a good time to put some of those large items into storage. Consider what your new home can comfortably handle. Storage may be an option to make your new home or property less cluttered. Deciding before moving day what large-ticket items will head into storage can make the transition process much easier.
Take advantage of our one month free storage special offer »
7. Keep important things close
For children — especially babies, toddlers, and tweens — it can help to keep a few items that are important to the child close at hand. For example, young children may have a blanket or toy that they like to keep with them. Having these items at hand can ease tears when driving and soothe the child when arriving and setting up in the new home. It can also help to set up the child's room quickly. If your child sees things they are used to right away, their room can feel like home quickly. Setting up the child's bedspread, hanging familiar curtains, or unpacking toys can make the house feel like home.
8. Create a routine
Whether they are making a transition or not, children thrive on routine. Setting bedtimes, morning routines, meal activities, and other routines for children will help them more easily transition into their new activities. When little ones know exactly what is expected of them and when expectations are clear, children are more likely to get used to their new surroundings. Routine is important for teens and tweens, too. In fact, everyone in the family can transition more quickly when they know what exactly they need to do and when.
9. Keep in touch
Children have made friends in your area that they may want to keep in touch with. Allow your child opportunities to say goodbye to their friends by arranging play dates or a going away party. Giving a young or teenage girl a special book to collect addresses might ease some stress and goodbye pains. Making a memory book can give a child of any age a special memory to take with them to their new home. If the child is a teenager, their friends may want to participate in making a memory book to take along, and might write letters or find pictures to put in the book.
Just as you would say goodbye to your old friends, allow children the opportunity to make their goodbyes, too. Babies will not need to make goodbyes and toddlers will make new friends quickly, but older children need time to smoothly part from old friends and find ways to keep in touch. Allowing your child to write letters as they wish can help this transition. Over time, they will likely send fewer letters as they make new friends and become accustomed to their new surroundings.
10. Offer teenagers independence
Teenagers may need more ways to keep in touch with old friends. Because teenagers have deeper and longer-lasting friendships than younger children, a teenager's ability to keep in touch with old friends may be very important — especially until he or she is able to make new friends. With technology, this does not need to be expensive or difficult.
Social media can help teenagers keep in touch, as well as emailing and, if possible, the occasional trip to visit. On the other hand, it's important to make sure that your teenager does not spend so much time keeping in touch with old friends that he or she does not make an effort to make new friends. Depending on your child, it might be necessary to limit social media time. Encourage children of all ages to find activities and clubs to be involved in at their new school and in the community.
11. Allow children to have input
Kids appreciate being involved in family decisions. How much to involve your child depends on his or her age and maturity. A teenager might join you in house hunting. Teens and tweens can decorate their own rooms. Offering an older child a new bed or piece of furniture and allowing them to pick it out can give the child a sense of ownership in the process and something to look forward to. A young child could pick out a new colour to paint his or her new room. A very young child could help decide where to place toys in their new room. Asking the children to help you unpack will even create excitement and ease nerves and boredom.
12. Make the move educational
Research the new location with your child. If you are moving to a new city, see what major landmarks the city boasts. Find out what tourist activities there are to do in the city and take advantage of them. Research who the elected officials are and read about the city's history. If you are moving within the same city, introducing your family to the neighbours and driving or walking around the area to see what shops, government buildings, parks, and businesses are nearby can make the area more familiar quickly.
13. Keep the move positive
Remember: children and teenagers will take their cues from you. If you are positive and present the moving experience as a positive one, even teens will see it that way, too. If you stress to the child how much they will miss their old friends or how hard it is to begin a new school, the child may follow your lead and react with stress or tears. By setting a good example for your child or teen, you can ease their transition, and they might just copy your positive attitude. Be sure to model for your family the type of emotions and behaviour you want to see from them. They will follow your example.
14. Talk about the move with kids
If children do show signs of stress, make sure they can talk with you about how they are feeling. Open communication about what they are experiencing and feeling can make your children more comfortable with their emotions and allow them to better heal. For young children, books on moving can help expectations and can grant them confidence. Even older children or teenagers may enjoy reading books about others who have moved and the struggle and challenges they went through.
Psychological preparation, as well as being able to talk about feelings both negative and positive, can help children feel more confident before, during, and after the moving process. If you have more than one child, encourage them to talk with each other about their feelings. Encourage older children to set positive examples for younger children, and demonstrate a good attitude. Using internet resources can help, too. Many Australian non-for-profit organizations have resources that can help with moving and related family transitions.
15. Make moving day a happy one for the whole family
Moving house with kids doesn't have to be a scary experience. With the right preparation, moving within Sydney or to or from the Sydney area can be a surprisingly positive experience for the whole family. Taking time to prepare logistics ahead of time can ease stress on moving day and can make it easier to begin routines in your new home. Hiring professional movers can make the actual business of moving boxes and furniture less of a hassle, and can reduce the risk of damage to your things. Helping children say goodbye to old friends and finding places for them to meet new friends can make the experience much smoother. With all of these things in mind, moving can be fun and exciting. Involving the whole family in the experience can bring your family together and make moving day a happy one.
The highly experienced Sydney removalist team at Man and His Van Removals can assist with all aspects of your house move.  Check out our removalist prices here. To obtain an obligation free removalist quote, call us direct on 02-99073300, send us an email or complete our online enquiry form.
Moving tips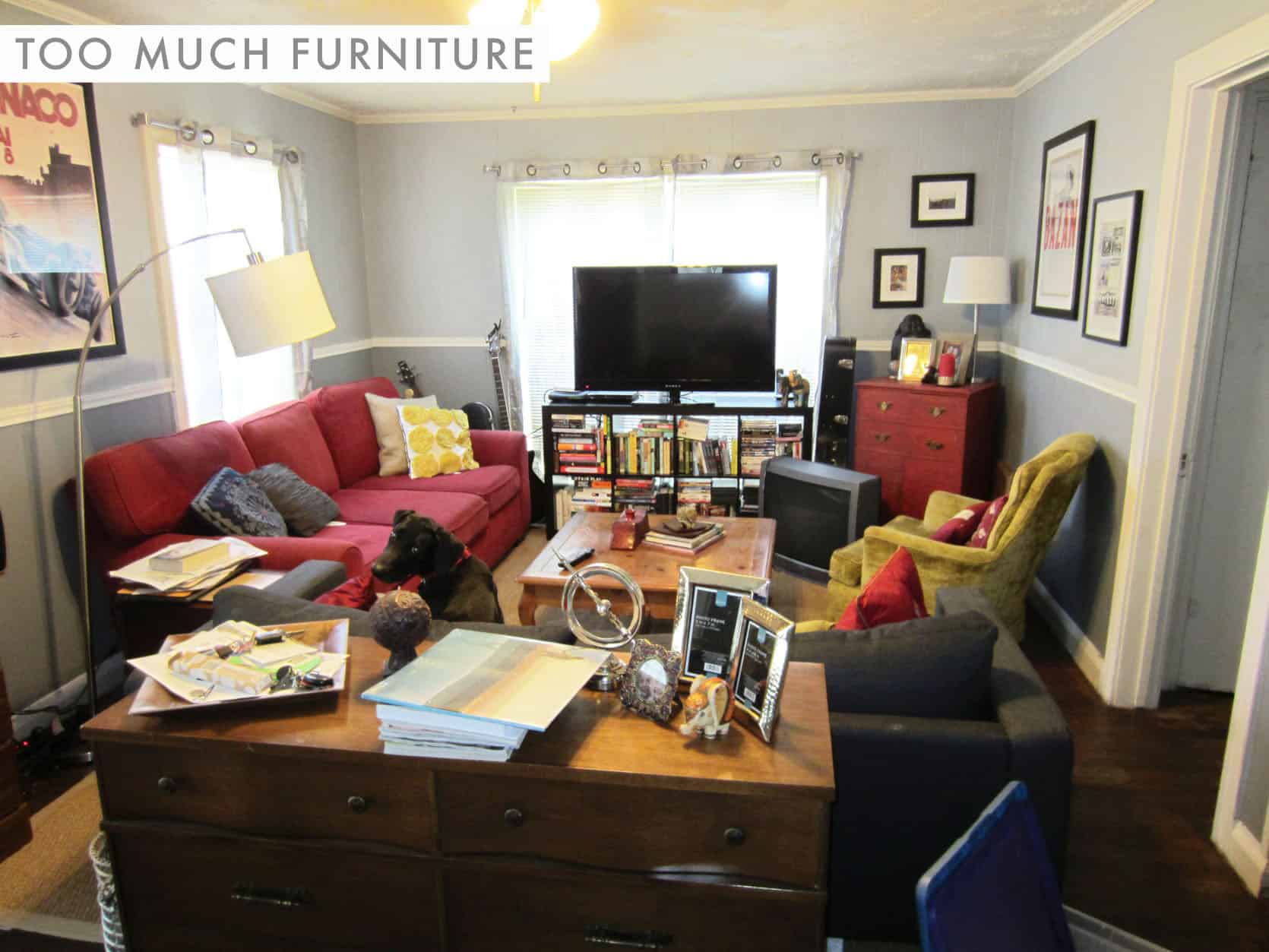 Decluttering before selling your home – If in doubt, chuck it out. Assuming of course you want to achieve the best price for your house, then you need an utter declutter. Put bluntly, you do need to get rid of all the crap. Potential purchasers want to see a large and airy home, free from […]
MAN AND HIS VAN
6/91-93 Old Pittwater Road
Brookvale NSW 2100