[wpdreams_ajaxsearchlite]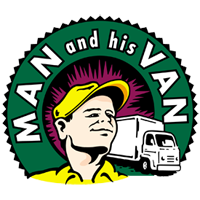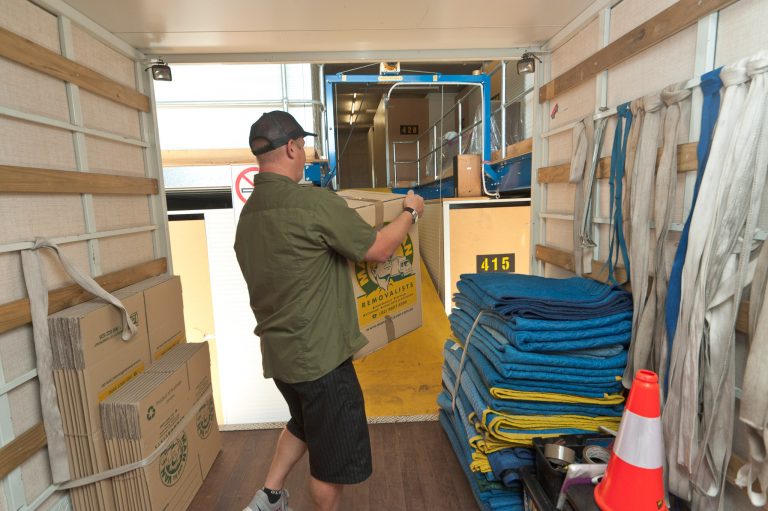 Moving interstate tips
Planning an interstate move is quite challenging and also requires a proper preparation. If you're moving due to school, work, or other personal reasons, it's essential to pack your items early enough before the actual day comes. Remember that interstate moving isn't just packing and transporting your items. It involves a lot of other complex things. First, you need to research intensively about your next destination. You should also find the right home, a school for your kids, and proximity to other useful facilities for your family's well-being. Again, you should find a professional removal company to help you with the relocation. Since most professional removalists are experienced in relocation, they can also help you understand more about your next destination, the amenities available, where to get affordable housing, among others. To ensure smooth moving interstate, below are some tips that will help you:
1. Plan your relocation in advance
Planning your interstate move early enough will help you avoid last-minute rush and peak seasons where moving is costly, especially during public holidays, school holidays, and festive seasons. Again, planning early gives you adequate time for packing your belongings, analysing your removalist, and arranging other things to ease the stress associated with the interstate transition. It's advisable to start decluttering your belongings some months before moving, such as getting rid of old furniture and other belongings.
2. Pack early
To avoid the last-minute rush during your interstate relocation, it's essential to start packing your belongings early. This will eliminate damage to your belongings due to hurry. Take your time and purchase the necessary packing supplies such as durable boxes, wrapping supplies, mattress covers, labeling markers, suitcases, packing tapes, among others. Start packing your belongings slowly and labeling all your boxes to make the arrangement easier on the relocation trucks. This will reduce stress and give you peace of mind when the material day comes.
3. Only pack what you need
Moving interstate involves a long and tedious process. Therefore, to make it a bit easier, it's advisable to pack essential belongings that can't be left behind or replaced in the new destination. You should get rid of old furniture, old carpets, and other unused items, which will cut down your total moving expenses. Additionally, you won't be required to purchase many packing supplies for these items meaning that you'll save a lot.
4. Check your removals company
Every homeowner wants a professional interstate removalist who will take into account all his moving needs without straining a lot. It's essential to always hire a trusted removal company. However, finding a professional removalist should be among the earliest steps for your interstate relocation. If you wait to look for one when you start moving, there are high chances that you might not get the right one. Moving is a critical process that requires integrity and proper protection of one's belongings. Therefore, it's essential to research the removalist company services and reputation in the industry. When looking at a removal company, you should be checking the following:
– License
Ensure you check if the removal company is a member of AFRA – Australian Furniture Removers Association to operate in the moving industry. A licensed removals company like Man And His Van will always offer good moving services to avoid going against the law. A licensed removalist will always be keen on providing good interstate moving services to continue being in business.
– Insurance
It's advisable to hire a fully insured interstate removal company. This is because you'll be guaranteed that should any damage to your belongings occur in the relocation process, you'll get proper compensation. A removalist who isn't insured won't compensate you for any damaged items during interstate relocation.
– Experience
The number of years a removalist has been in business will largely determine the quality of services. It's therefore advisable to choose a removalist who has several years of operating in the industry. An experienced removalist understands the best roads to use for quick relocation. Additionally, with their frequent experience in moving to different areas, you can get useful information about your new destination, including where you can stay.
– Reviews and ratings
Before you hire any removalist, it's essential to go through their testimonials to see what some of their previous customers say about their interstate relocation services. Ask for some contacts and call the customers directly to get an overview of their general services.
5. Understand your new destination
Nobody wants to move from one state to another and live a pathetic life. It's everyone's wish to move to another state with a similar or higher standard or soci
al status. Therefore, it's essential to do a bit of research about your new state before you leave. Researching about your new destination doesn't mean only using the internet to search for its information, but also asking those around you to get their experiences about the place. If possible, it's advisable to move to the state and see how it looks, their neighborhood, amenities present, and its general outlook. Doing this will help you plan a stress-free move now that you know where you're going.
6. Organize your new home
As mentioned, it's essential to visit your new destination and check your new home's condition. Your new home must ready before your move from
your current home. Therefore, you should ensure proper home inspection to your new home to ensure that all fixtures are properly installed, and your new home is safe for occupation. Ensure the necessary renovations and repairs are done early in advance so that your normal lifestyle after the move. Apart from renovations, ensure the home is properly cleaned before moving in.
7. Moving furniture
If you're planning to move your furniture, it's essential to disassemble sets such as beds, desks, and shelves. This will minimize space when moving. Again, if you have electronics, you should also disassemble them for easy packaging and moving.
In conclusion, these are some of the top moving interstate tips. You can ask for help from your neighbors, relatives, and friends when moving interstate, especially during packing.
Moving tips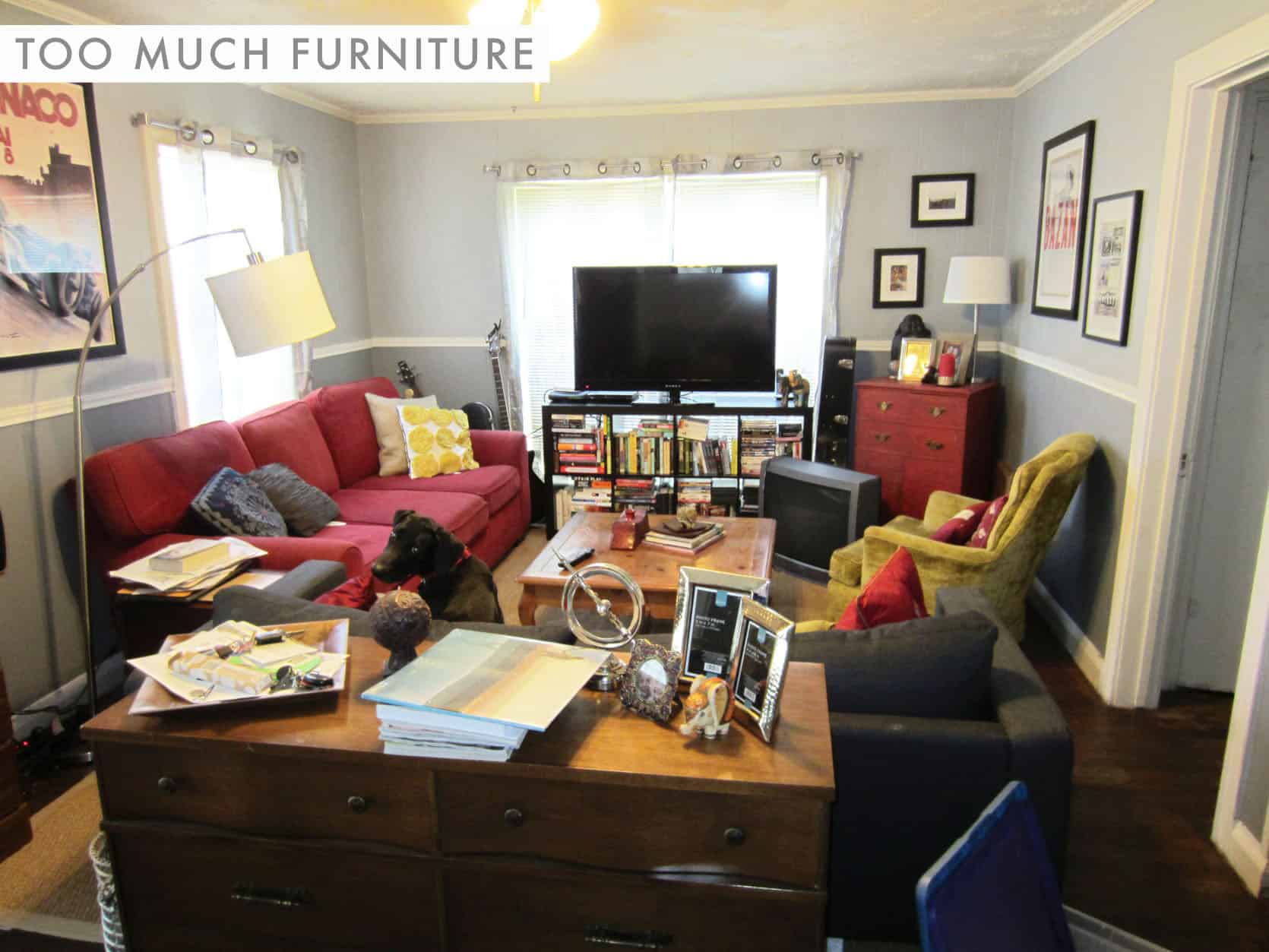 Decluttering before selling your home – If in doubt, chuck it out. Assuming of course you want to achieve the best price for your house, then you need an utter declutter. Put bluntly, you do need to get rid of all the crap. Potential purchasers want to see a large and airy home, free from […]
MAN AND HIS VAN
6/91-93 Old Pittwater Road
Brookvale NSW 2100