[wpdreams_ajaxsearchlite]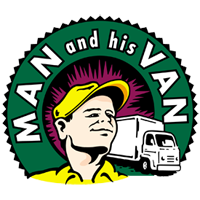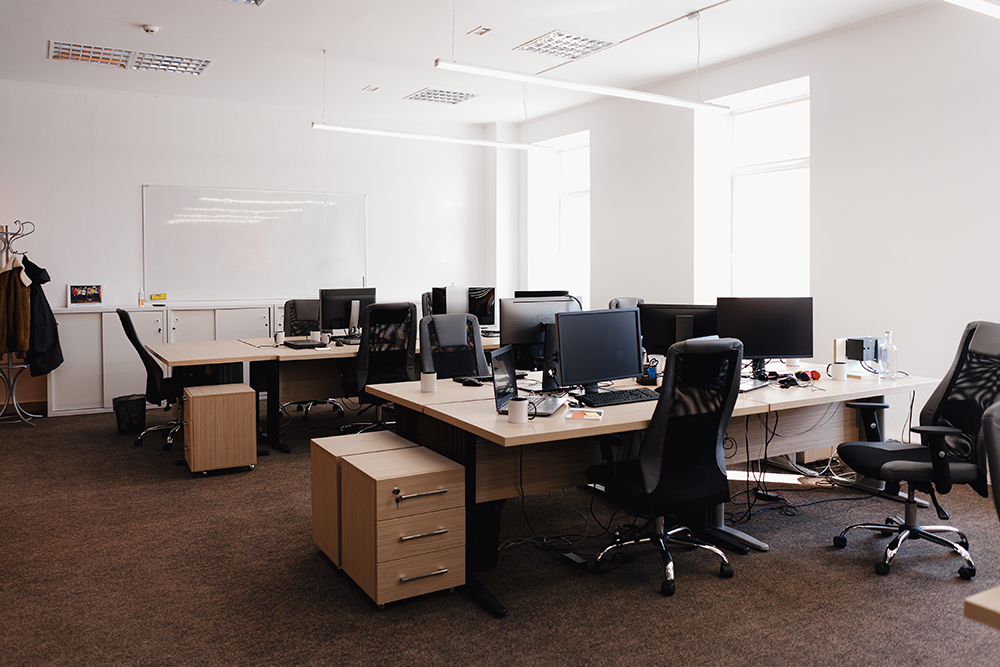 Office Moving Tips
Office relocation can a stressful and daunting task, especially if you opt for poor strategies. An office comprises expensive furniture, electrical appliances, and other essential assets that should be packed carefully. Moving to a new office requires time and effort depending on the size of your firm. You should consider certain things when moving to a new office. Note that office operations should run smoothly throughout the entire process. Poorly managed relocation can reduce your employee's efficiency and concentration. Below are office moving tips that will ease the relocation process.
1. Plan Early
Planning early is a cost-effective strategy that will help you concentrate on fruitful objectives. You should come up with a strategy that shows who will be involved and the date of relocation. Planning early will help you have enough idea on where office furniture and appliances will be placed in the new office. If you're looking for a great office moving approach that will save you time and money, start planning early in advance. Last-minute struggles will increase your stress levels and you'll be prone to mistakes. Therefore, you might end up leaving or misplacing some costly office items or equipment. Figure out your new office space layout and any item you might need. In addition, stick to your moving budget; therefore, avoid any unnecessary costs. In order to stick to your budget, minimalism is an essential process.
2. Choose the Right Office Moving Company
Hiring a reputable removalist is important. Therefore, you should consider key items that will help you select a reliable and experienced moving firm. Recently, choosing the best moving company is a tedious process due to stiff competition. Therefore, you should invest your time and money because, in the long run, it's worth it. Below are essential things to consider when finding the right moving office in Sydney.
– Experience
The right moving firm should have considerable(at least five) years of experience. An experienced removalist understands the process well; therefore, there will be zero inconveniences.
– Credibility
The best moving firm should have a great reputation in this field. When choosing the best moving company, opt for a firm with great reviews and ratings. A reputable moving firm will be transparent with their information and services.
– Referrals
Your close family members, colleagues, and friends can help you secure the right moving company in Sydney. Your trusted friends and other professionals will be glad to help you work with expert removalists.
– Legal Documentation
The best moving company should have a genuine AFRA certified license. Also, the right moving firm should be fully insured by a reputable insurance company.
In addition, you should consider the price tags of each moving company. Select a moving firm that charges an affordable price that suits your budget. Also, ensure that you get a written quote to lower the risks of additional costs.
3. Appoint a Project Manager
An office requires a manager with leadership skills to increase the efficiency of tasks. Appointing a relocating manager will help in catalyzing the process. A project manager will follow strategies and guidelines that will not impact the normal functioning of the office. When choosing a suitable project manager there are skills that you should consider, such as:
– Excellent organisational skills
– Ability to multi-task
– Budget manager
– Communication skills
Also, it is important to identify a manager with past experience in office moving. Working with a pro simplifies the task, thus saving time.
4. Update your New Address
Updating your clients, coworkers, and suppliers that you are relocating to a new office is fundamental. Recently, most offices have an official website where clients can identify their services. You should update your address on your website to improve customer service and lower inconveniences. In addition, place orders for new letterhead, return labels, and business cards. Updated documents will play a significant role in maintaining a great reputation.
5. Label your Boxes Diligently
When moving to a new office, you should label all moving boxes. Labeling boxes will help you manage time well because you are aware of what is inside each box. Time management is important because it will help your operations run smoothly, thus enhancing your profits. In order to increase the efficiency of labeling, ensure that you label s box with a number and the location. Labeling boxes shows how you are an organised individual.
Conclusion
If you are relocating to a new office, you should consider the above-listed office moving tips. These tips will save you time, money, and effort.
Moving tips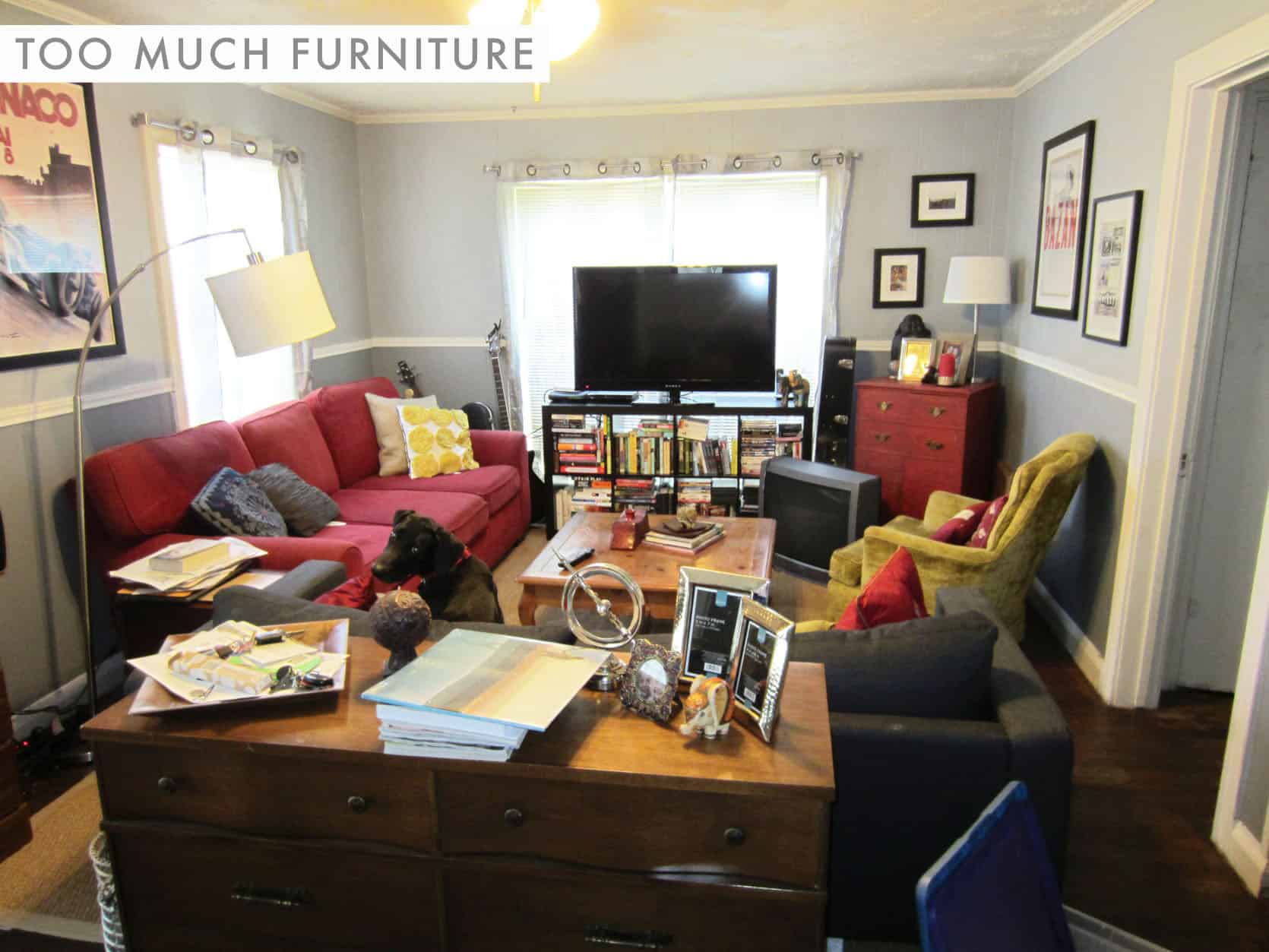 Decluttering before selling your home – If in doubt, chuck it out. Assuming of course you want to achieve the best price for your house, then you need an utter declutter. Put bluntly, you do need to get rid of all the crap. Potential purchasers want to see a large and airy home, free from […]
MAN AND HIS VAN
6/91-93 Old Pittwater Road
Brookvale NSW 2100