[wpdreams_ajaxsearchlite]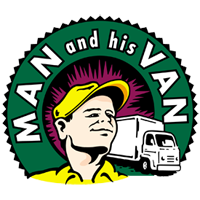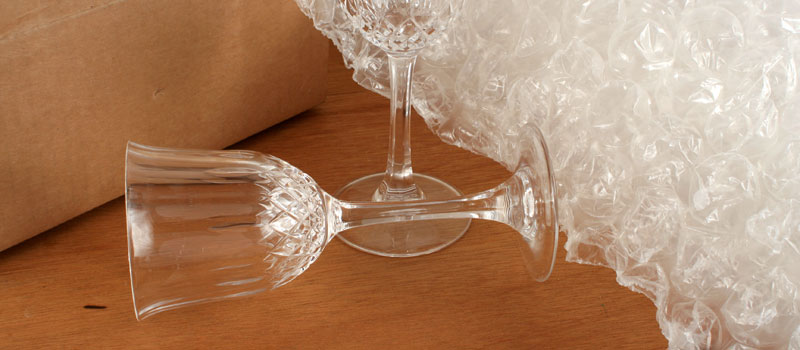 Packing tips when moving house that will reduce removalist costs
Our top tips on how to save money on furniture removal costs from the experts.
Do you want to save over 50% on your removal bill? It really is quite a simple strategy actually and typically comes down to being prepared, packed and ready to go on moving day. A removal job will take much longer if the customer's possessions are not packed up and ready to go. You can save significantly on your removal costs by being ready for us on the day.
1. Declutter
Packing can be a very time consuming process, but the secret is to start your preparation and packing as early as possible. Start with a major de-clutter: get rid of all that rubbish you have accumulated over the years. They say that if you have not used something for over a year then throw it out. Move to your new home with a fresh outlook and unencumbered by useless stuff.
More declutter tips when moving house »
2. Start acquiring or purchase moving boxes
Start collecting or purchase your Man and His Van moving boxes ASAP.
At our Northern Beaches moving box shop well sell everything you need to pack and protect your precious belongings and furniture.  Best of all, our moving and storage customers get new boxes for the price of second hand so you have no excuses for being under packed.
Buy moving boxes and all your packing essentials »
3. Save money and pack yourself
Weeks before the removal you have the time to sort out and then either throw out or box-up your possessions for the removal. If you leave the packing to us then we will not have the luxury of time to sort things out and we will simply pack everything in a one day blitz.
Taking packed boxes down to the garage will save further time on the removal day.
4. Too busy to pack yourself?
We understand that some customers are too busy or unable to pack themselves. We offer a moving house packing service that will save time and reduce any stress involved in self-packing.
More information about our professional movers and packing service »
5. Take boxes down to your garage
Taking packed boxes down to the garage will save further time on the removal day.
6. Dismantle furniture, where possible
Dismantle beds, cots and Ikea type furniture that's easy to reassemble when you arrive at your new home. This simple process can save our removalists time navigating narrow doorways and stairways. If your furniture is going into storage it can significantly reduce storage costs.
The highly experienced Sydney removalist team at Man and His Van Removals can assist with all aspects of your house move.  Check out our removalist prices here. To obtain an obligation free removalist quote, call us direct on 02-99073300, send us an email or complete our online enquiry form.  
Moving tips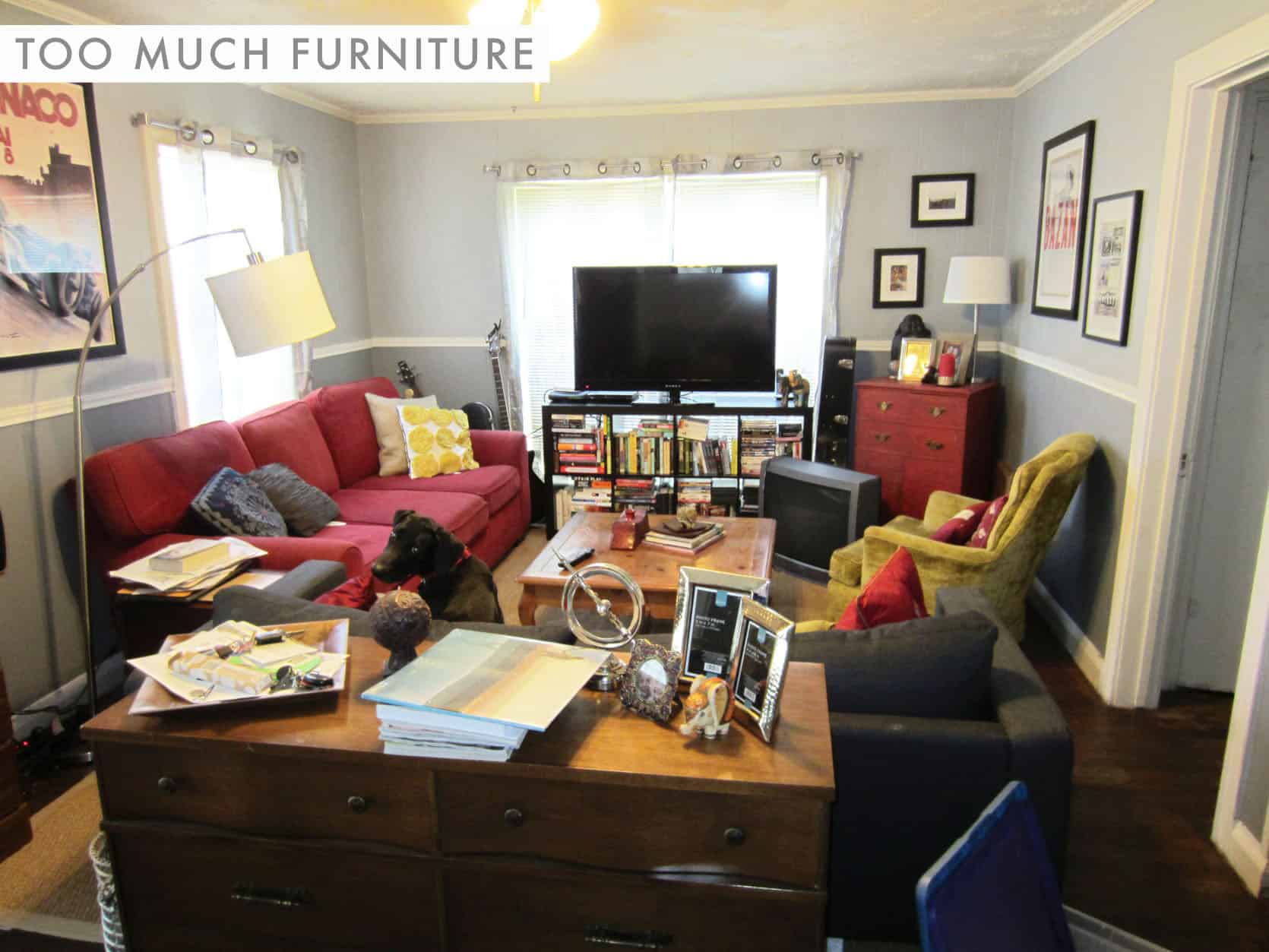 Decluttering before selling your home – If in doubt, chuck it out. Assuming of course you want to achieve the best price for your house, then you need an utter declutter. Put bluntly, you do need to get rid of all the crap. Potential purchasers want to see a large and airy home, free from […]
MAN AND HIS VAN
6/91-93 Old Pittwater Road
Brookvale NSW 2100