[wpdreams_ajaxsearchlite]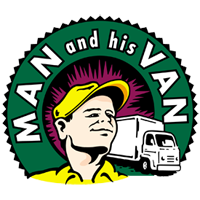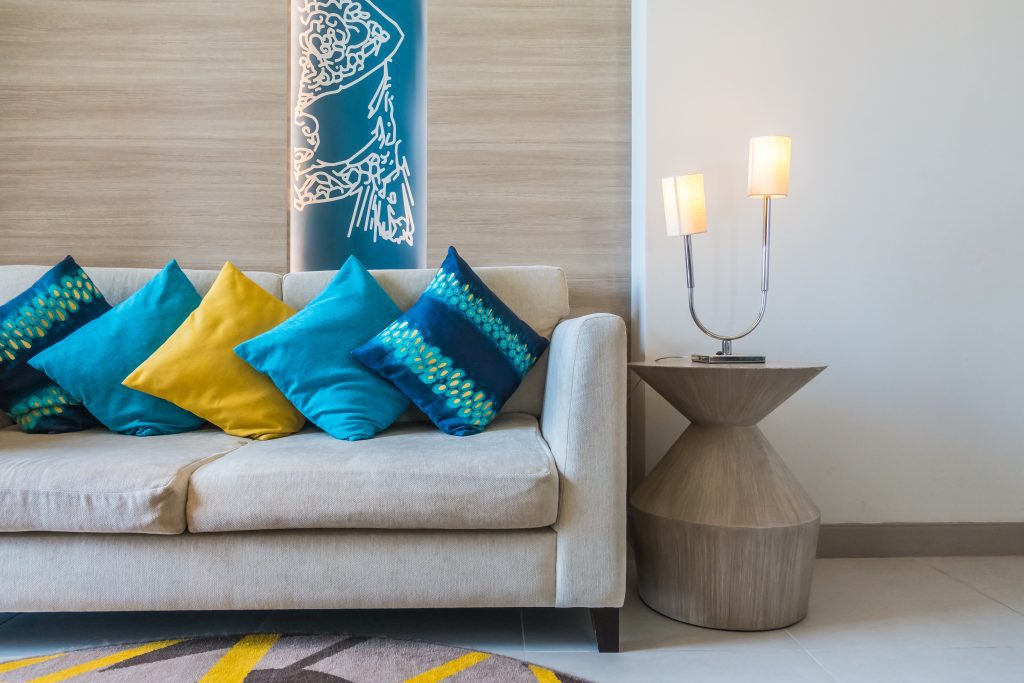 Are you pondering on what to look for when hiring a furniture removalist company? Well, this is your checklist.
We've all moved homes at some point in our lives. Let's take it back! How was the experience? Was it chaos-filled or seamless? The furniture removalist company you hire has a significant impact on the successes or failures of the process. A four-hours quote turning into eight or some chipped or missing furniture are some scenarios that you can significantly prevent simply by hiring the right removalist company.
Ask for references
There is no harm in seeking for references or going through testimonials that people have given regarding your possible removalist company. By so doing, you can assess their services and make informed decisions. Do they provide commendable services? Is their furniture removal process done professionally? You'll never go wrong if you have all this information at hand. All in all, this is an excellent practice.
Take time to do your research
If you find a removalist company whose look you love, don't be in a rush to book them. First, do research to be sure that you're being given a fair deal. Try to partner with a company that has at least five years. You can do your research on google and only hire if the company's advertisements and website bear a professional image. Taking time to find the ideal moving company will make the whole process more comfortable and much less nerve-wracking.
Consider insurance
When looking for a removalist company, try to find one that offers insurance. Moving insurance ensures the protection of your items when they get damaged in the course of the furniture removal process. Some companies will offer this as a separate service, while others will include it in their moving fee.
Also, check whether the company has trucks branded well with the ideal company logo. Trust me, this may sound unimportant in your checklist, but poorly kept vehicles can be dangerous.
Necessary licensing
The right furniture removalist company will not just be a truck and a guy who has set up some work station in his home garage. Make sure that your removalist company is licensed. Most people get conned because they don't want to spend quality time seeking an ideal company that will meet their needs. We are fully accredited by AFRA, the Australian Furniture Removalists Association. For peace of mind choose only an AFRA accredited removalist company.
Know what other extra services the company provides
Some furniture removalist companies offer more than just packing up furniture. When selecting your potential removalist, be sure to check for additional services provisions such as unpacking, packaging supplies such as tape and boxes, furniture assembly, and cleaning up. Man and His Van can provide all of these services.
Paying extra for these services to be offered to you by your furniture removalist will make the moving less of a hassle. This will leave you will more zeal and energy to settle down in your new house.
The Cost
How much does the furniture removalist charge? This is the most basic yet crucial question you need first to ask your removalist. Large companies will mostly give you an estimated fixed price, but this will require some inspection to be done first. Fixed price quotations are more expensive, but the removalist typically caters for unexpected costs such as time spent on a long drive full of traffic. Don't only seek a cheap removalist, significant on the quality of services. You can check out our honest removalist prices page for an idea on what the costs are like from Man and His Van removalist.
Comfortability
How comfortable are you around the company's staff? Are they friendly? These may seem a bit redundant, but the team's attitude is a dead giveaway that the company's workings are not in order. Remember, you'll be around some of the team for hours, and so if they can't build up some good rapport with you, it's time to try the next prospect.
The truck size
Unless your potential furniture removalist visits your home to assess what you have, they will not be in a position to tell certainly what you have. This means that you might end up getting a moving truck that is either too big or too small, or they may even lack some essential tools that might be required during the moving process.
However, moving in two trips may not be that much of a big deal, especially if you move locally. It might save you more money and time. If you are running an extensive system, this may be hectic.
Are there any hidden extra costs?
Be sure to ask your removalist whether they'll be any extra costs to be incurred. Most removalists will either charge you some base to base fees or on their travel job, and so it's crucial to know early enough any extra costs that you are likely to face. Also, some companies will charge you on an hourly basis, while the vast majority will require you to pay some minimum charge.
Does the company have workers, or does it subcontract out work?
Most people don't consider this factor when contracting a removalist company. A lot of moving companies have their own-drivers to do the work for them. This means that you can hire a renowned company to carry out the furniture moving process for you, but you might get someone who doesn't even work for that company to do the job.
The owner-drivers usually have their offsiders and trucks, and they might have multiple contracts with different furniture removalist companies. however, this doesn't necessarily mean that you'll get less quality work. However, the services may turn out to be not as expected, and even if your friends or relatives had referred that company to you, the actual results might vary.
Are you looking for a furniture removalist company in Sydney that will give you remarkable value for money and still give you quality, timely and professional services?
Look no further. Man and His Van furniture removalist company are here for you. We make your work of moving houses light, and we take pride in consumer satisfaction. We will care for your valuable furniture as if it's ours – we guarantee it as well. We have more than twenty-five years' experience, and our goal is to make your moving process stress free and straightforward. For Sydney removals, call us today on 02 9907 3300. See you soon!
Moving tips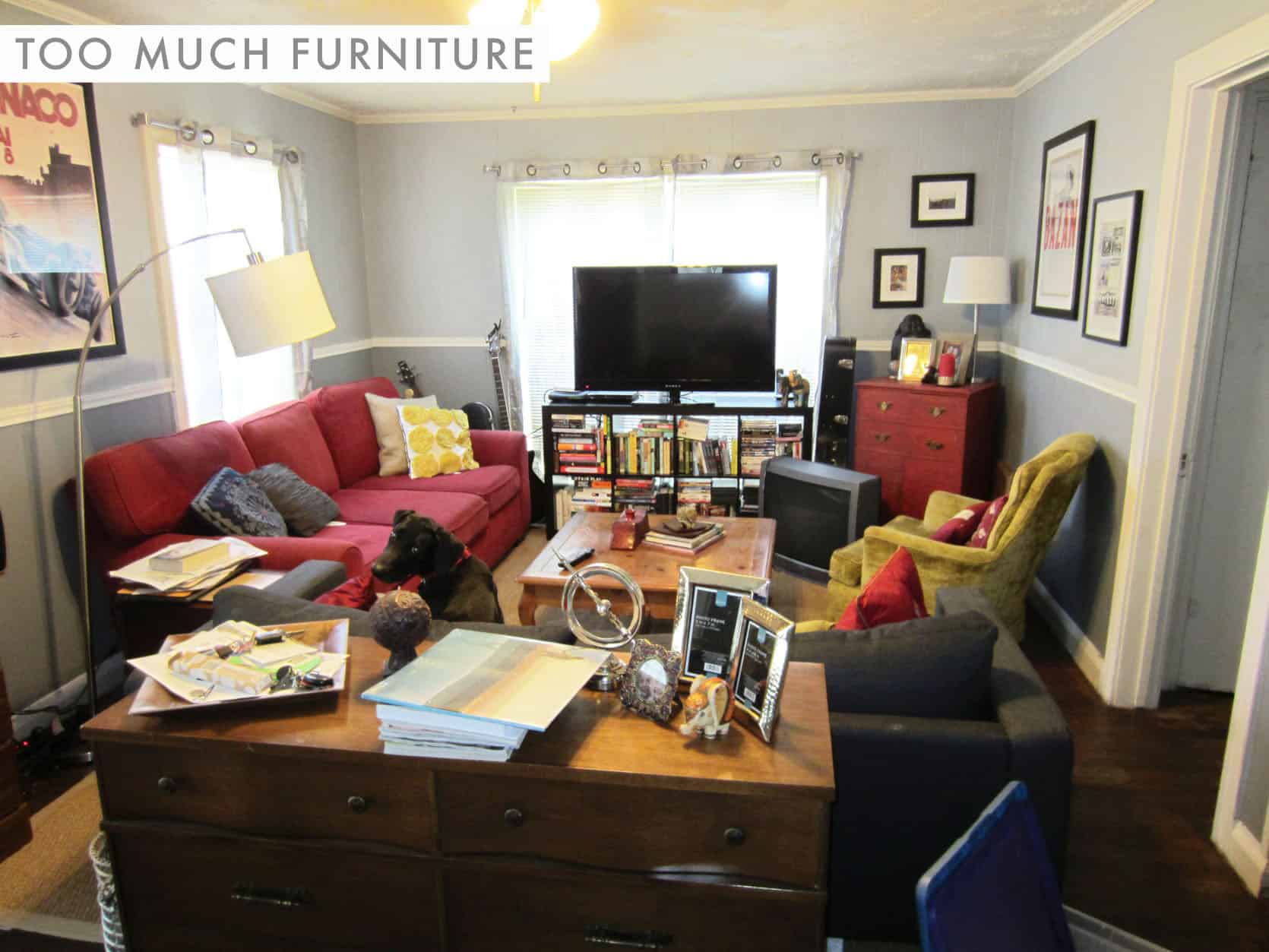 Decluttering before selling your home – If in doubt, chuck it out. Assuming of course you want to achieve the best price for your house, then you need an utter declutter. Put bluntly, you do need to get rid of all the crap. Potential purchasers want to see a large and airy home, free from […]
MAN AND HIS VAN
6/91-93 Old Pittwater Road
Brookvale NSW 2100