[wpdreams_ajaxsearchlite]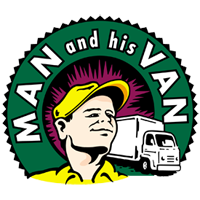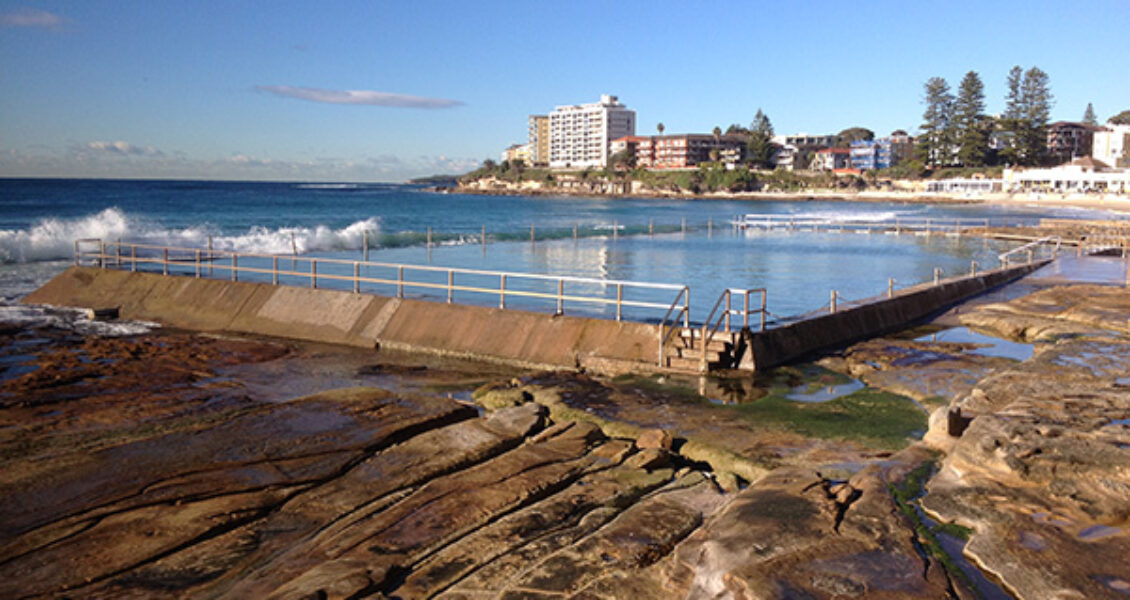 Do you need a removalist in Sydney to move your furniture? Are you relocating to the coastal suburb of Cronulla? Or maybe you're from Cronulla and need a trusted furniture removalist to relocate to Sydney? Then look no more, we are the premier removalist company you can trust in Cronulla.
We are backed by over 25 years of expert service in Cronulla, Syndey, and all the suburbs of the region. We are also experts at interstate removal services, whether you need to relocate to a new home or office, we are the company to the job right and to do it with absolute efficiency.
When you need a removalist in Cronulla, you can trust that we are the most reliable name in the business.
OVER 25 YEARS OF EXPERT INDUSTRY KNOWLEDGE
As a locally-owned and operated business, we have expert knowledge and experience in the removal industry in New South Wales and beyond. As the trusted name in removalist Cronulla, we have served homeowners, offices, business owners, and retail establishments in all and any of their removal needs.
We offer furniture removals, glassware removals, antiques, and just about any type of item you wish to remove from your property, and move into a new location in Cronulla and to other locations in Sydney.
We have vast experience and industry know-how, as well as local expertise. We know the roads, streets, and highways to get to you and your new location fast, but with ease and efficiency, making sure all your belongings are protected and cared for.
With decades of industry knowledge and a proven track record for providing 100% customer satisfaction, when it comes to your belongings, we are the company you can trust.
EXPERT TEAM OF STAFF
Our office and on-road staff have been trained with our highest standards of service. They offer a consistent and expert approach to the way they do their job. From furniture removals to glassware, antiques, and small items, they have the experience, training, and capacity to handle all small or large removal jobs.
We are also experts at providing professional packing and handling needs. If you don't have the time or can't be bothered to pack your items yourself, don't worry, as our team of staff is expertly trained to pack the most precious items and valuables.
We also have a complete range of packing supplies, from boxes to bubble wraps, furniture covers, and more. When our men come to your doors, they are up and ready to pack, remove, and make sure your items are safe and protected at all stages of removal and relocation.
INTERSTATE REMOVAL CRONULLA SERVICES
Is your office relocating to Brisbane? Or maybe Melbourne? Or maybe you're relocating all the way to Perth? If you are, then there's no need to worry about long-haul removal and relocations. We have decades of interstate removal and relocation services, having the experience and expertise to make sure everything is smooth sailing and stress-free for your interstate move.
WE ARE ACCREDITED
We are proud to be accredited by AFRA, the Australian Furniture Removalists Association. They are the country's governing body that ensures all members adhere to the strictest standards of the removal industry.
We are also proud to be fully insured and we guarantee all our removalists have undertaken all required police checks. We guarantee our team to be honest, transparent, experts at what they do, and present professionalism at all times.
You can rest assured that your belongings are in safe hands with our team of staff.
FULL RANGE OF SERVICES
We offer furniture removals in Cronulla, and the relocation of antiques, and other precious items. We have a background in art and antique removal, and we are experts at attention to detail and handling valuable and fragile items.
We are also proud to say that we have a fleet of trucks and vehicles that have the capacity to move small and big items, wherever it may in the country. From Cronulla to Sydney or Cronulla to the Gold Coast, you can trust that all your removalist needs for your home, office, or business is met with absolute efficiency, promptness, and professionalism.
When it comes to removalists Cronulla, and the suburbs of Sydney, you can trust that we are the company to deliver fast, reliable, and guaranteed results.
Contact us today and get your free estimate for any and all of our services.
Moving tips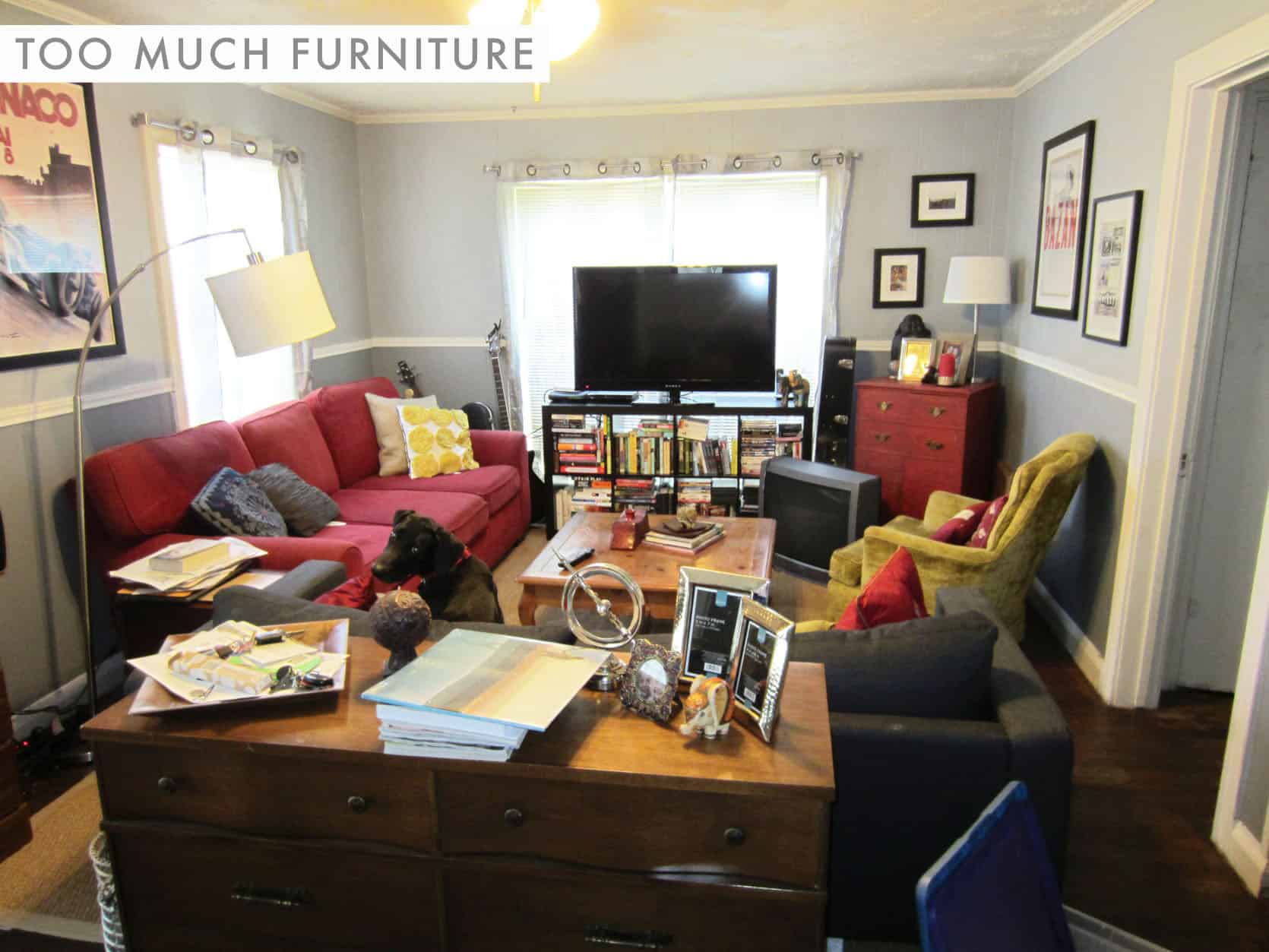 Decluttering before selling your home – If in doubt, chuck it out. Assuming of course you want to achieve the best price for your house, then you need an utter declutter. Put bluntly, you do need to get rid of all the crap. Potential purchasers want to see a large and airy home, free from […]
MAN AND HIS VAN
6/91-93 Old Pittwater Road
Brookvale NSW 2100