[wpdreams_ajaxsearchlite]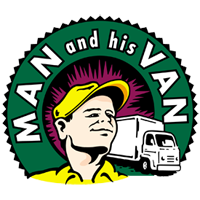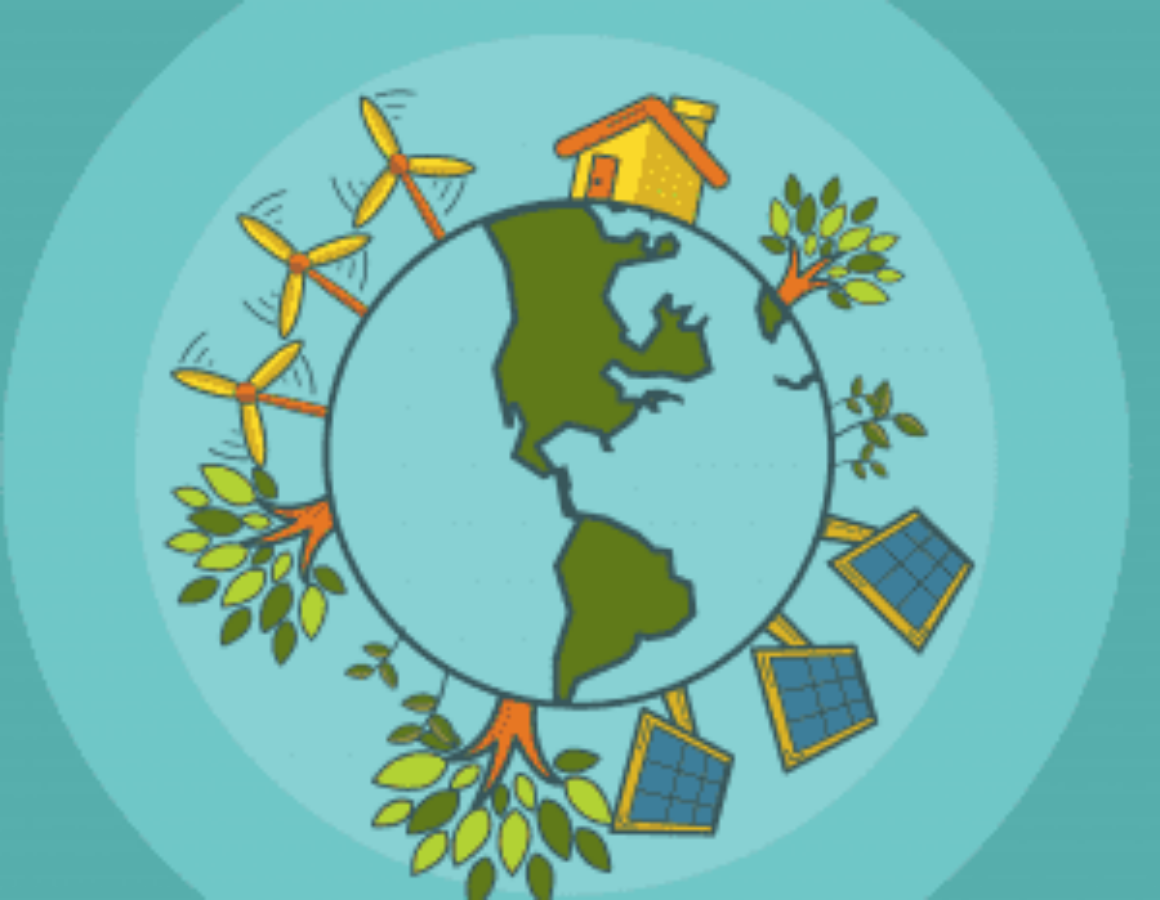 Eco Friendly tips for your Sydney home!
Being Eco-Friendly in a modern world shows a dedication and love towards protecting our environment. It means splashing the cash on tools that allow your home to use sustainable materials, energy and home-economy.
However, it's not just the house you currently live in that can be sustainable: you can even make your move eco-friendly.
Here at Man and His Van, we're providing you with 5 simple tricks to make your Sydney home move eco-friendlier.
1.    Use Alternatives to Packing Materials
Normal packing materials consist of styrofoam packing peanuts, bubble wrap, plastic air pillows, stretch wrap and more. Unfortunately, while they provide effective protection for your beloved household objects, they are non-sustainable materials that end-up in landfill!
An eco-friendly home relocation should consider utilising packing materials part of a circular economy: whereby materials can be consistently re-used while offering safe biodegradability when the time is right.
Here's some accessible and affordable alternatives for your Sydney home move:
•    Paper Bubble Wrap
•    Natural Dried Wood Wool
•    Biodegradable Loose Fill
•    Seaweed
•    Mushroom Packaging (we hear they don't leave 'mushroom' for your items, though. Sorry.)
•    Bamboo Containers
2.    Provide Accurate Numbers to Make it a 1-Trip-Wonder
When you speak with your removals company, you'll be asked questions that help your company determine what materials, space and manpower they'll need.
If you provide accurate information, or even a video-tour during your consultation, your removals firm will be able to make your re-location eco-friendlier. This is because they can determine which of their fleet will provide you with the one trip, and which the lightest vehicle possible is. This will enable a reduced carbon footprint per ute!
It may also be worth questioning if your removals company has any EEV's (Enhanced Environmentally-friendly Vehicles) that they could use specifically for your Sydney home move.
3.    Reuse, Recycle and Reduce
Not only with this trio of tips allow you to save money, it can save the environment and save you time on moving day. Let's break it down:
Many people buy new furniture when they move home, which brings a sense of adventure. However, when you reuse furniture, it allows you to settle into your new home faster. As well as this, your furniture will no longer contribute to the climbing mountains of landfill that are tipping the environmental scales (not in a good way, save the turtles!).
If you truly must part ways with your furniture for something else, then consider recycling or upcycling. Sell your items or pass them onto family members needing furniture for their first home. As well as this, try not to buy new. Keep an eye out for lasting furniture that you like and believe a lick of paint will bring it to its former glory.
Thirdly, there's reduce. This doesn't mean whipping out the bin bags and throwing them onto the nearest waste-berg. It means spending an arvo cooking to reduce the food needing to be relocated, donating old clothes or household items to charity to be loved by a new person and thinking about what could be left with new homeowners/tenants to ease their moving experience.
4.    Make Use of Green Products for your Spring-Clean
Like many, when you're moving you'll come across areas in your house that have forgotten what day of the year it is.
If you find yourself needing a spring clean, then opt for natural ingredients to make the process more environmentally friendly.
Unfortunately, bleach and other cleaning products contain things like hypochlorite xylene, Phosphate and Silica which all contribute towards poisoning earth's water and atmosphere. Phosphate, for example, contributes towards the fatalities of aquatic animals as it leads to oxygen depletion.
But, you can save money and the eco-systems by using some things you may already have in your home:
•    Vinegar
•    Baking Soda
•    Lemon
•    Sea Sponge
•    Old Rags/Unused Shirts
5.    Choose the Right Removals Company
You need to choose the removal company that will be able to offer you the full shebang. This will include, packing, insurance, moving, unpacking, storage, packing materials etc.
If you have one company to do it all for you, it greatly reduces the footprint of your Sydney home relocation. There will not be a need for multiple trips in multiple vehicles with extra man power.
Choosing Sydney-based Man and His Van removals brings AFRA (the Australian Furniture Removalists Association) accreditation, ensuring the service excellence provided to you and your environment.
So, there you have it. 5 easy tricks to make your eco-friendly home move more sustainable and environmentally friendly.
For more ideas on how to reduce, check out our other blog "Decluttering Tips and Moving House with Lots of Stuff", or contact us today for a free quote!
Moving tips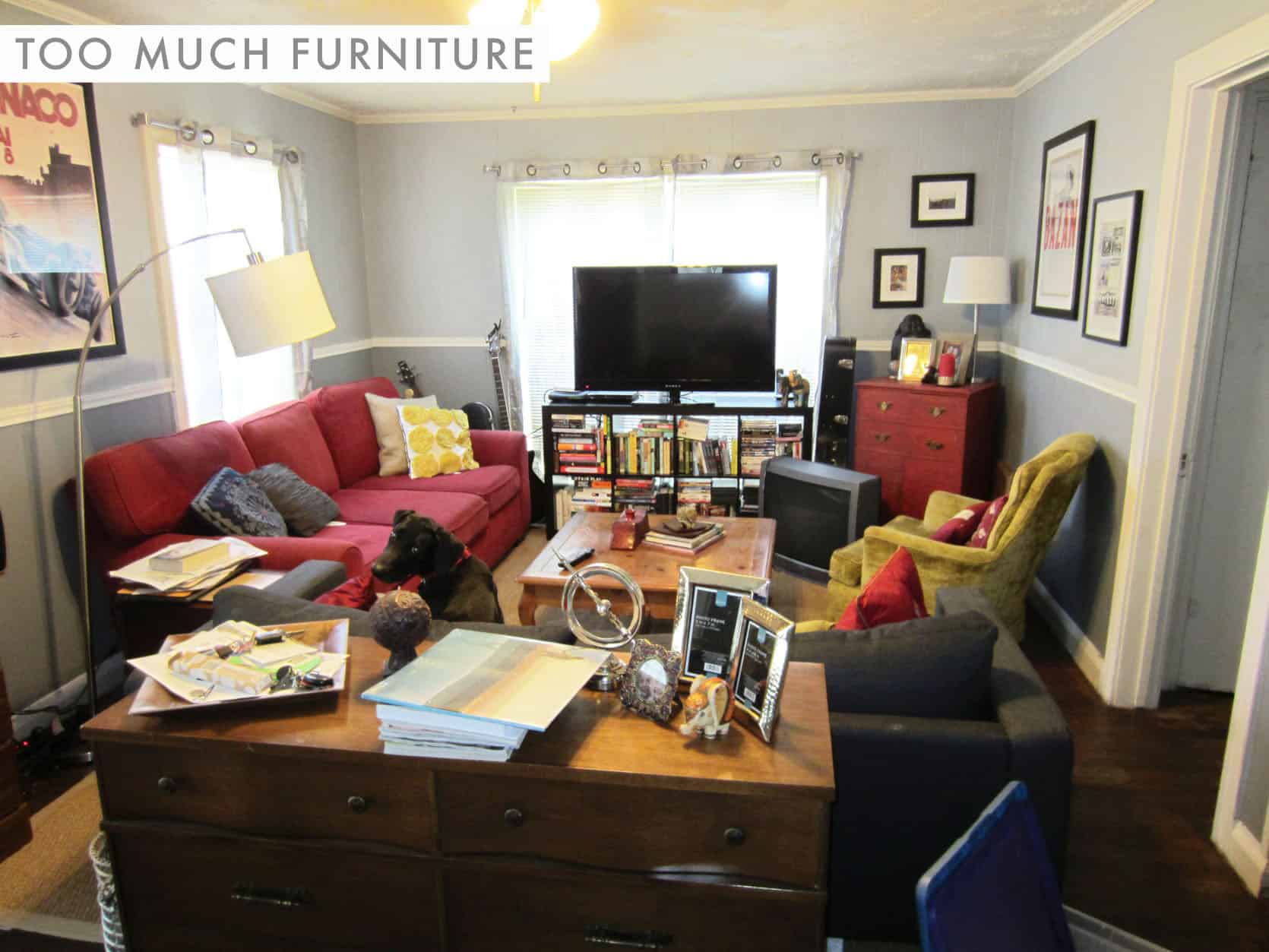 Decluttering before selling your home – If in doubt, chuck it out. Assuming of course you want to achieve the best price for your house, then you need an utter declutter. Put bluntly, you do need to get rid of all the crap. Potential purchasers want to see a large and airy home, free from […]
MAN AND HIS VAN
6/91-93 Old Pittwater Road
Brookvale NSW 2100